<< Previous Chapter
>> Next Chapter
^^ Index
#63. Oh, Right, Sages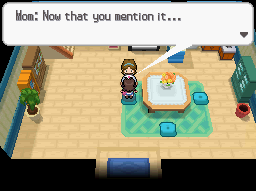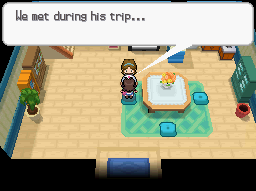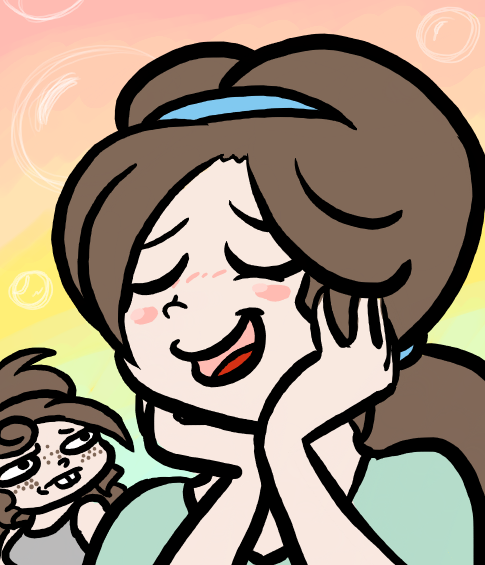 Well, I'm gonna head out now. You know, while your eyes are all starry.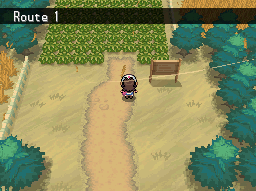 Been a while!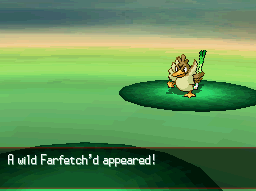 I haven't seen you before, though!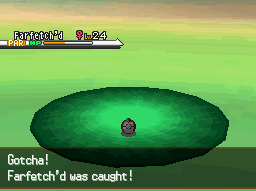 Choro Notes: Farfetch'd is a Swarming monster, like usual.

Farfetch'd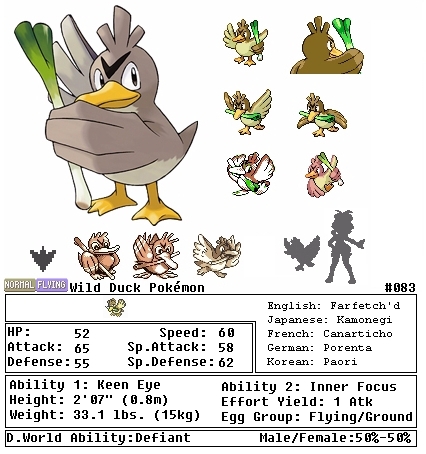 Farfetch'd is always seen with a stick from a plant of some sort. Apparently, there are good sticks and bad sticks. This Pokémon has been known to fight with others over sticks. If anyone tries to disturb where the essential plant sticks grow, it uses its own stick to thwart them. It defends its stalk from attackers with its life. If it eats the plant stalk it carries as emergency rations, it runs off in search of a new stalk. In order to prevent their extinction, more people have made an effort to breed these Pokémon.
Choro Notes: Duck and leek really is pretty tasty. Just saying . . .
Zorak Notes: Hey, a duck.
HulkaMatt Notes: Cool duck with a stick. Kung fu duck. Test. Your might. MORTAL FARFETCH'D!!! QUACK QUACK QUACK QUA QUA QUA QUACK QUACK QUACK QUA QUA QUA QUACK QUACK QUACK QUA QUACK QUACK QUAQQUAQUAUQUAUQUQUAUUQUQUA farfet'cd fertffecthd' farfecthd' FARFETC
Choro Notes: . . . yeah. Alright then.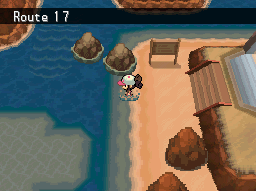 I think this is the only place I haven't re-visited.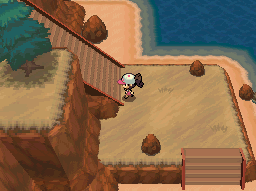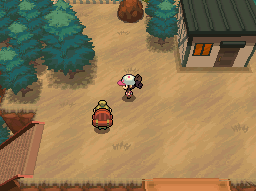 Yup, all the same.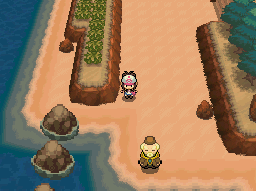 Oh. OH!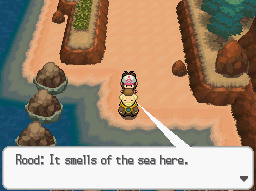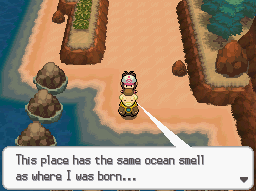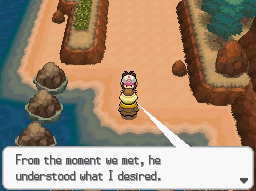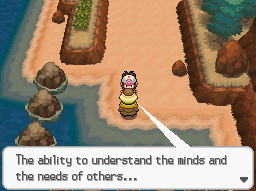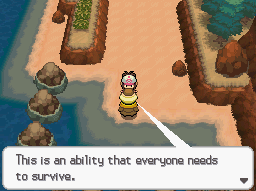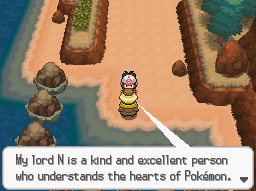 He's still a weirdo . . .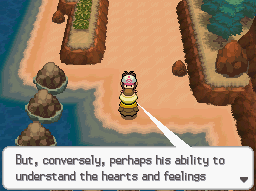 of people is not developed enough."
It's almost like he was raised by a bunch of lunatics who emotionally stunted him!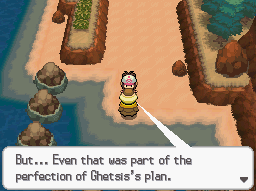 That guy's kind of a monster.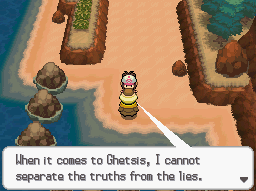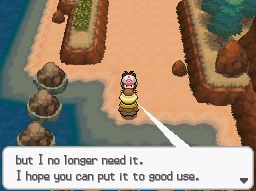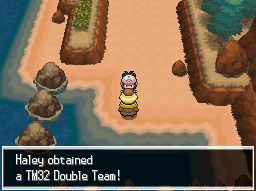 Choro Notes: If you hadn't noticed, all of the TMs the sages give you are stat boosting moves. Good ol' Double Team.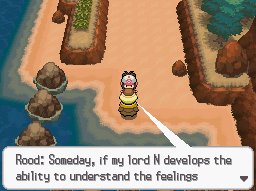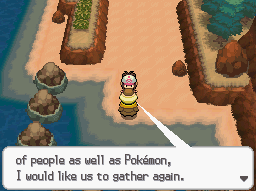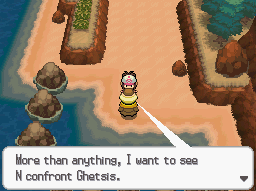 I'd like to see him now break down and curl in on himself like an armadillo with kyphosis.

. . . what? I saw it on tv.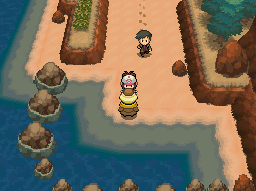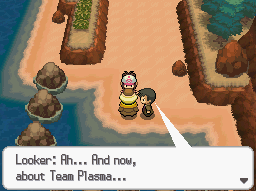 Looker, we were actually having a moment! Rood's kind of a cool guy when you talk to him!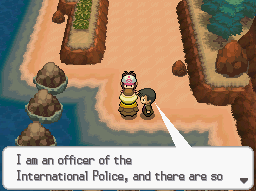 many things you must tell me at once!"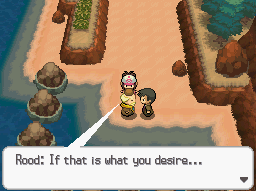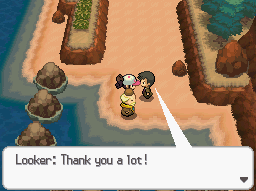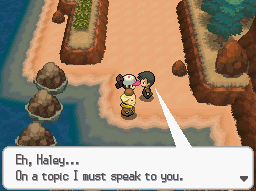 What up?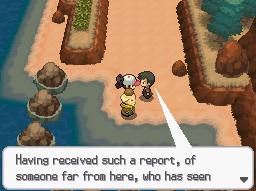 a person like N and . . . a dragon Pokémon."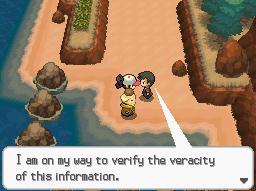 "We will meet again one day!"
Mmm.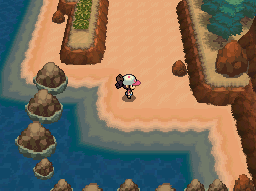 Choro Notes: And . . . that's that. Looker's gone. There's no reward for getting all the sages aside from the individual TMs they give you.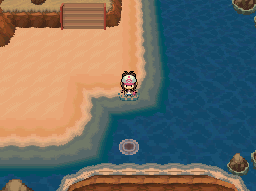 . . . a crown.



Oh! One of you! Hey I still need you!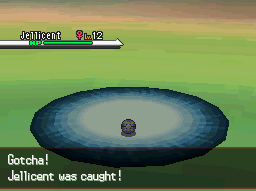 Jellicent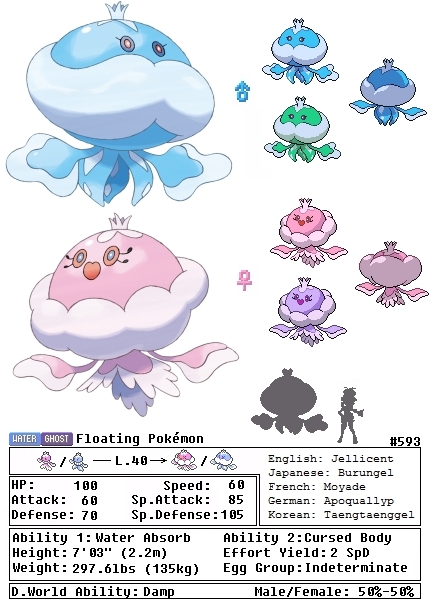 Jellicent propel themselves by expelling absorbed seawater from their bodies. Their favorite food is life energy. Its body is mostly seawater. The fate of the ships and crew that wander into Jellicent's habitat: all sunken, all lost, all vanished. It's said there's a castle of ships Jellicent have sunk on the seafloor.
Choro Notes: HEY GUESS WHO GOT ALL THE UNOVA POKéMEN *spikes Jellicent to ground*
Zorak Notes: A Pokemon with Muttonchops . . . my god.
HulkaMatt Notes: You ain't tentacool but you're . . . uh . . . oh God, you're a ghost. YOU'RE DEAD?! D:




- - -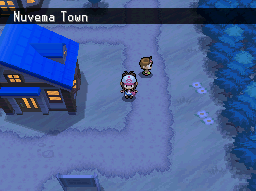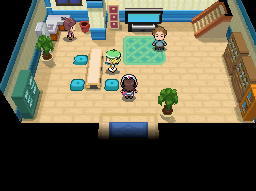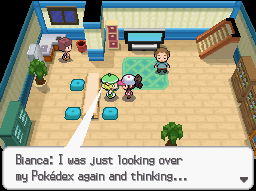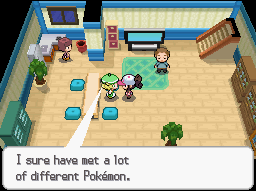 Oh! That's right! Thanks Bianca!



Music:
Evolution

Been good, been good.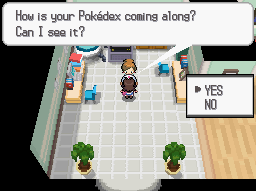 You know it!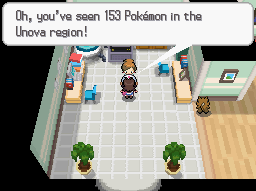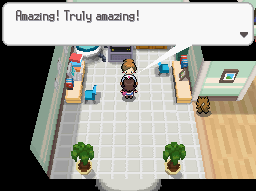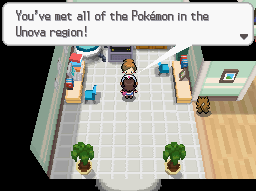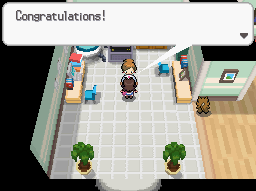 I'll keep evaluating for you!"
Whoa whoa whoa, maybe you should look again. Because lemme be frank. I have Reshiram, right? And Reshiram was part of one whole guy way back in the day, right? And then it split into Zekrom and Reshiram, right? Therefore according to my logic, I should count as having Zekrom too, yeah. That's it.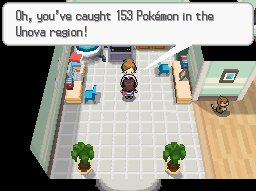 Choro Notes: The game does not require you to see Victini, Meloetta or the other two Event monsters. However they ARE part of the Unova dex. So they'll count as gimmes in case you can't get a hold of a Zekrom, etc.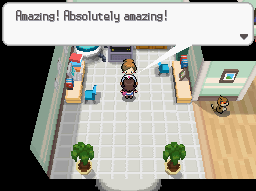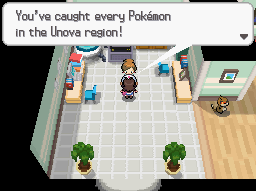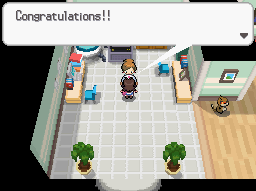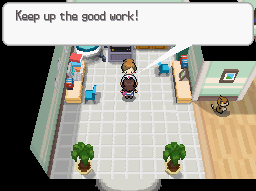 Nope! That's it! Work's done!

- - -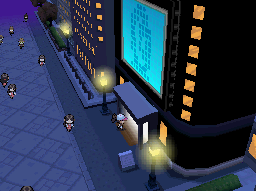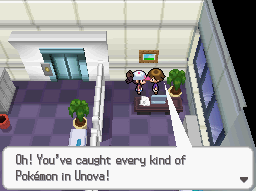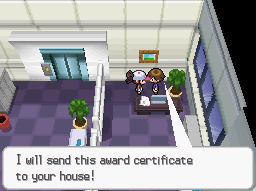 Aww yeaaaaaah

- - -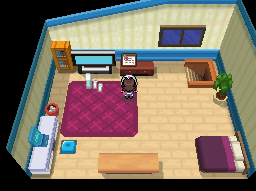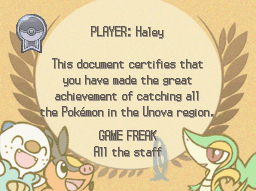 Yeaaaaaaaaaaaaaaaaaaaaaaaaah~~~~~

Oh man, I know who I gotta show this to!

- - -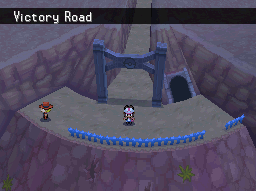 Cheren! Cheren! Guess what I did!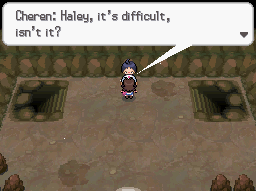 You know it was!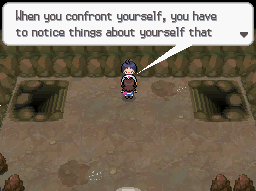 aren't too flattering . . . "
Like how you're really short or the way you know everything or how you over-analyze everything or-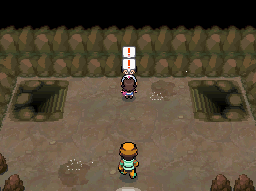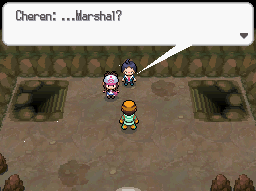 Hi Marshal!


have bested yourself."
Speaking of that guess what I did!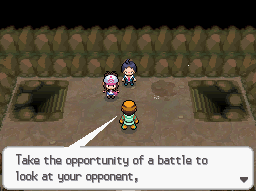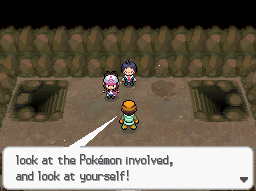 I looked at the Pokémon involved! All of them! And then I caught them!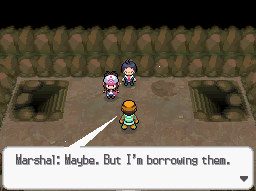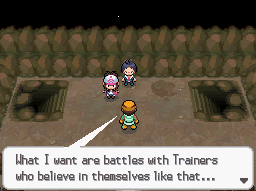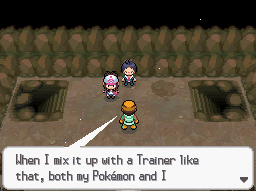 get even stronger."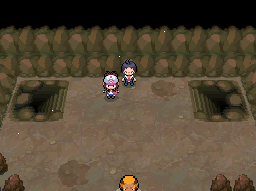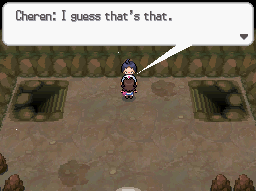 Yup! I beat you all in this little race!

. . . wait that's not what we were racing in?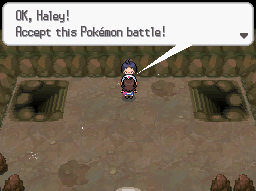 You got it! All out!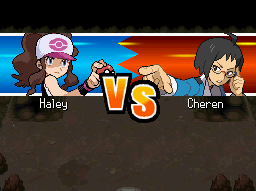 Music:
Battle! Cheren & Bianca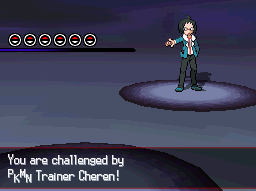 It's been a while!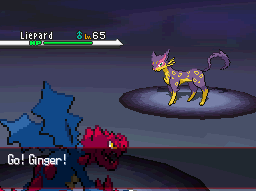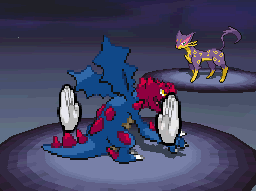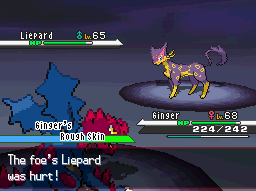 She's SHARP!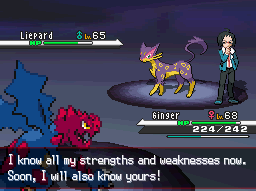 C'mon Cheren, we both know my biggest weakness. It's math. I'm really bad at math.

Really bad.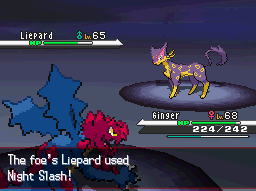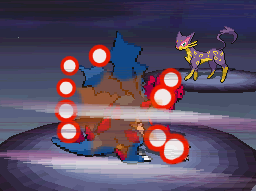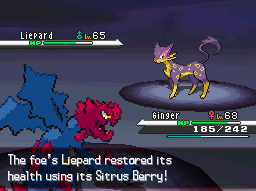 Alright.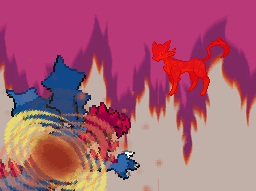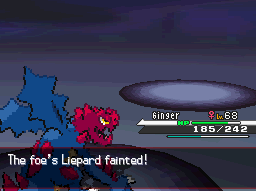 Yeah, I think we sort of expected that . . .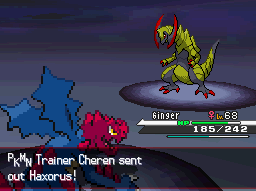 Whoa!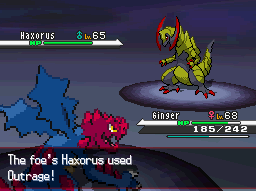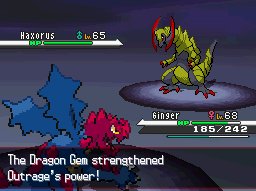 Oh no . . .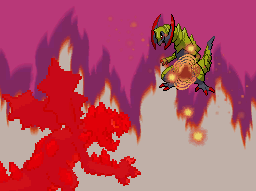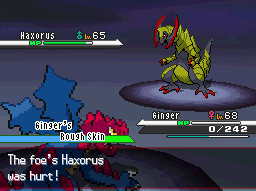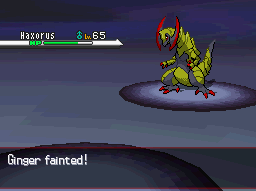 . . . I know just what to do.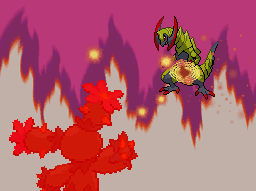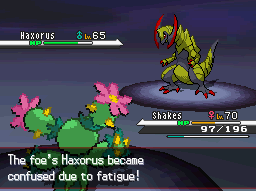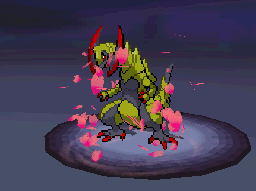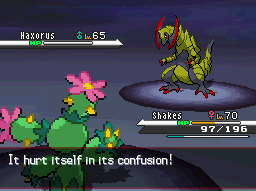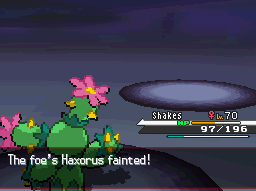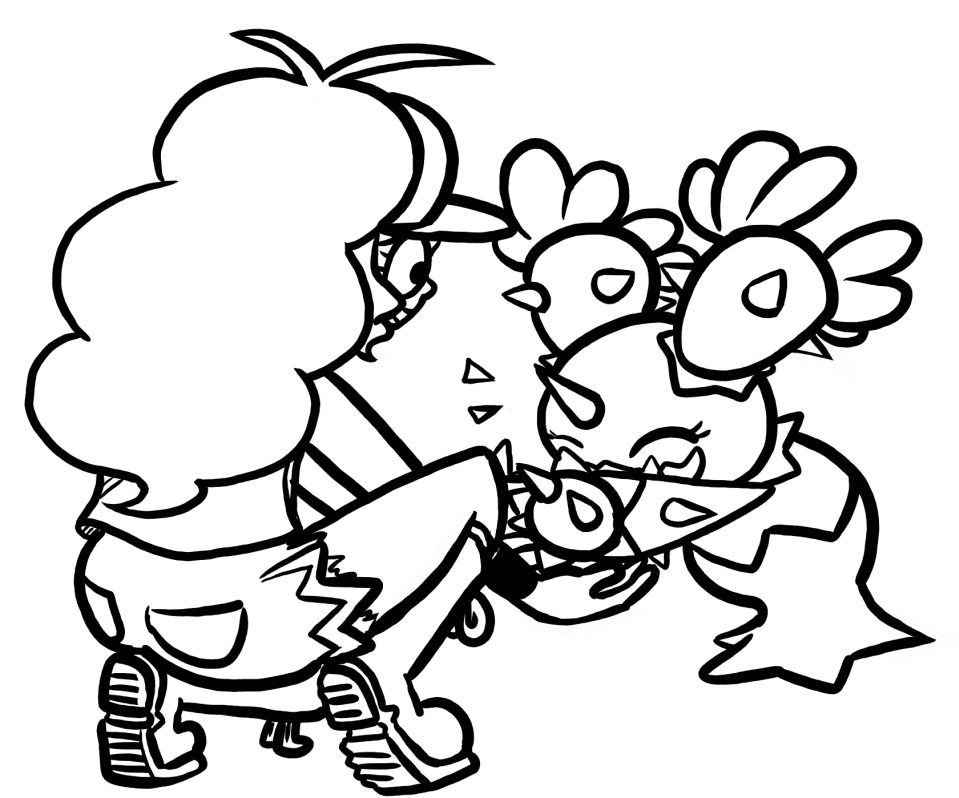 Shakes you are my go to girl for dragons. I can't think of one you couldn't take!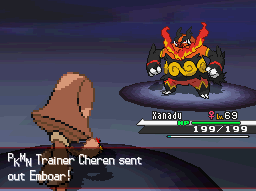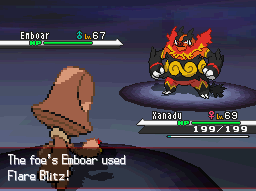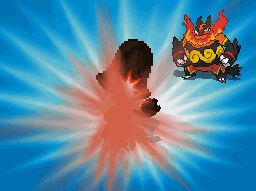 Pretty good move comin' from Emboar there. But you know how it's been going since we started!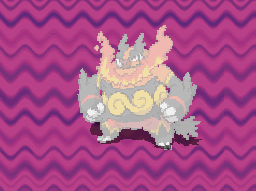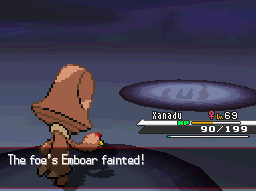 Memories~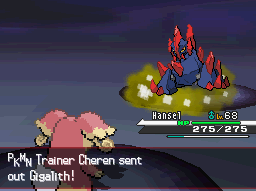 Oh, whoa! Where'd you find that! I got mine from some weirdo.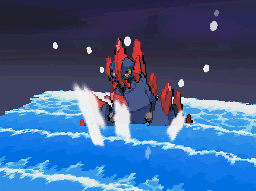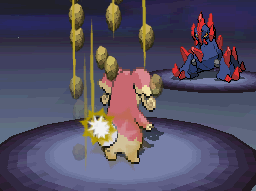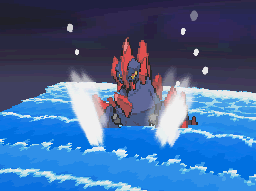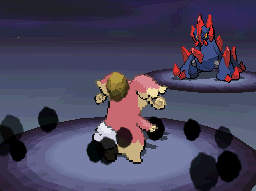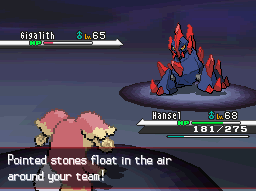 Choro Notes: Stealth Rock
Stealth Rock sets up an entry hazard for your team. If a monster enters the field it'll take damage. However, weaknesses and resistances are used so this can really ruin some monsters-if you're weak to rock you'll lose a quarter of your HP. If you're doubly weak like Scyther or Charizard, you'll lose 50% of your max HP. It's kind of bullshit!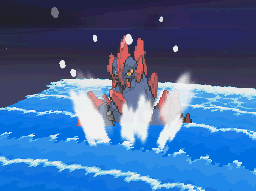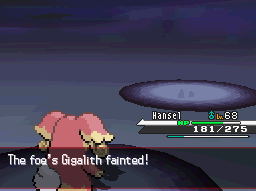 Choro Notes: It don't mean shit if the match is almost over, though.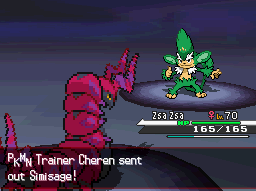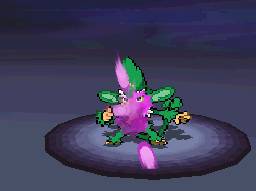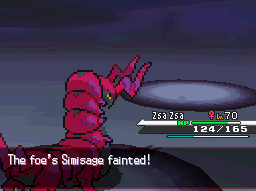 Zsa Zsa, were you ever not good at that?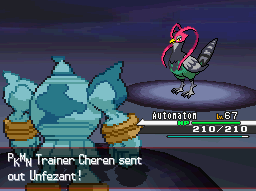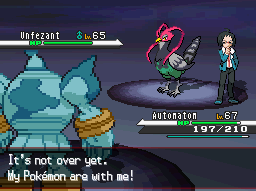 Mine are with me! Still!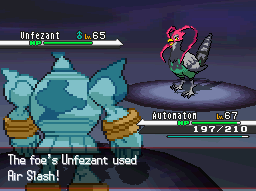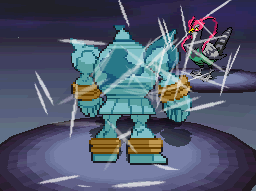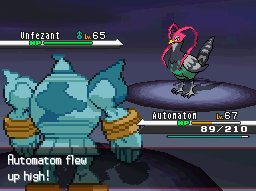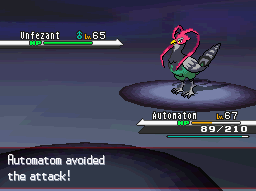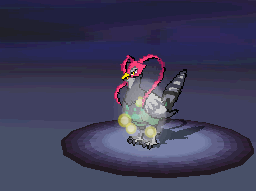 I love when he does that.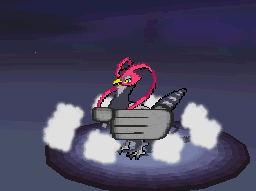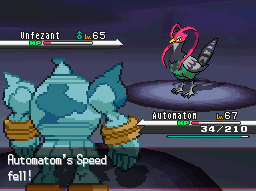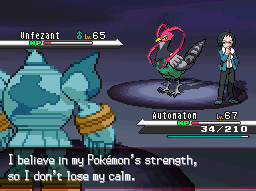 This is a close one!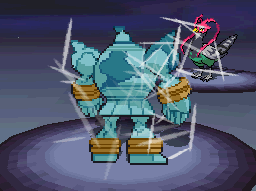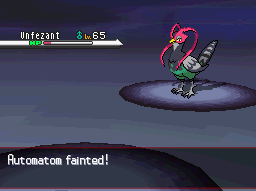 Ah! Good one! You got Automatom!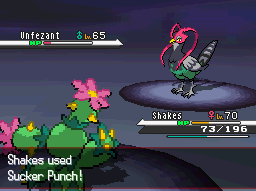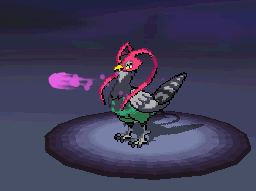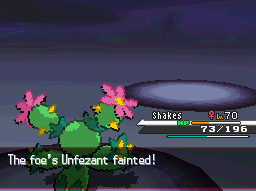 Oop, the cactus got ya. Ya got cactus'd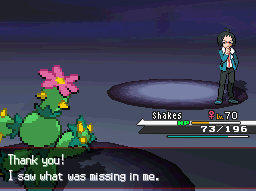 Yea? Finally?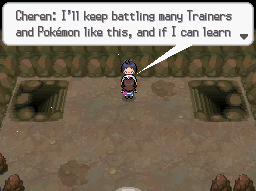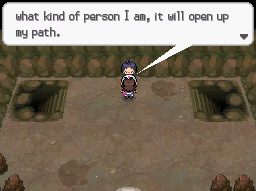 Yeah!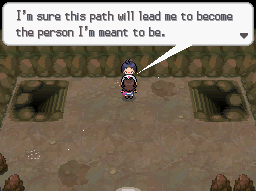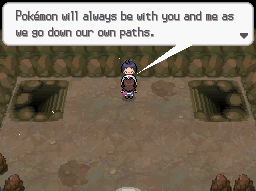 I think your path is gonna be a good one!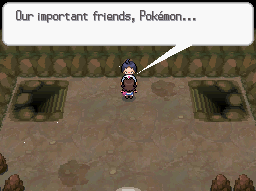 Important friends~


<< Previous Chapter
>> Next Chapter
^^ Index