<< Previous Chapter
>> Next Chapter
^^ Index
Cheren's Adventure in Solid Life Choices #2
by Zorak
EARLIER THAT DAY
(PRIOR TO NINJAS)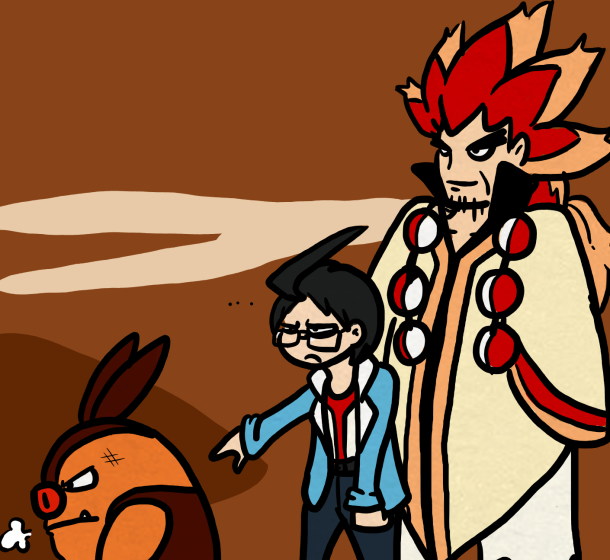 HELLO CHEREN I SEE YOU ARE TRAINING HARD IN THIS CONSTRUCTION SITE you should be wearing a hard hat.

You look like you are taking my book very seriously, but: don't take stuff so seriously

Journeys are about learning who you are as a person and stuff, but that kind of just happens. Journey's are about a lot of things, like arm wrestling bugs.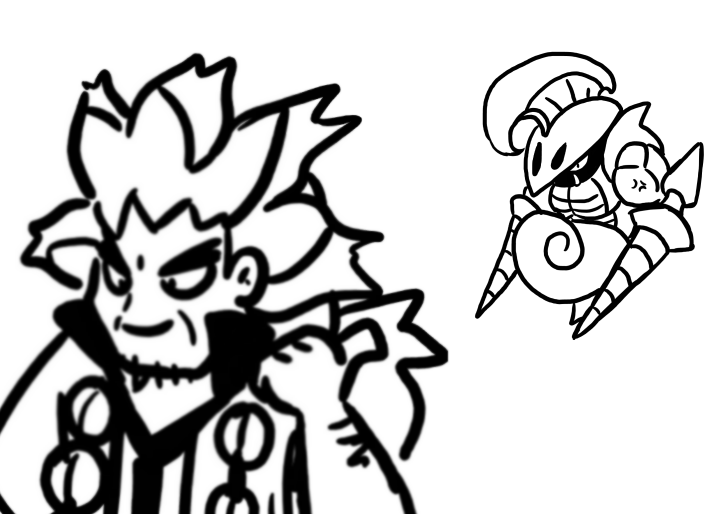 You ever arm wrestle a bug? I highly recommend it. Builds character. Bug character.

By the way, if you ever find yourself fighting ninjas, remember: they're more afraid of you than you are of them. Also: easily frightened by bright lights. Not unlike many kinds of bug. Bugs are pretty neat Cheren, I highly suggest you look into bugs on principle. Got me where I am today.


<< Previous Chapter
>> Next Chapter
^^ Index