<< Previous Chapter
>> Next Chapter
^^ Index
Chapter 54: In which Sammy Drives Away a Couple of Godlike Beings and a Hyper-Evolved Space Virus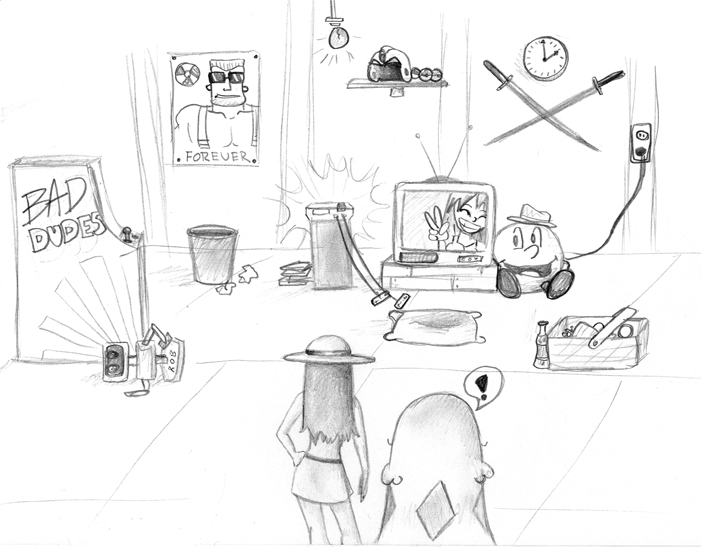 Eh. We'll finish unpacking later. That's the most boring part.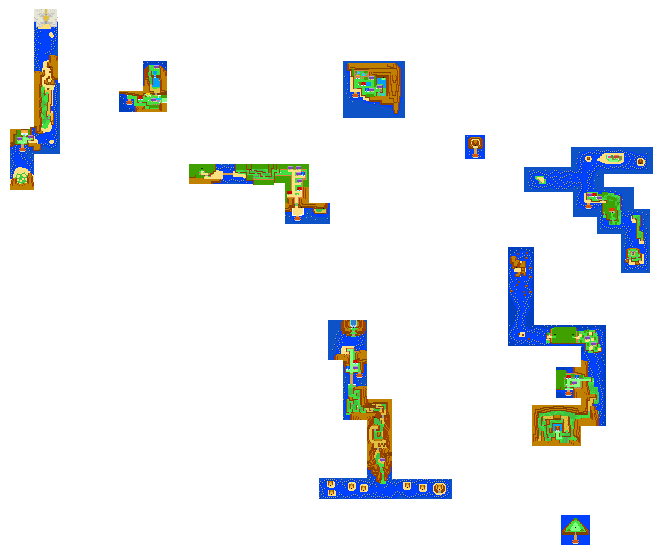 Hmm . . . Looking at this map, there are islands we haven't looked at.


. . .get your bribin' money, Sugarnaut.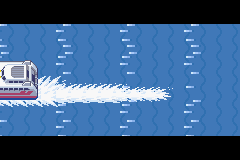 Choro Notes: These islands are inaccessible without cheating. To get to them you had to recieve items from a Nintendo event. . which. . . they never did. Great.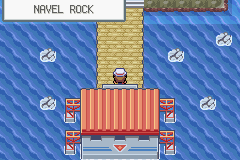 Something gives me the feeling we aren't supposed to be here.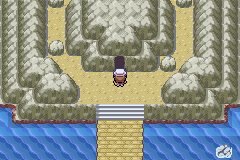 Giant rocky spire rising into the sky. Clearly we're in Wind Waker territory, here.


This is just like the Earth Temple... keep your eye out for ReDeads.


Ya know, I wonder who puts all these ladders in these places.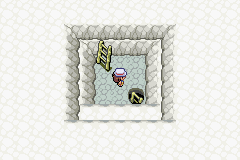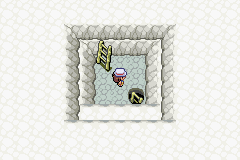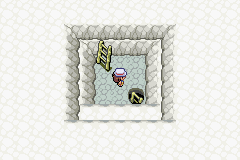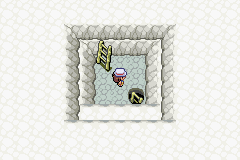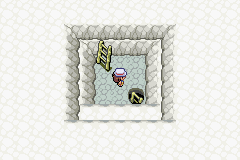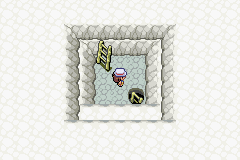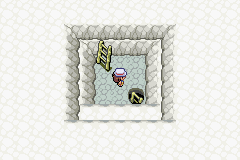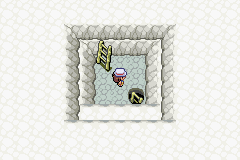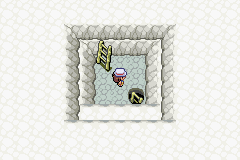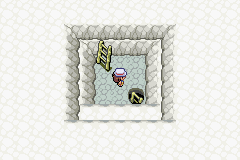 TOO MANY LADDERS.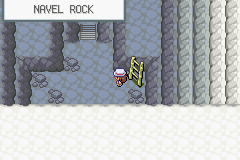 I hear.. water?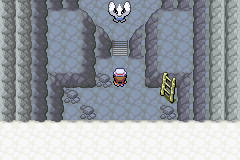 !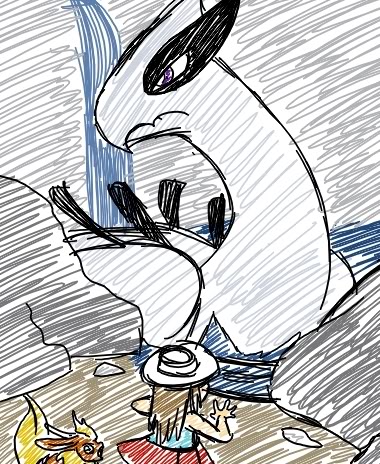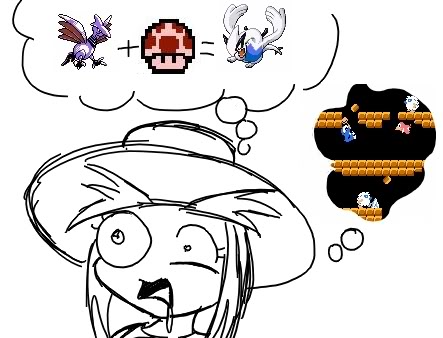 dgjkhdakjghasklghaslghalghalja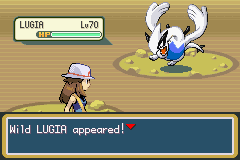 asgadgasda HOLY TOPI SHIT.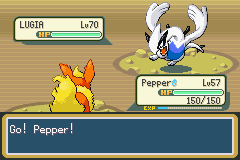 Uh-uh, I'm not running. You get the hell away from my island you stupid fucker.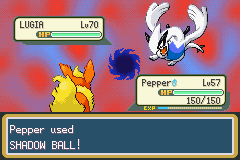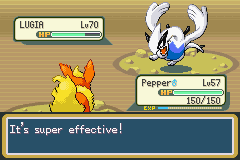 I'll take you out just like I did Mewtwo.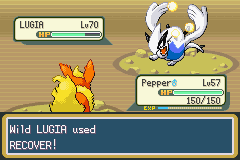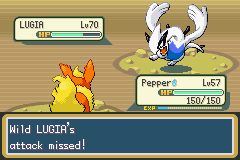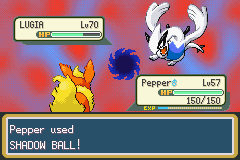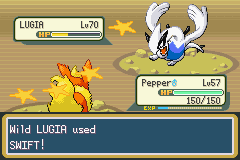 STARS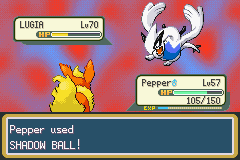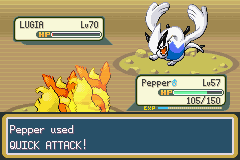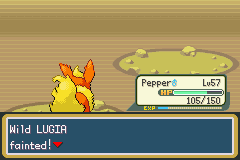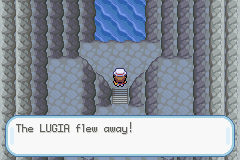 YEA THAT'S RIGHT. GET THE HELL OFF MY ISLANDS. GO FIND A NEW HOME YA SILVER BASTARD.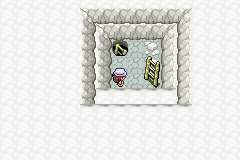 Stupid fucking giant metal birds, trying to capture and eat little girls.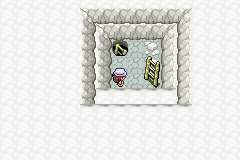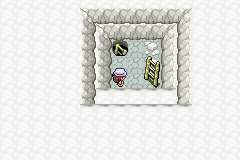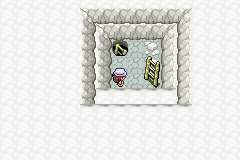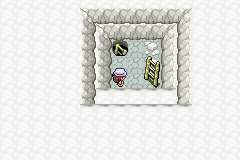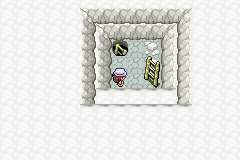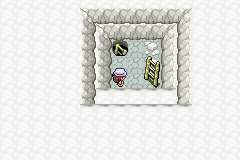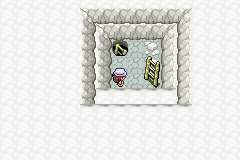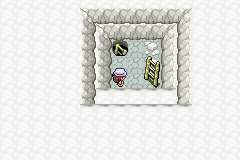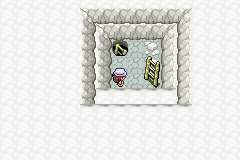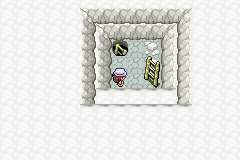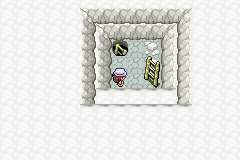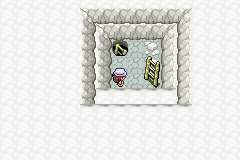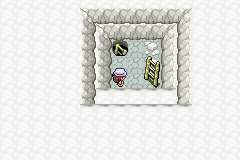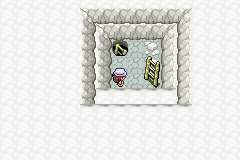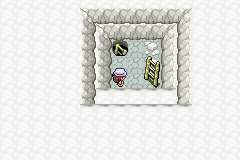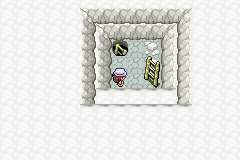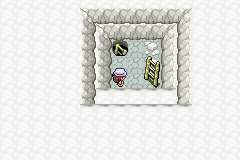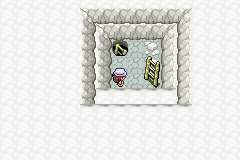 Lot more ladders than I remember, this time.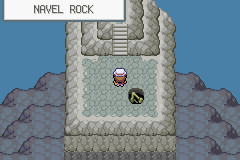 . . .wrong turn. Definitely a wrong turn.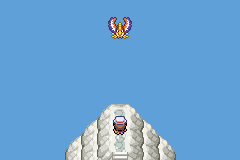 Well hmm, now I-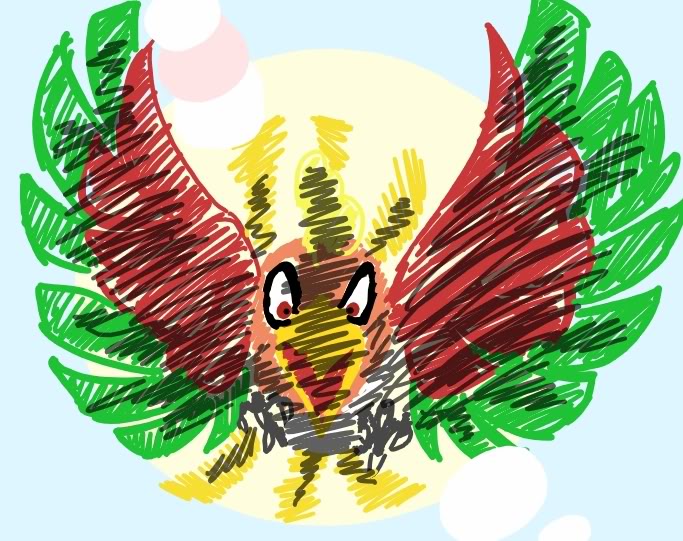 MOTHER OF FUCK.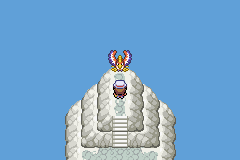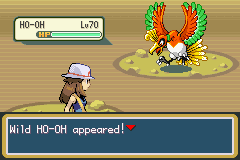 This is it, isn't it. This is the final boss battle.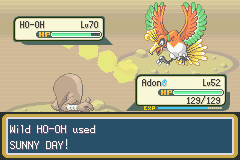 WE NEED MORE LENS FLARES IN THIS BATTLE.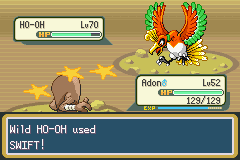 Watch out Adon, the energy of those stars might give you skin cancer or something.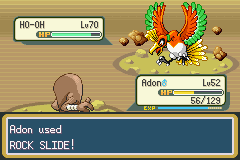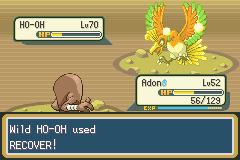 . . .you whore.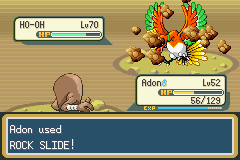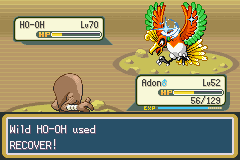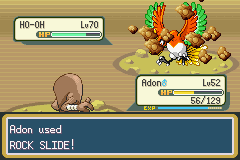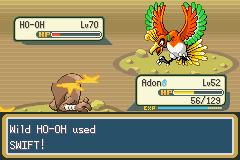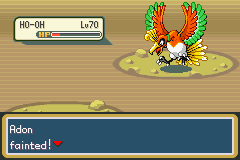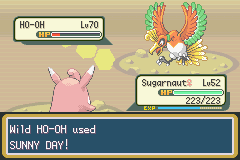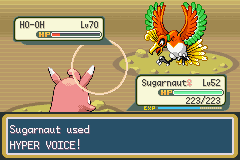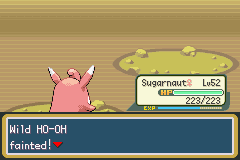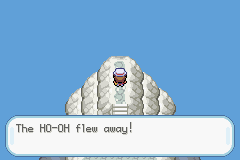 Yeah, I thought so. Fuckers ain't got nothin' on me and S Krew.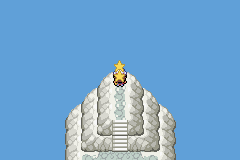 eh?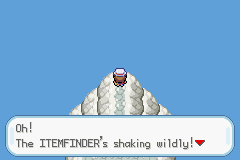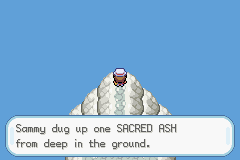 This could be useful . . . well. If I could use it in battle it would.

Now for that other island. Hell I took out two godlike beings and bent another to my will, nothing short of a suborbital laser could take me out.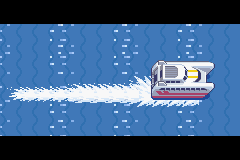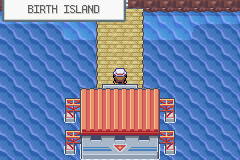 Again. . . I don't think I'm supposed to be here. . .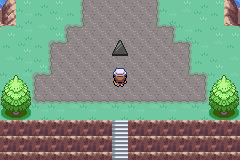 . . .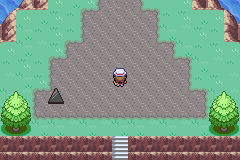 What the-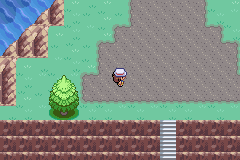 Hey-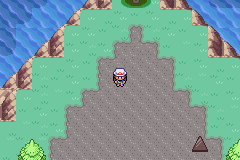 c'mon-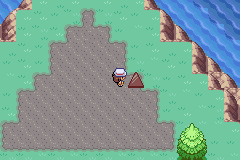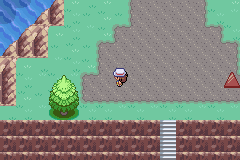 hot touch hot touch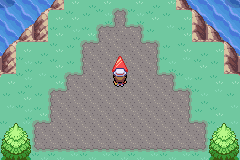 TRIFORCE OF POWER, YOU IS MINE.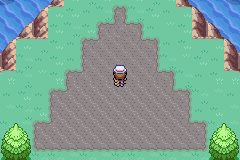 . . . oh shit. VISCER DID IT. VISCER BROKE THE TRIFORCE.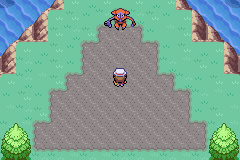 Oh.. uh.. was that yours?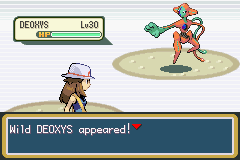 Welcome to Urf, mother fucker. You can get off my planet.
Choro Notes: Deoxys
He's semi-unique in that he has his only battle theme. Not only that but you only hear it in this battle which you can't possibly get to without a gameshark. And frankly? It's a cool as shit. How weird.



Music:
Deoxys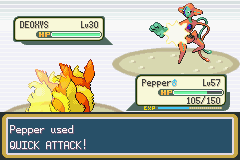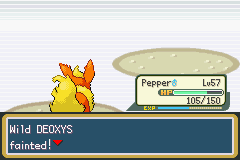 . . . Well . . . that was . . . :/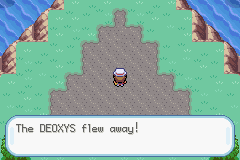 YEA. I THOUGHT SO. YOU TAKE YOUR CURE FOR ALL DISEASES AND YOU LEAVE.



Hey Otoro, I totally just saved the world. Well . . . except for people with terminal diseases. :T


:sigh: Alright, let's go finish unpacking.


<< Previous Chapter
>> Next Chapter
^^ Index