<< Previous Chapter
>> Next Chapter
^^ Index
Chapter 53: Otoro's Lunchmeat Calls Finally Come in Useful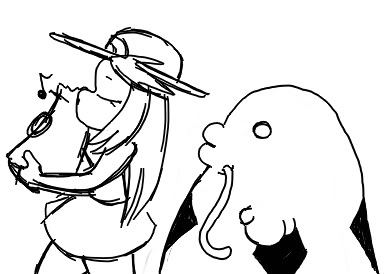 La di-da dun dun, la di-da dun dun la di da-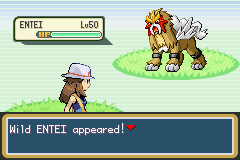 My word, that's a creature of substantial magnitude.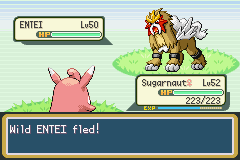 . . . aww.

No. No it doesn't end this way.



Alright Otoro, get your hunting cap. We're going giant monster hunting.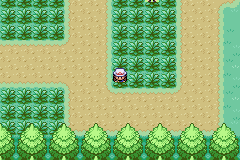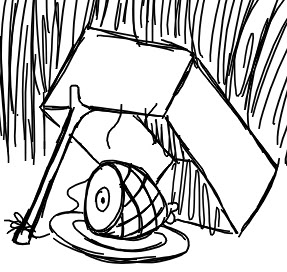 Alright, this plan is flawless. C'mon Otoro, do your Ham call.

. . .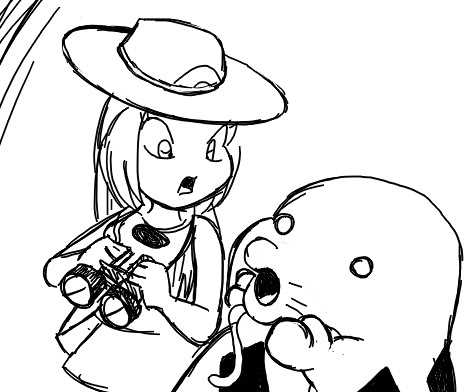 I don't think it can hear you. Make it sound a lil' wounded.

. . .

Yeah, here it comes.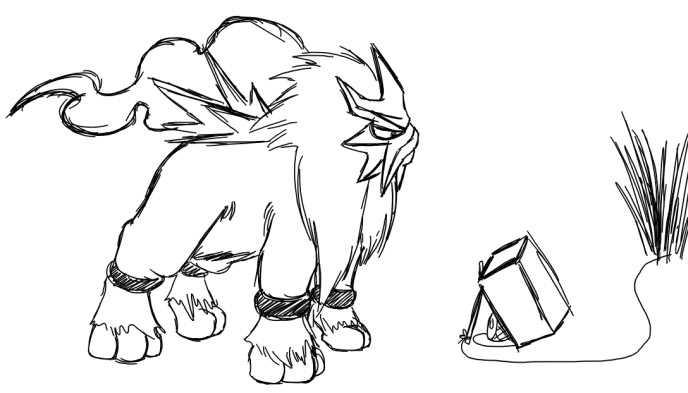 Wow, Ya know what? I think that I might actually be retarded.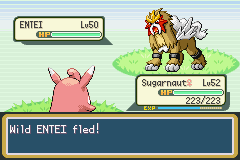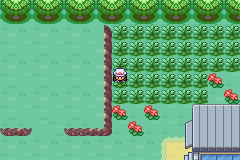 Alright, he's gotta be aro-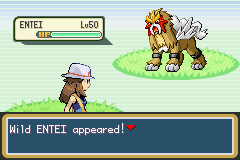 SURPRISE!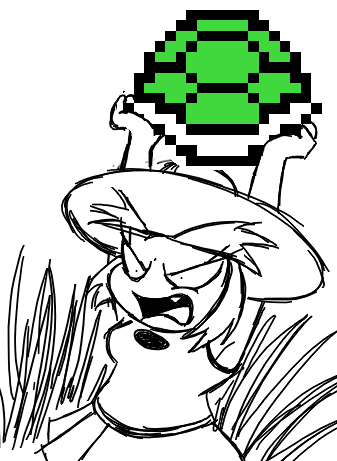 RUN FROM THIS, ASS.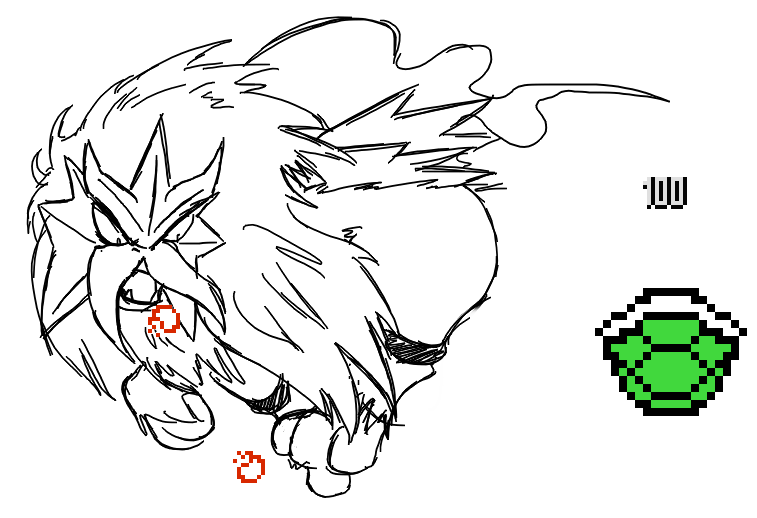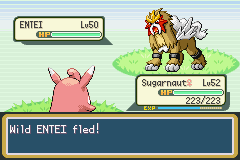 . . .





. . .





. . .





. . .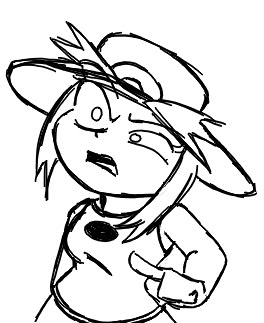 Holy shit. Now I want you more than ever.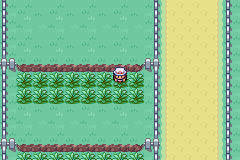 Alright, foolproof plan, this time.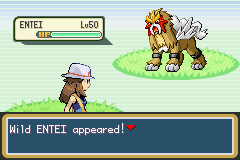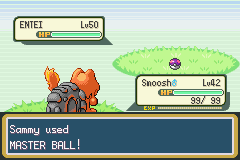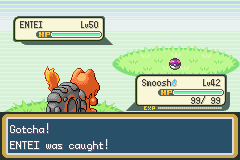 Wow . . . that's it? That was retarded. Great work, Smoosh. You're a credit to the force.
Throw Ball, Receive Entei.

#244. Entei J:Entei G:Entei F:Entei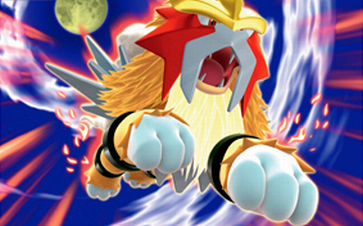 Volcano Pokémon
Height: 6'11" Weight: 436.5 lbs
Habitat: Grasslands Types:


Entei embodies the passion of magma. This Pokémon is thought to have been born in the eruption of a volcano. It sends up massive bursts of fire that utterly consume all that they touch. Volcanoes erupt when it barks. Unable to restrain its extreme power, it races headlong around the land. As this brawny Pokémon courses around the earth, it spouts flames hotter than a volcano's magma. It is said that one is born every time a new volcano appears.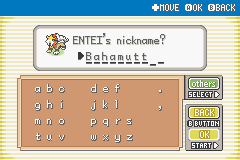 Well huh. I didn't have anything else planned for today.

. . .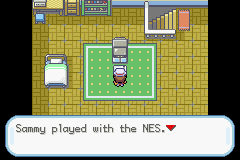 << Previous Chapter
>> Next Chapter
^^ Index