<< Previous Chapter
>> Next Chapter
^^ Index
Chapter 40: I'm Sure There's a Queen Song I Could Use As the Title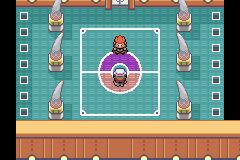 Pff, dork wearing a cape. Pff, who do you think you are, dork? Ganondorf? More like Ganondork.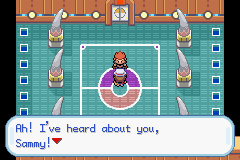 Oh shit.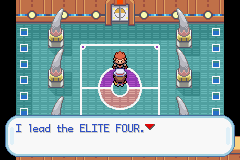 Considering you're the fourth, I would hope so.


Can, but probably won't.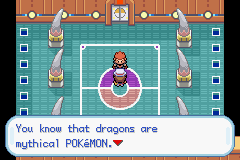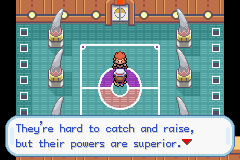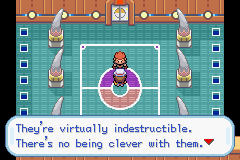 Nope, no tactics to using dragon-types at all, nope.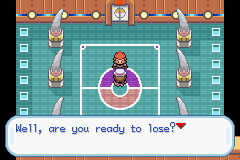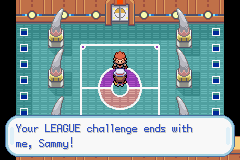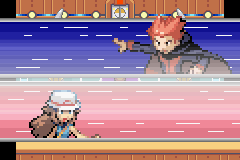 POKéMON FIGHT
ROUND 4 - SAMMY vs. BLACKWOLF THE DRAGONMASTER
Music:
Hoenn Elite Four - Anime Arrange.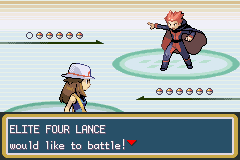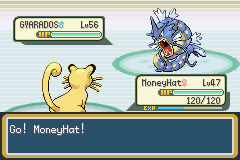 . . .I don't think that's a dragon.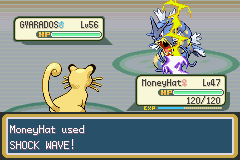 In fact. . .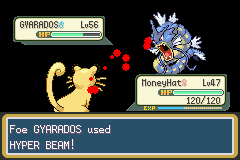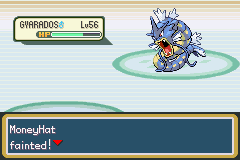 OK IT'S A DRAGON! IT'S A DRAGON!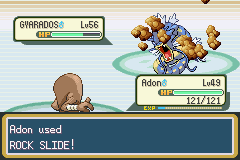 Oh you ASS.


Clever switch, just in time. Yeah, this was clever.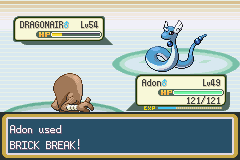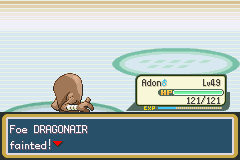 Stupid Dragonair, Hitmonlee's much too limber to succumb to Thunder Waves!
Choro Notes: Limber, Hitmonlee's Ability, prevents paralysis. :I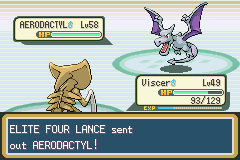 OH COME ON THAT ONE'S NOT A DRAGON EITHER.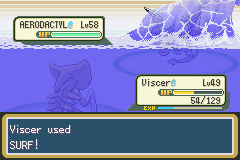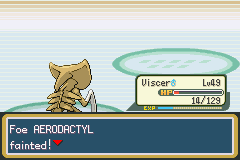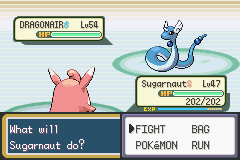 Choro Notes: To be honest, this Dragonair started beating the shit out of me with Outrage.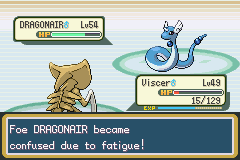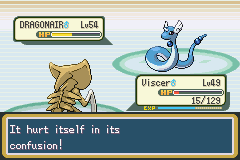 Another Slash and Dragonair beating itself in the face later.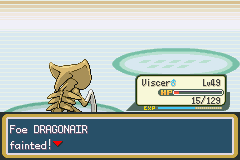 One of the best feelings ever, right there.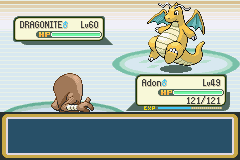 . . . ok, that's a dragon.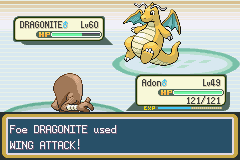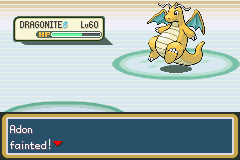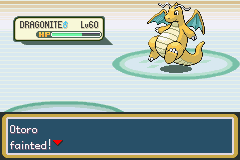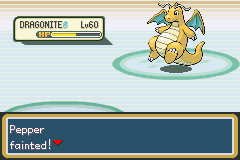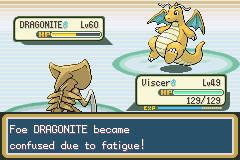 That's a pretty big opening right there.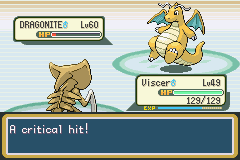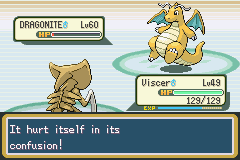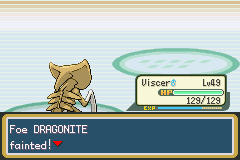 I never get tired of seeing that.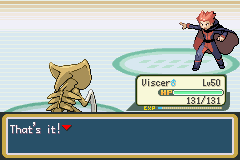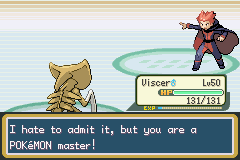 I'm a what now?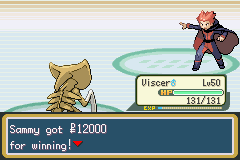 There we go, that's what I care about.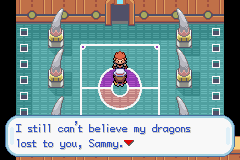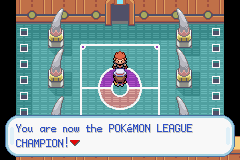 Ok, can I go home now?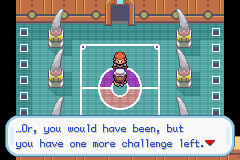 Nah, I'm good I really don't mind just leaving.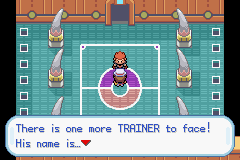 . . .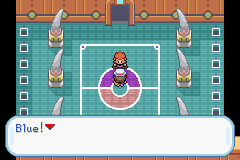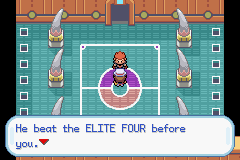 Yeah, I kind of figured he would.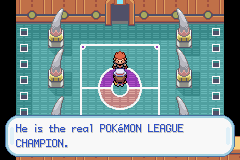 Mmk, bye.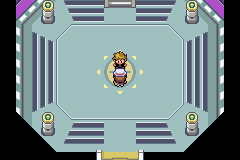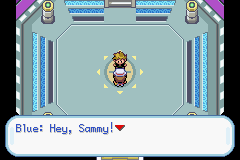 Hey wait, don't you have to beat the previous champion to become champion? Who the hell did you beat?
"Turns out they didn't have a standing league champ at the time. Something about being eaten by a Steelix or something stupid like that."
That. . . that's retarded.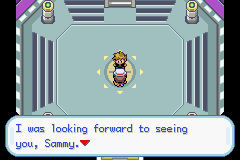 I live next door.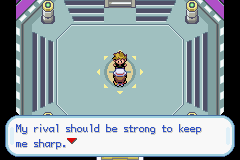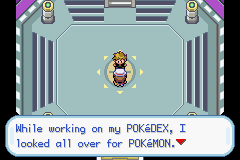 While working on my game collection, I found a lot of Pokémon. :T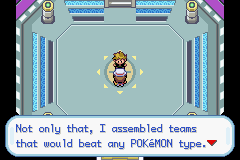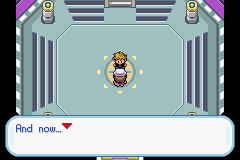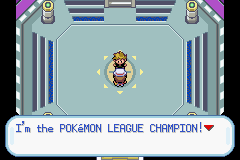 Pff, big whoop. You can stay the champ if you want.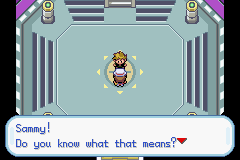 Yes. The question is "Do I care?"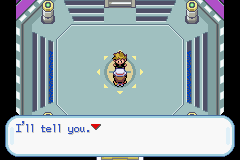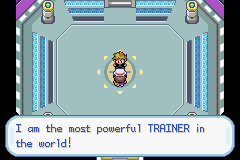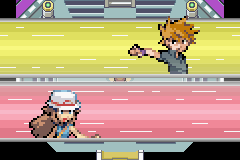 POKéMON FIGHT
ROUND 5 - SAMMY vs. THAT ASSHOLE, BLUE
Music:
FireRed/LeafGreen - Final Battle with Blue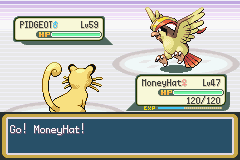 That stupid bird again. Welp, time for the MoneyHat-screech-and-don't-get-hit-for-the-love-of-god maneuver.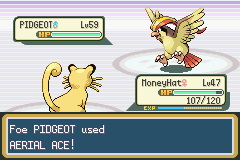 Oh fuck it's using Aerial Ace.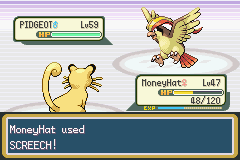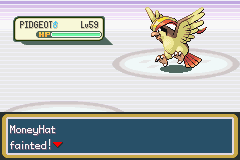 FUCK.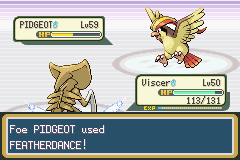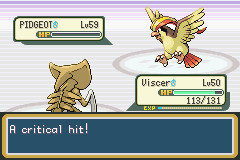 FeatherDance don't do shit to a crit.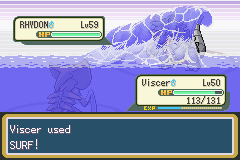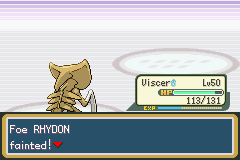 Well . . . that was . . . well that was also retarded.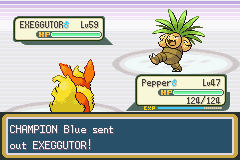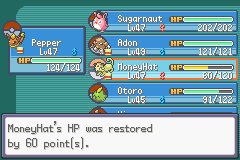 I know I'm gonna need the MoneyHat-screech-and-don't-get-hit-for-the-love-of-god maneuver again soon.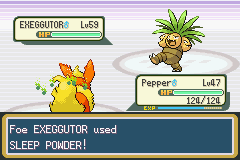 BAH.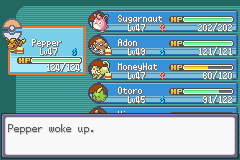 Alright, that's taken care o-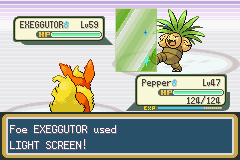 FUCK YOU.
Choro Notes: Reflect and Light Screen halve physical and special attack damage, respectively. I could destroy it with Adon's Brick Break, but that would involve me sending him out against a psychic Palm tree.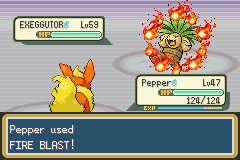 So we're totally gonna brute force this shit with Fire Blast.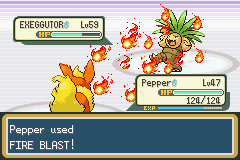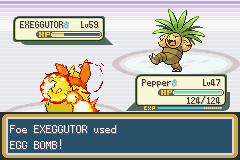 I-it ripped one of its faces off and threw it. D:/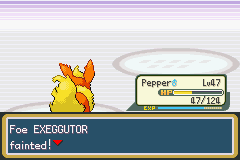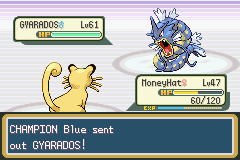 PEOPLE NEED TO STOP USING THESE.


Alright, you know the drill. That Light Screen's still up, so Shock Wave isn't gonna do shit.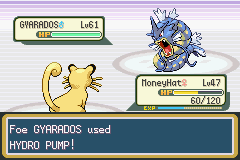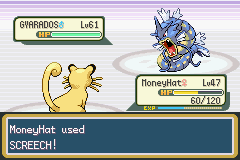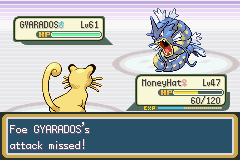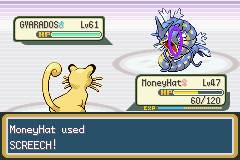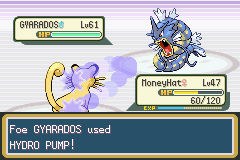 Welp, the deed is done.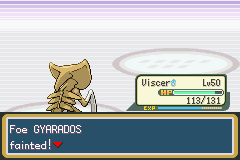 Awesome.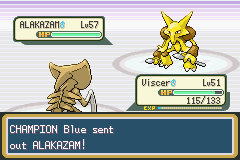 Peh, look at that newbie lil Alakazam shit.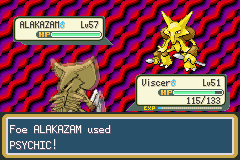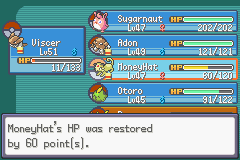 MoneyHat, you still got work to do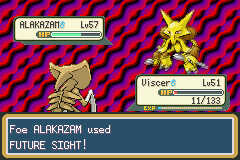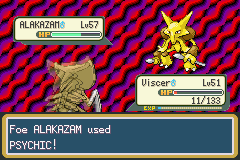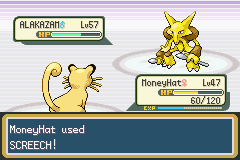 Oh goddammit, I can't believe I have to screech at an Alakazam.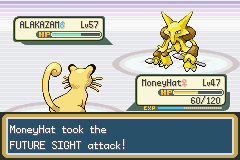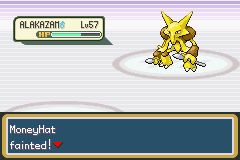 Well that hardly seems fair.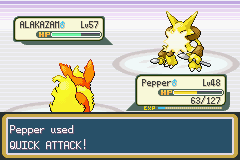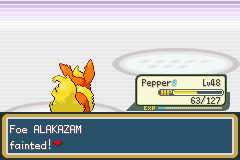 Welp, one more. Go ahead and throw that fiery motherfucker out there Blue.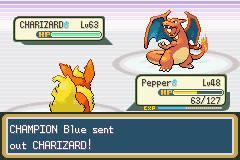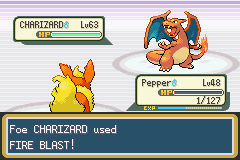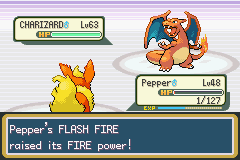 . . . Yea.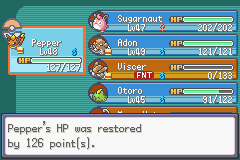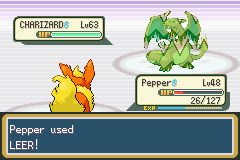 Leer at it for a while.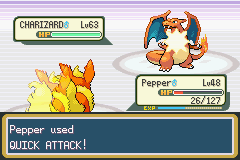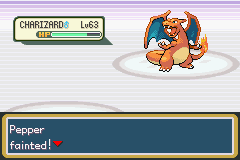 Your sacrifice will NOT BE IN VAIN. There's my Dan Hibiki face again.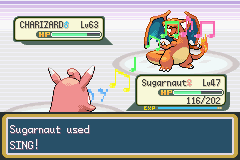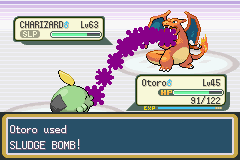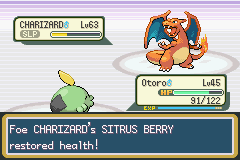 I don't think I've used a berry this entire adventure.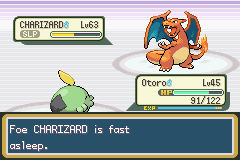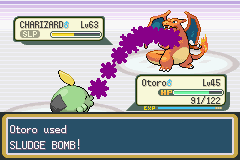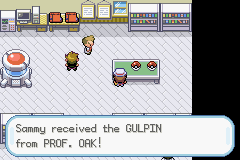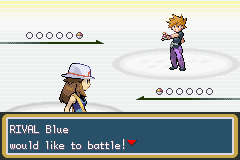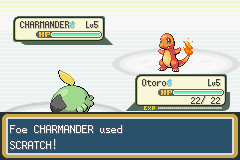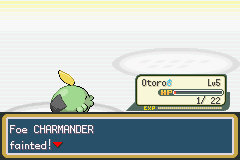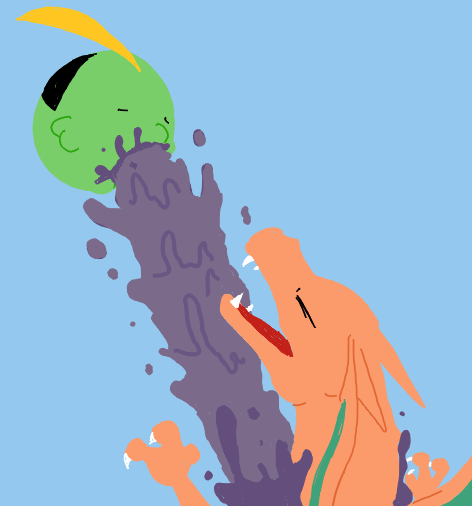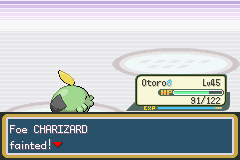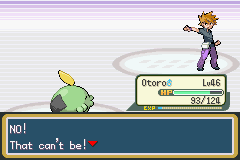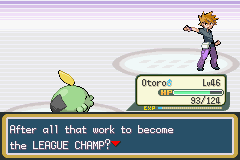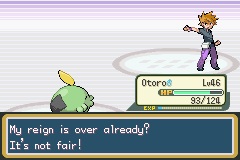 Shit, you can stay champion if you want. I just want the money.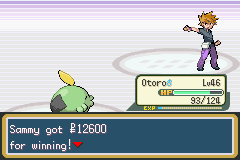 Also the prize money for becoming Champ. :I


Because you're an asshole. Duh.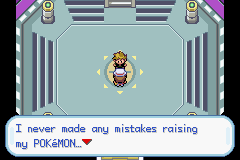 Metagaming Asshole.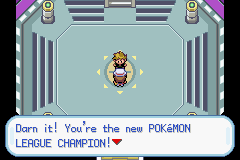 YOU CAN STAY CHAMPION. I DO NOT CARE ABOUT IT.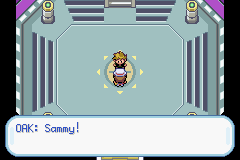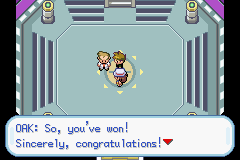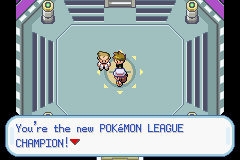 Last chance, Blue.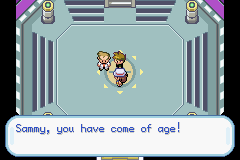 :T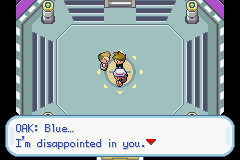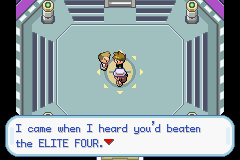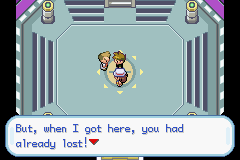 Yea, way to fuck up Blue.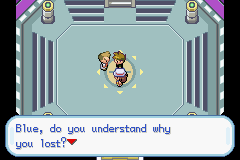 DON'T CARE. GIVE ME MY PRIZE MONEY. I GOT SHIT TO DO AND MOVING COMPANIES TO CALL.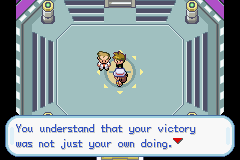 Yes, I can't fire stomach acid and bile from my mouth with deadly accuracy/force.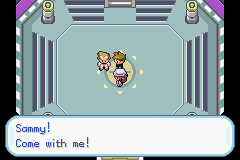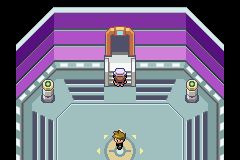 Killer.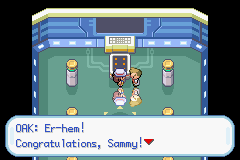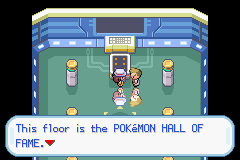 Eh.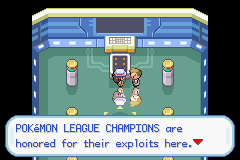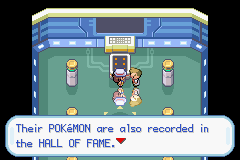 That's cool.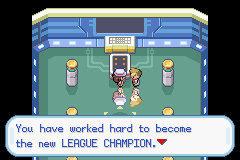 Honestly? I didn't.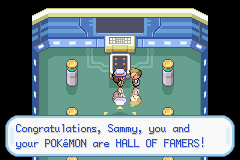 It was pretty much me just abusing MoneyHat's abilities for games and profit.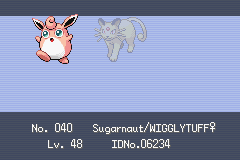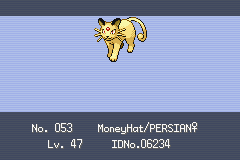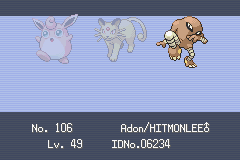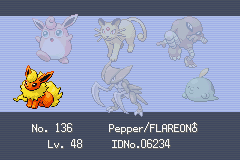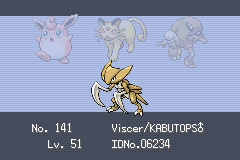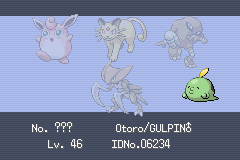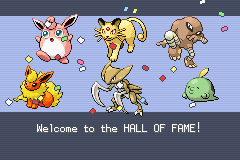 Yaaaaaaaaaaaaaaaaaaaaaaaaaaaaay. Prize Money now.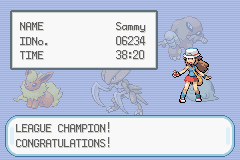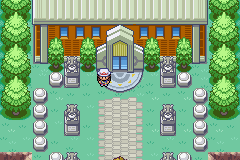 You run like a shriner, Blue.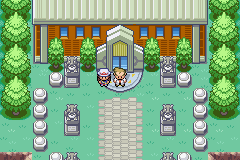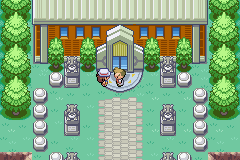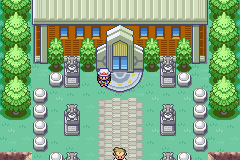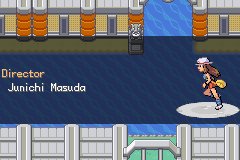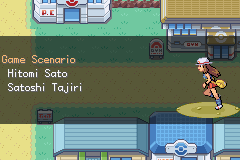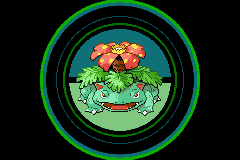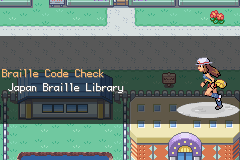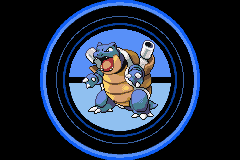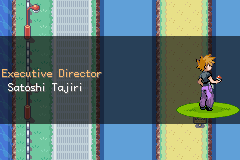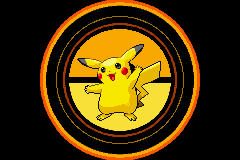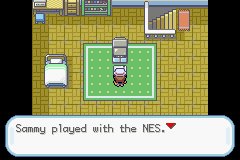 Rest up Otoro, s'gonna be a long day tomorrow!


<< Previous Chapter
>> Next Chapter
^^ Index