<< Previous Chapter
>> Next Chapter
^^ Index
Chapter 39: The Red & the Black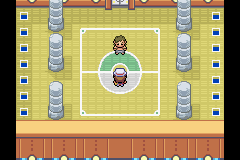 Very large man, there.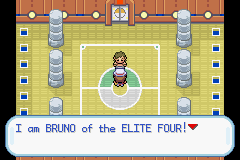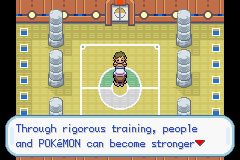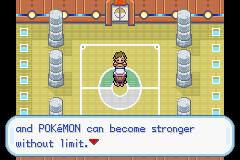 There's gotta be an admin set level cap somewhere.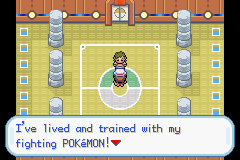 I live with a Hitmonlee.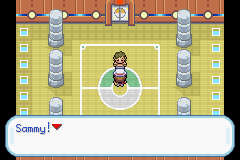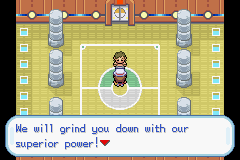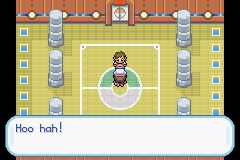 Ehehehehe, no, I'm sorry. I don't mean to laugh but you said that and it's just hehehehehe.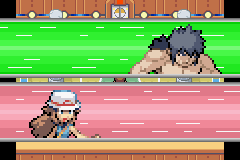 POKéMON FIGHT - Round 2
SAMMY vs. BRUNO THE POWE- HOO-HAH, oh god I just can't stop doing that.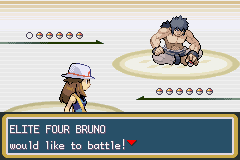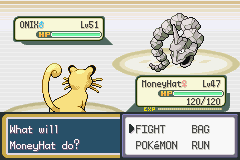 Work that money making magic. If we do this right you'll get your own bed.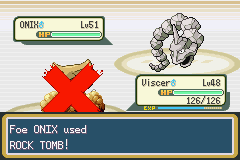 Being crushed and entombed by rocks didn't stop him the first time.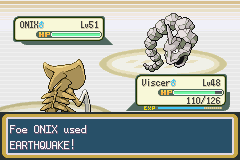 Geological upheaval burying him for millions of years didn't stop him the first time.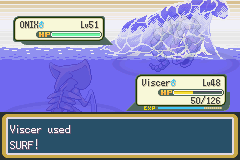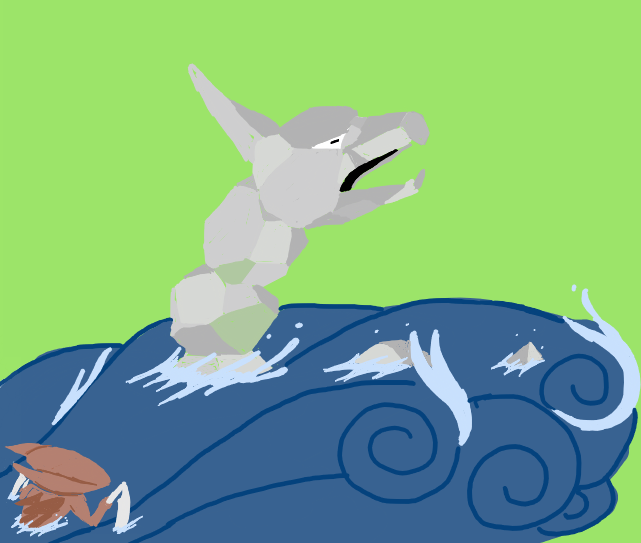 And then Onix drowned. It was sad.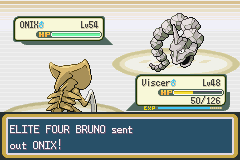 Oh, ok he has another. I don't feel as bad now.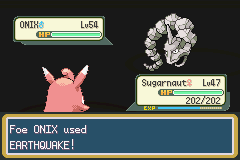 Ok, sadness has passed into relief into annoyance.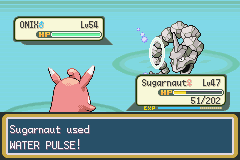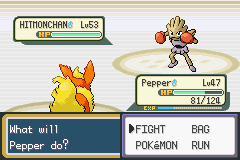 Alright we just gotta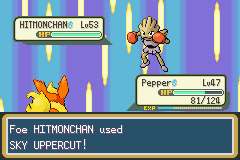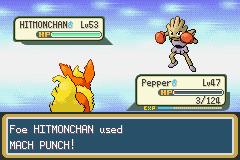 He just combo'd the fuck out of Pepper.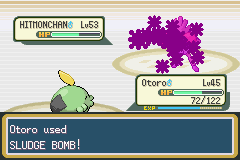 That's funny. Why is Otoro faster th— Oh. Oh no. OTORO LOOK OUT HE'S GONNA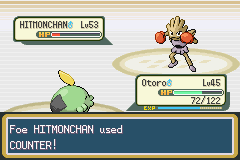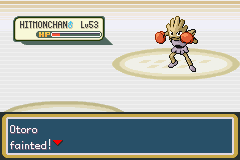 D:
Choro Notes: Counter is a move that always goes second, it returns physical damage (which all poison moves are in Gen1-3) dealt to the user that turn back doubled over.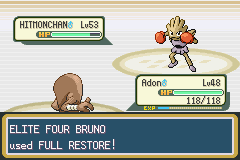 Yeeeea, fuck you to Bruno.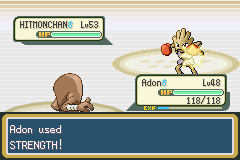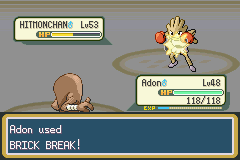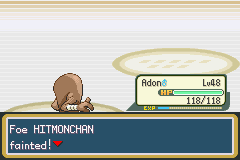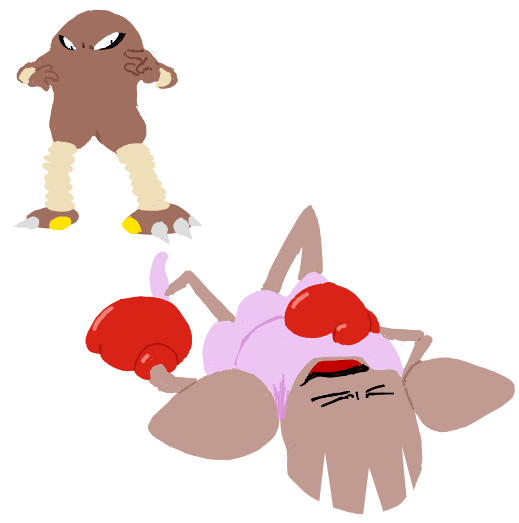 See? Hitmonlee can combo just like Hitmonchan.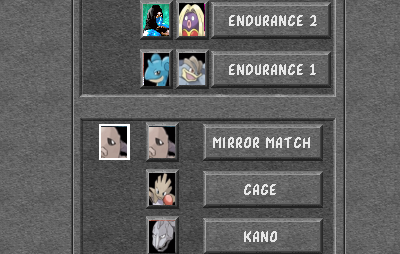 Shiiiiiiii'it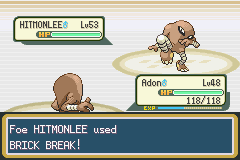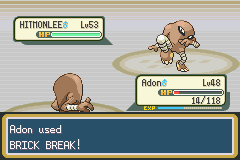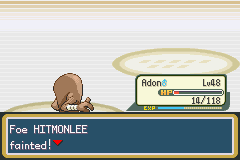 Peh.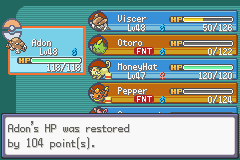 Alright Adon, don't mind that he's got twice your number of arms and multiple times your muscle mass. Also he's got a bit of weight on you. And also height. BUT YOU'VE GOT ME ON YOUR SIDE.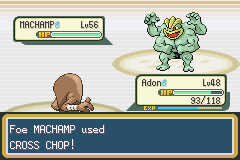 Oh god fucking dammit, Adon. I told you you had me.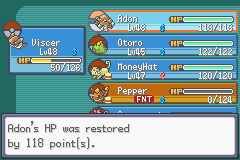 Alright, time to use the "MoneyHat-screech-and-don't-get-hit-for-the-love-of-god maneuver."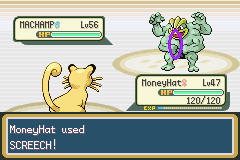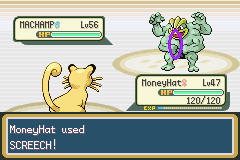 After taking an X-Chop to the head: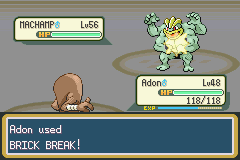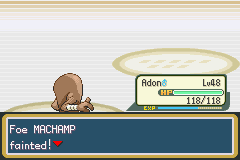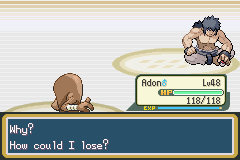 Underestimating a girl and her puddy tat/kickboxer combo team, that's how.


Added to the pickle jar.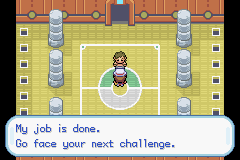 Aww, don't look so grumpy.
C'mon . . . gimme a smile. C'mooooon.

Eh? Ah well. HOO HAH.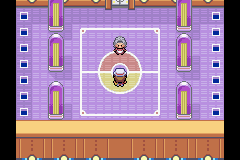 I-Is she breathing?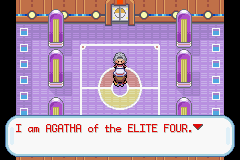 Does anyone even name their kid that anymore? It's just such an old lady's name.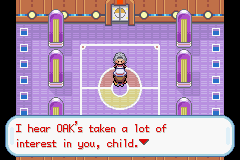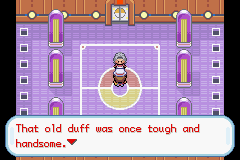 . . .

. . .

. . .gonna go poke my mind's eye out now.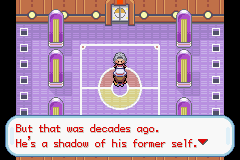 Yeah I've seen him at the pool.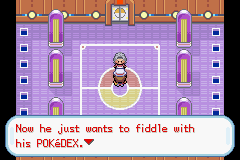 . . . moving on.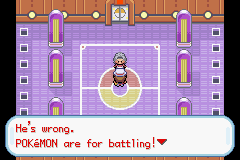 HELL YEA.


WOO!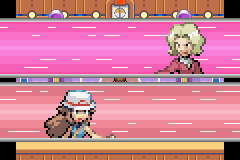 POKéMON FIGHT - Round 3
SAMMY vs. AGATHA, GRANDMA WITH A BASEBALL BAT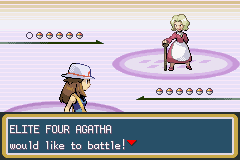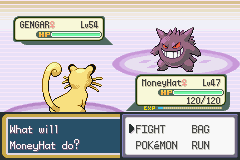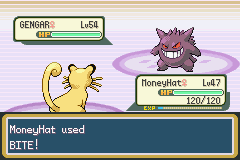 BITE THE PISS OUT OF IT. USE THOSE TEETH.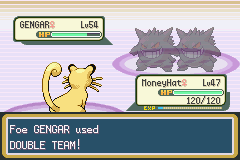 I decidely don't like Agatha.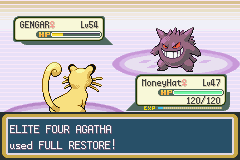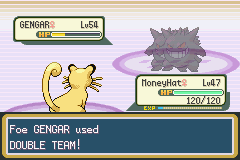 REALLY don't like Agatha.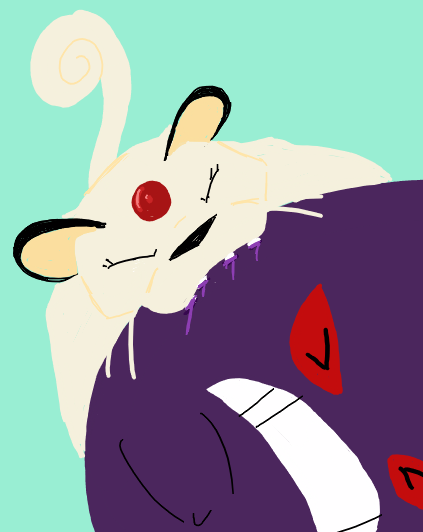 Yea go fuck yourself.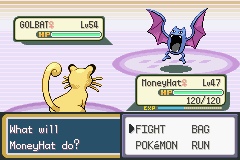 Of course she'd have one of the most annoying things ever.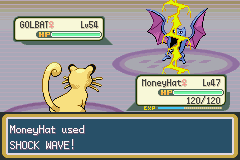 Shit. At least the wild ones weren't using Poison Fang.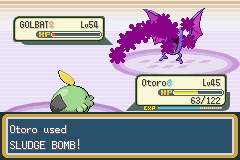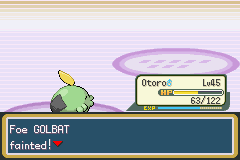 Way to use that bile there, Otoro.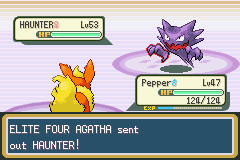 Hey, it's one of those ghosts that are homeless now. GOVERNMENT.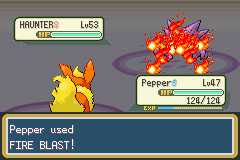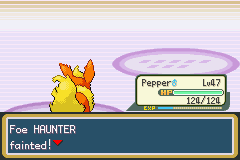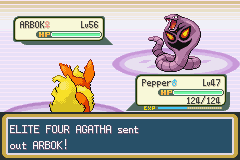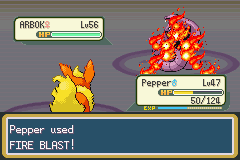 It smells like hotdogs in here now.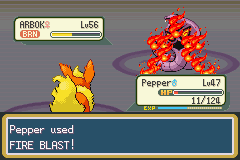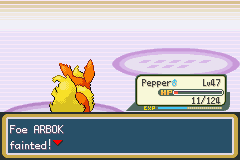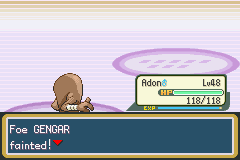 Choro Notes: And then she had another Gengar that I got fucking lucky on. Go figure.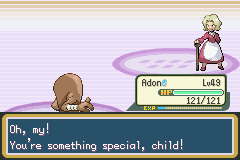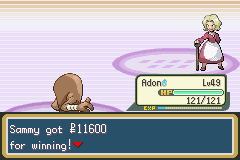 Damn right I am.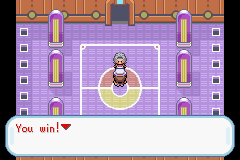 YAAAAAAAAAAAAAAAAAAAAAAAAAAAAAAAAAAAAAAAAAAAY!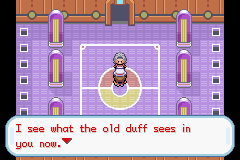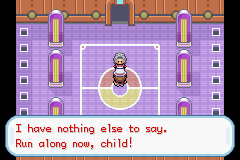 On it you creepy withered husk. You're so creepy.



<< Previous Chapter
>> Next Chapter
^^ Index