<< Previous Chapter
>> Next Chapter
^^ Index
Chapter 38: You're as Cooooold as Ice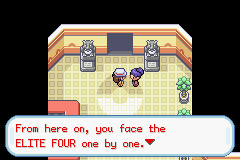 FINAL BOSS RUSH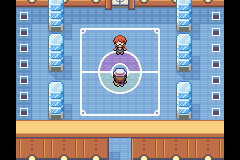 . . . I think she's staring at my soul . . .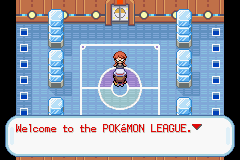 Only in this for the money. Hope that's cool.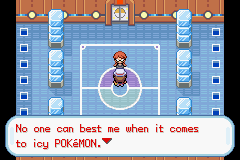 Ice-types, Ice-types . . . I can only count the ones I know on one hand. Wait, two hands. Snorunt

. . . Yes.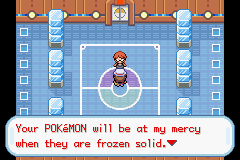 I have a flareon!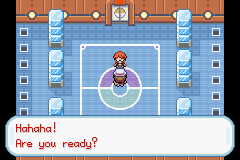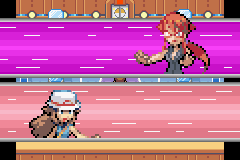 POKéMON FIGHT - Round 1
SAMMY VS. LORELEI, THE NOT-SO-ICY ICE QUEEN


Music:
HeartGold/SoulSilver - Kanto Gym Leader

Work that Amulet Coin magic there, MoneyHat.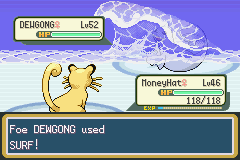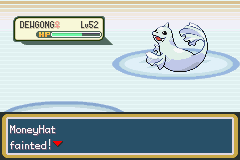 . . . Oh geez, the wiki was right for once. They ARE strong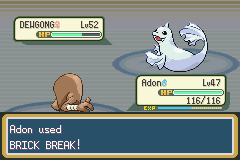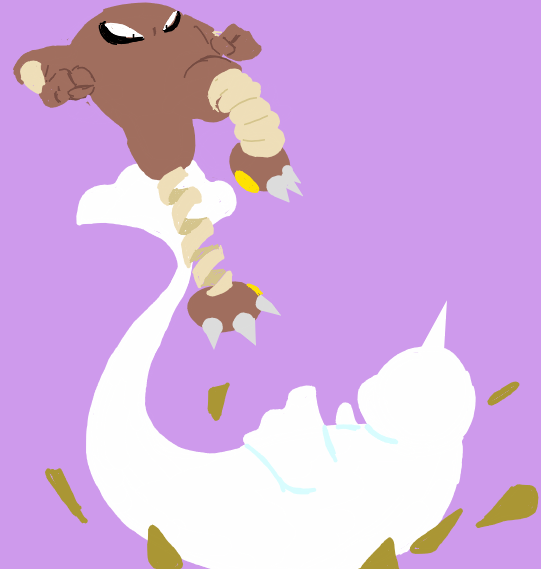 JAGUAR KICK, MOTHERFUCKER.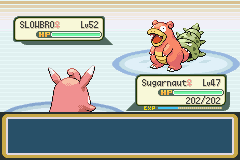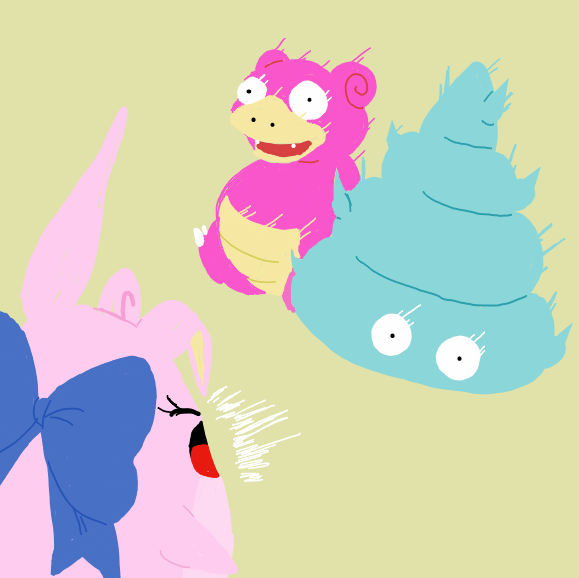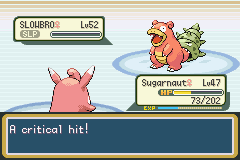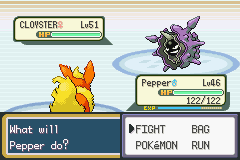 Is that a . . . ? No. No I'm seeing things. Nope. Hey, Pepper, treat it like a Big Core!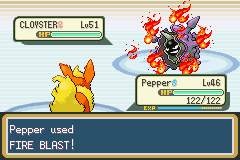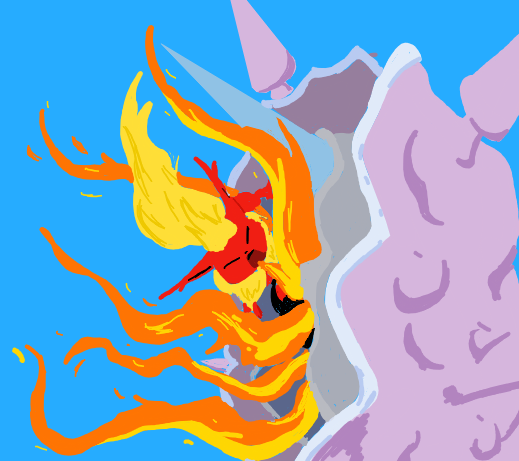 Atta'boy Pepper.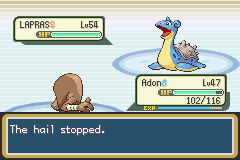 Alright Adon, don't mind that it's endangered. We're taking this fuck down.


Hey Adon, remember how to beat Necky in Donkey Kong Country?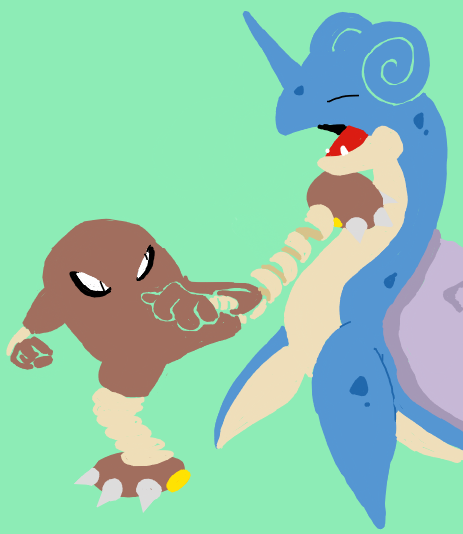 Damn right. DAMN RIGHT. KICK THAT BOID IN THE THROAT.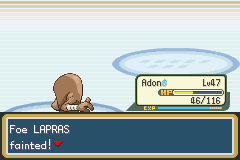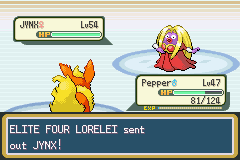 Whoa . . . That's . . . whoa what?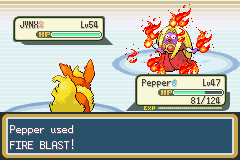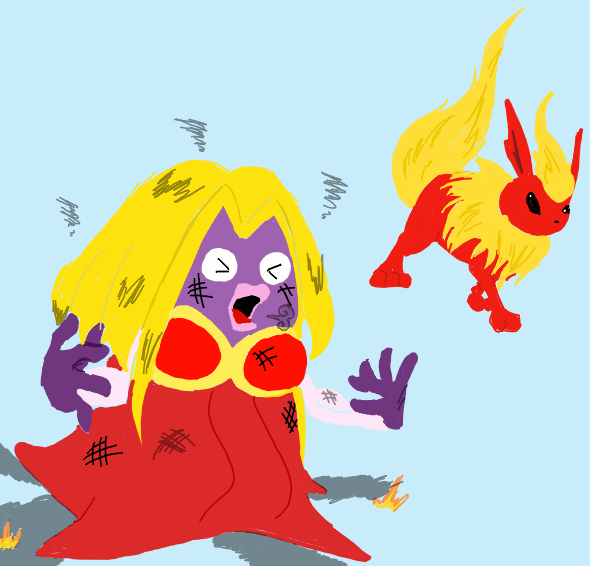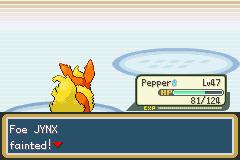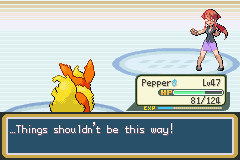 Yea, using that last thing's gotta be an affront to someone.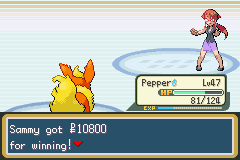 Mmmm, yes. Sweet sweet money.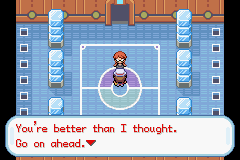 One down. Three to go.

<< Previous Chapter
>> Next Chapter
^^ Index