<< Previous Chapter
>> Next Chapter
^^ Index
Chapter 50: FUTURE SIGHT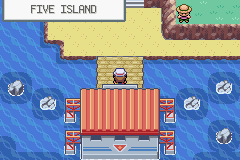 Alright motherfucker, I'm comin' to get my Sapphire back.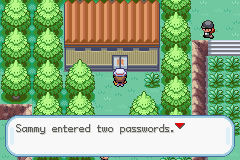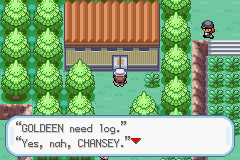 . . .

. . .

. . . Oh hey I just got th— Nope. Still

.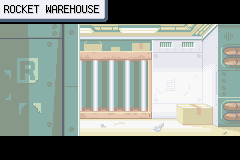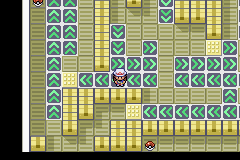 Moooore of the same.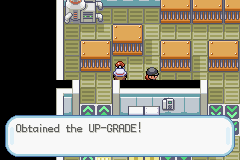 I wonder what'd happen if I hooked this into my DS?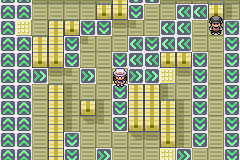 When I find that sapphire, I'm gonna be one dizzy, pissed off bitch.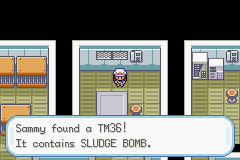 Actually, this is pretty useless to me.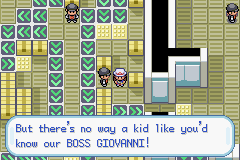 Sure I would. We took a late night crochet class at the Community college down the street.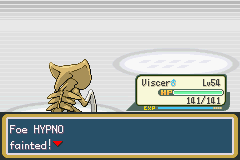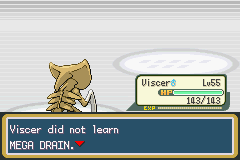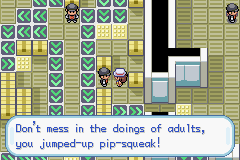 I'm not even sure what you just called me. >:(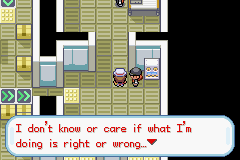 Neither do I. I just want my damn rock back. Only I may unleash the power of Fenrir.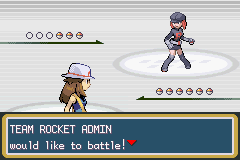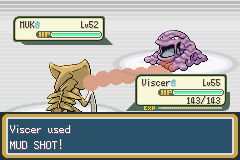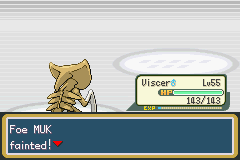 Pff.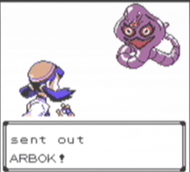 An Arbok? Easy peasy.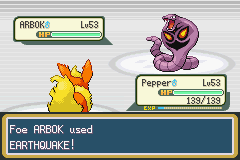 Nice trick, can it survive being engulfed in flames?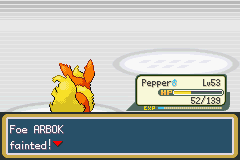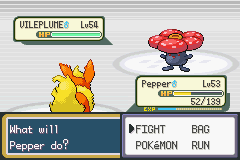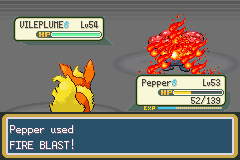 This seems to be a common problem.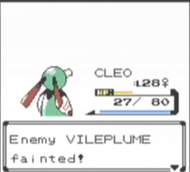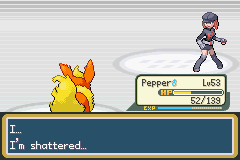 Just like your face is gonna be if I don't get that Sapphire back.

Huh? no Otoro I'm not serious. You know I couldn't really do that.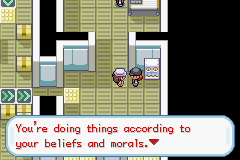 What? No I'm n- Yes. I am. You should let me through.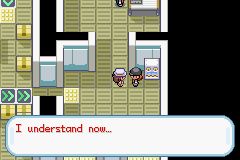 Yeah, I'm not very good at lying.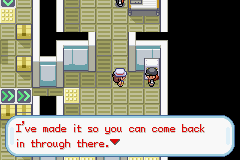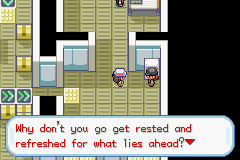 So you can lock me out? Not this time.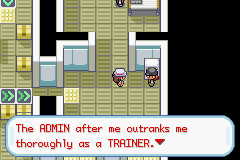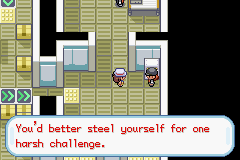 The only thing I'm STEELING is that sapphire back.
Otoro don't look at me like that. It's a Final Fantasy reference in a roundabout sort of way, yes.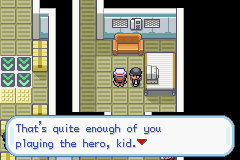 Well, not enough games let me play as the villain.


Oh hey, I guess they DID technically disband.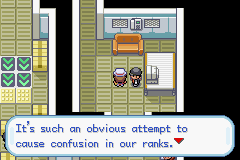 Sir, you are putting far too much faith in my ability to be clever.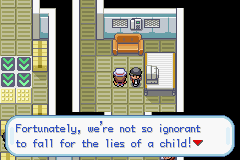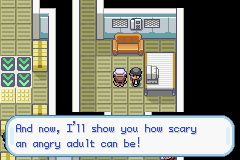 And at that moment, Sammy saw the face of Hypno in the place of the angry Admin's.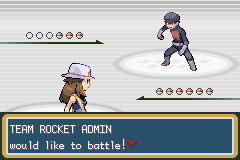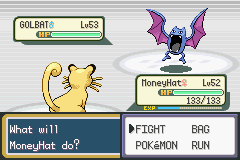 BATS. BATS, WHY IS IT ALWAYS BATS?!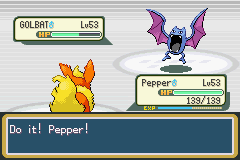 Fighting Bats with Fire. This is a good idea.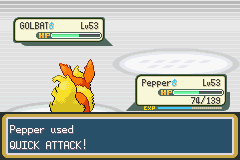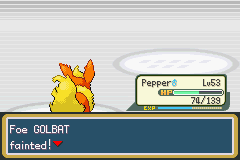 Yeah.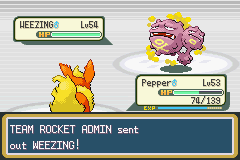 Noxious Gas+Fire breathing cat/fox/dog/thing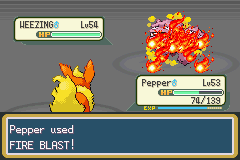 :T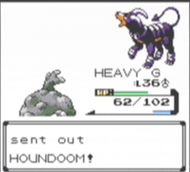 CANIS INFERNALIS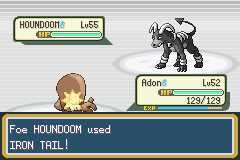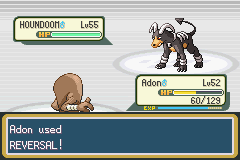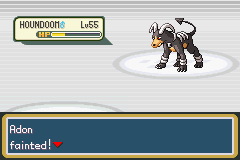 . . .how in the HELL did that happen? D: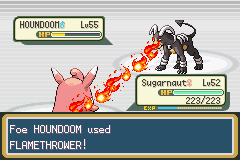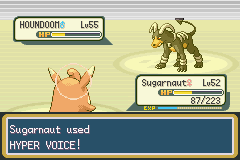 Holy crap that was crazy.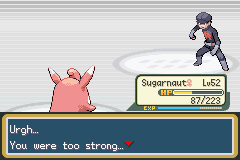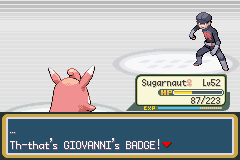 Huh? The what?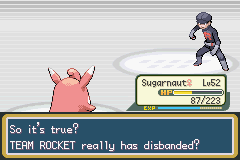 Pretty much, dude.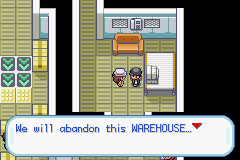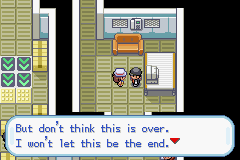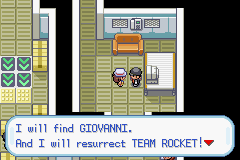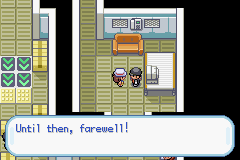 Well huh, good luck with that. He seems like an ok guy. I hope he doesn't get too obsessive.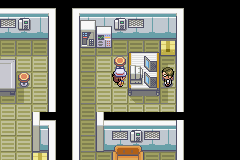 Surprise, Piss-Slut!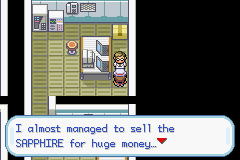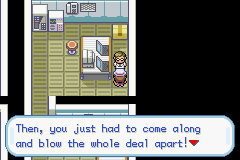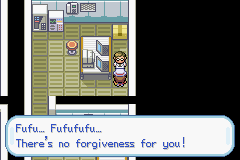 WELL GEE. WHO'S FAULT IS THAT?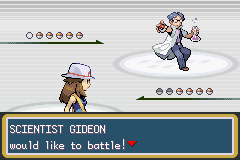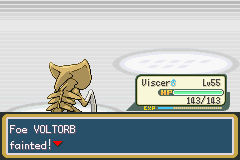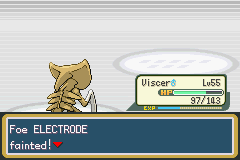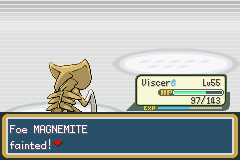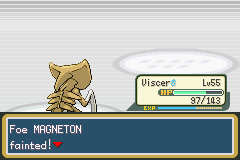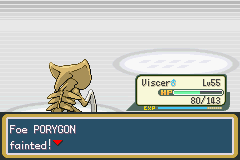 I would highly suggest you give my Sapphire back, at this point. The sight of my little friend here slashing the necks of things that don't even have necks should be MORE than a sign of the horrible, HORRIBLE things he could do to you.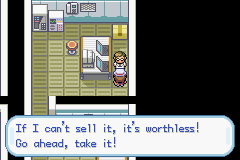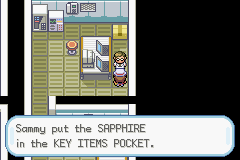 Pff, the sight of blood makes me light headed. Like I was really gonna do that.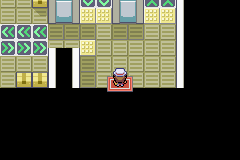 . . .

. . .

. . . I bet there's no rent on this place...


. . . HAPPY BIRTHDAY TO ME!



<< Previous Chapter
>> Next Chapter
^^ Index