<< Previous Chapter
>> Next Chapter
^^ Index
Chapter 45: In which Sammy Finds a Big, Dead Onix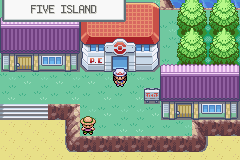 Alright. I guess it's time to do that thing Lorelei hinted at me doing for her.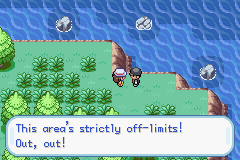 Oh boy. More of you guys. I AM ECSTATIC ABOUT THIS TURN OF EVENTS!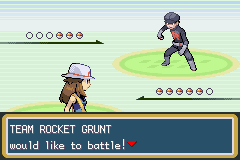 Wow. There is absolutely no— just, why? C'mon can't you guys use better monsters? I mean—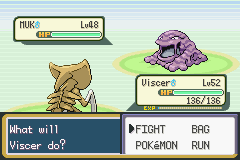 Ok, that's a good monster.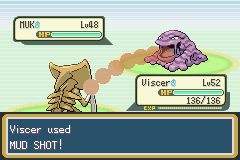 EXCHANGE FLUIDS AT EACH OTHER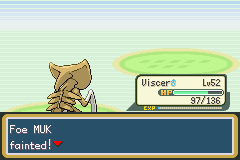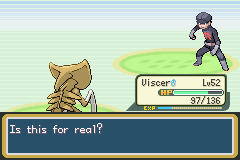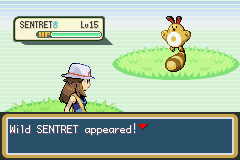 Hey. . .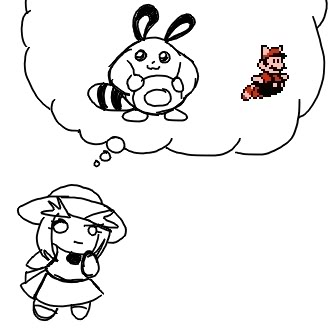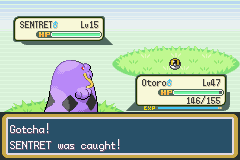 #161. Sentret
J:Otachi G:Wiesor F:Fouinette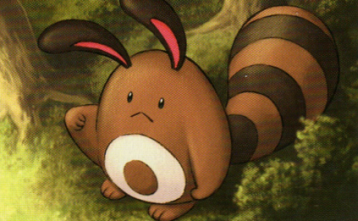 Scout Pokémon
Height: 2'07" Weight: 13.2 lbs
Habitat: Grasslands Types:


A very cautious Pokémon, Sentret raises itself up using its tail to get a better view of its surroundings. When Sentret sleeps, it does so while another stands guard. The sentry wakes the others at the first sign of danger. It warns others of danger by screeching and hitting the ground with its tail. When this Pokémon becomes separated from its pack, it becomes incapable of sleep due to fear.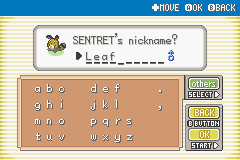 Shavnir named this.
I wonder if it can learn Fly . . .



Hmm? Why would I want to—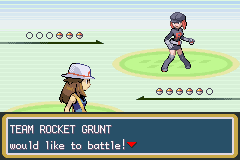 Wait. A Team Rocket Grunt . . . and she has A VAGINA.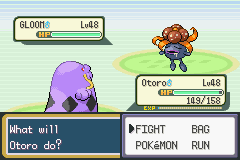 Blah blah blah, long story short: Otoro ate that Gloom.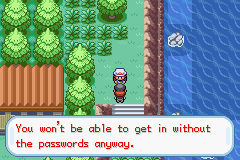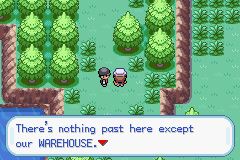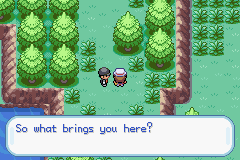 Looking for a fire-type to name Flower and a flashy invincible pokémon to name Star.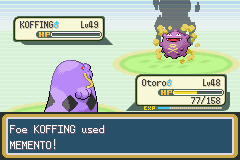 Choro Notes: Memento sacrifices the user to cripple the target's stats. It's basically worthless.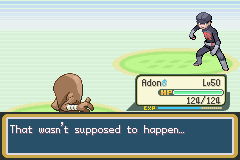 . . . Dang, this is a whole new level of stupid shit right here.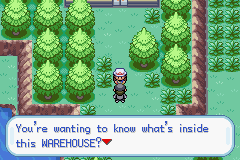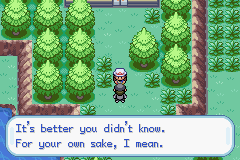 Wow... that's... probably the most ominous warning to stay away from a tool shed I've ever heard.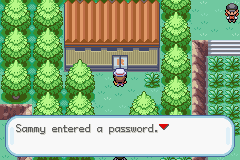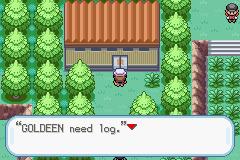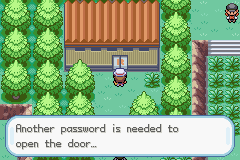 "K-N-O-C-K-E-R-S" . . . Eh? EH? . . . Dammit.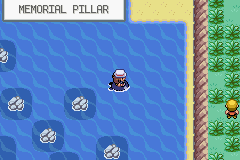 Ok Lorelei, I tried. Looking for more habitable places again.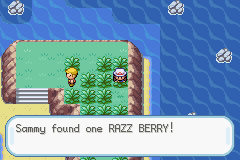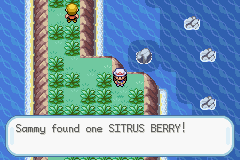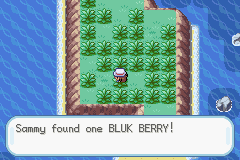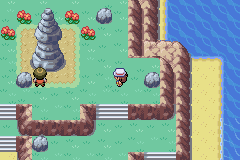 Hmm?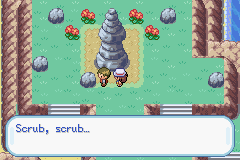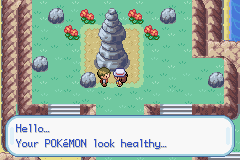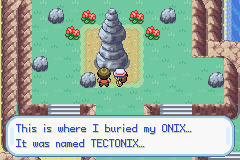 . . .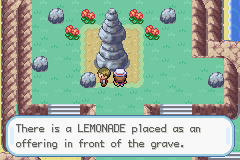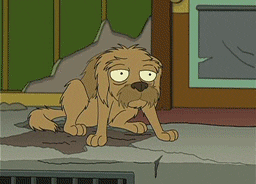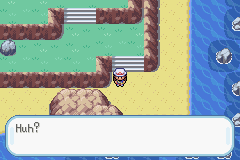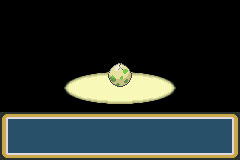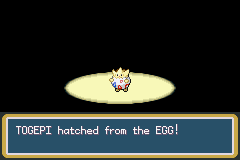 #175. Togepi
J:Togepy G:Togepi F:Togepi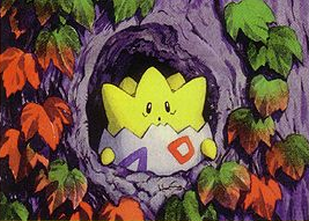 Spike Ball Pokémon
Height: 1'00" Weight: 3.3 lbs
Habitat: Forests Types:


Baby: Evolves into Togetic
As its energy, Togepi uses the positive emotions of compassion and pleasure exuded by people and Pokémon. This Pokémon stores up feelings of happiness inside its shell. It is said that it will share good luck when treated kindly. A proverb claims that happiness will come to anyone who can make a sleeping Togepi stand up. It is considered to be a symbol of good luck.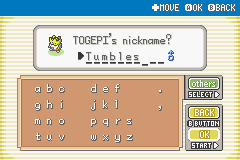 ThemeMusicB named this
. . . I feel a little better now.
<< Previous Chapter
>> Next Chapter
^^ Index