<< Previous Chapter
>> Next Chapter
^^ Index
Chapter 37: Victory Road? More like Dicktory Road. . . that likes it in the butt. . .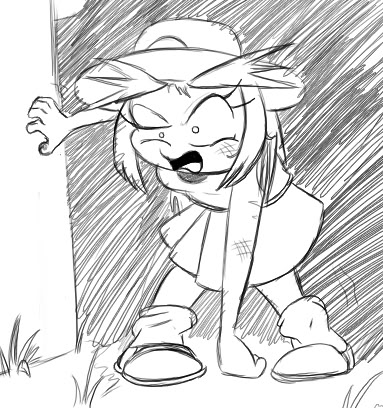 OH GOD, IT'S BEEN FOUR DAYS. FINALLY, I... wait... is this?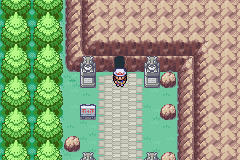 . . . HOW IN THE HELL DID I DO THAT?!

Ok, fuck this. Plan B.








Amaya drew this.
Pokémon are totally tools.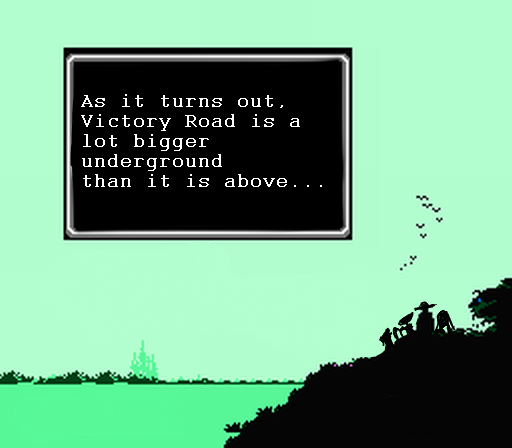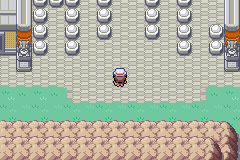 Fuck yea, that's what I'm talking about.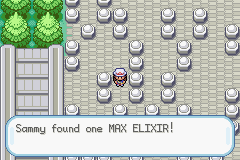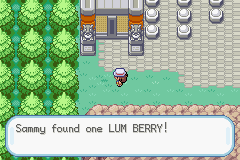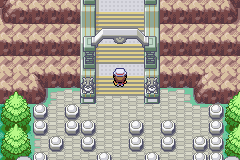 Welp, everything's going according to plan, aside from the being lost for four days in a subterranean zubat nest thing.


<< Previous Chapter
>> Next Chapter
^^ Index