<< Previous Chapter
>> Next Chapter
^^ Index
Chapter 34: Weedula Ya, Weedula.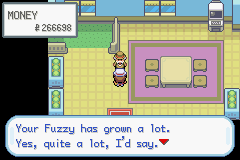 Awesome.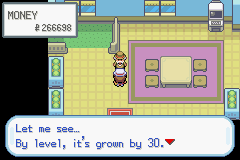 Holy shit.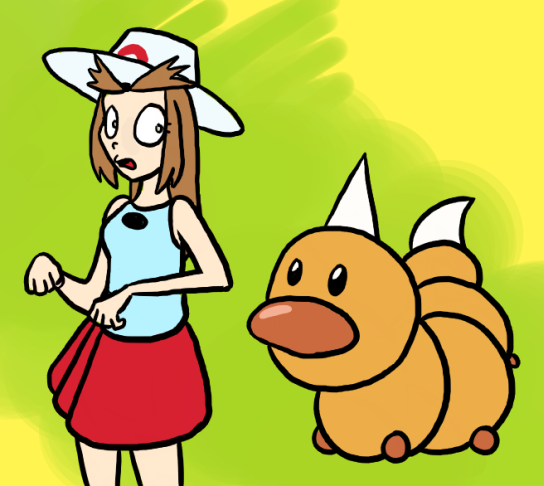 Aww, I- HOLY MOTHER.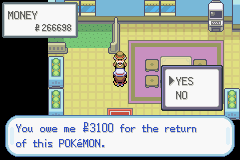 Yeeeeeh.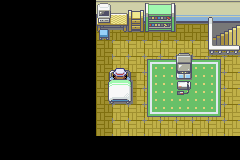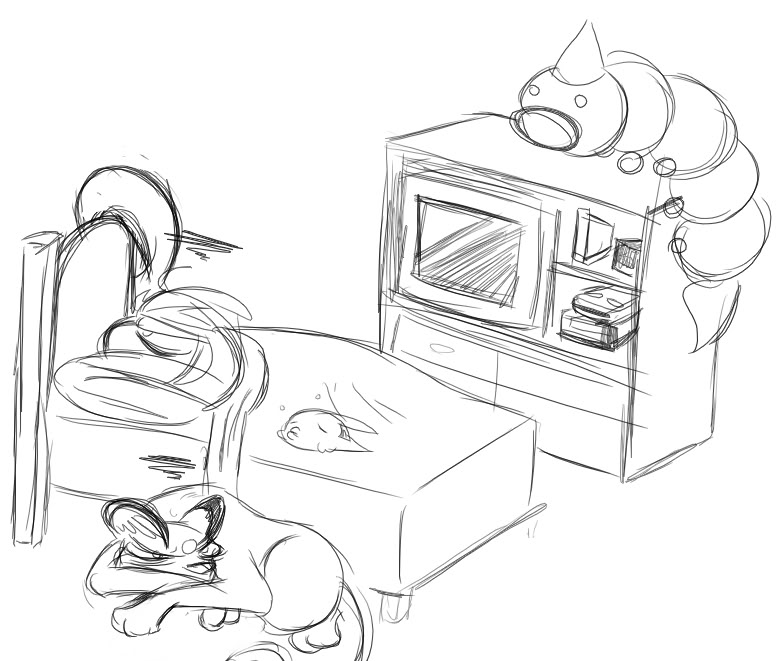 Ok, this is getting to be a pain in the ass.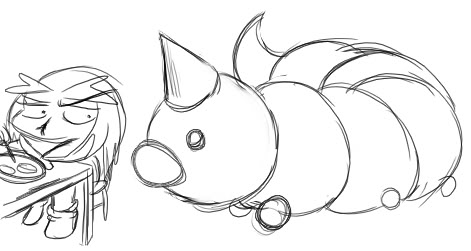 And I'm positive the stupid thing is growing bigger. Whatever the fuck's causing that is also preventing it from going into it's goddamn ball like a normal stupid fucking worm GOD I WANT YOU TO NOT BE HERE BOTHERING ME.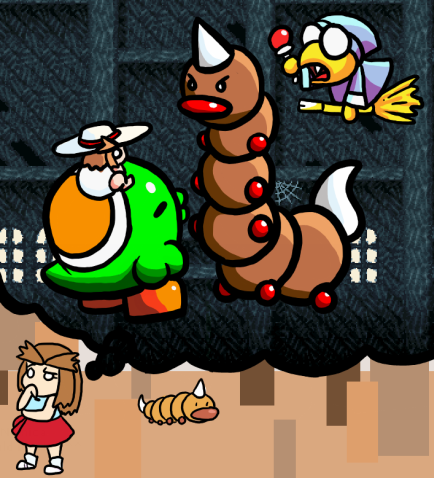 Clearly it is under some magical enchantment/curse/possession. I think I'mma need a professional this time.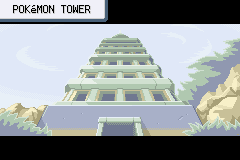 Basically, I want you to make it not an abomination anymore. I'm pretty sure there's an oni or a skulltula living in it.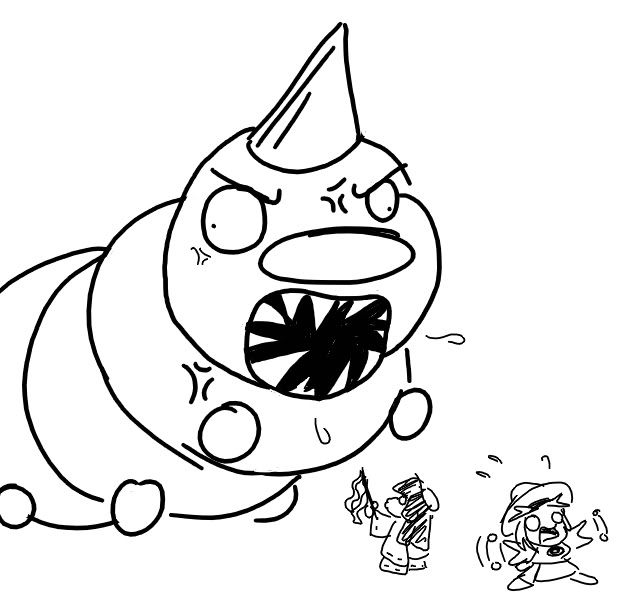 SHIT FUCK COCK SHIT FUCK COCK
I FUCKING KNEW IT. GOD FUCK BUGS.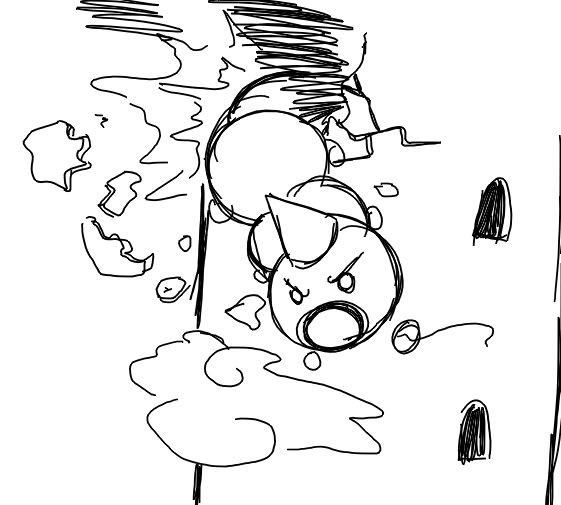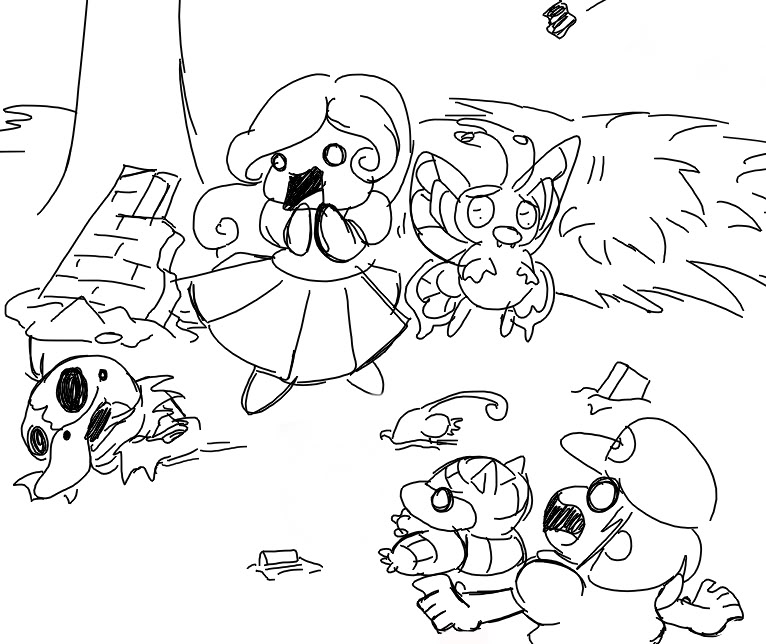 . . .





#014. Kakuna J:Cocoon G:Kokuna F:Coconfort

Cocoon Pokémon
Height: 2'00" Weight: 22 lbs.
Habitat: Forests Types:



Stage1: Evolves from Weedle
Kakuna remains virtually immobile as it clings to a tree. However, on the inside, it is extremely busy as it prepares for its coming evolution. This is evident from how hot the shell becomes to the touch. Almost incapable of moving, this Pokémon can only harden its shell to protect itself when it is in danger. Able to move only slightly. When endangered, it may stick out its stinger and poison the enemy.

Well gee, I'm so glad you logged that.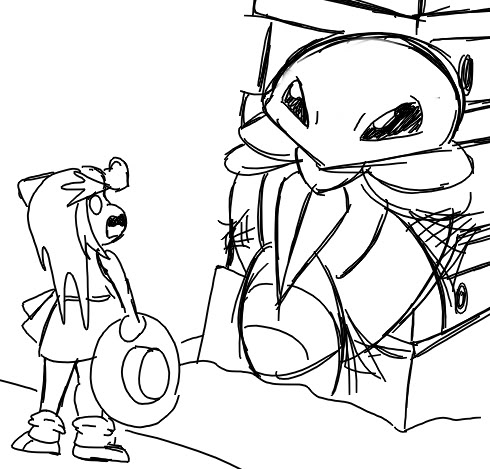 I bet someone else has already alerted the military. I think I'm just gonna go home and forget this ever happened.


<< Previous Chapter
>> Next Chapter
^^ Index