<< Previous Chapter
>> Next Chapter
^^ Index
Chapter 28: Vidya Games Would've Taken Less Effort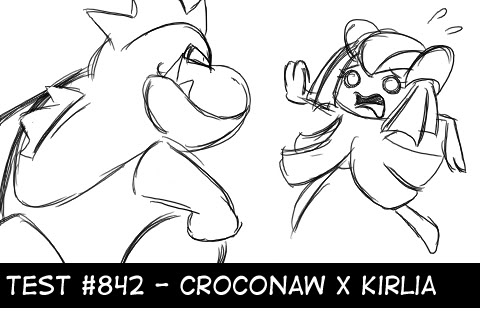 We interrupt "Will They Breed" for this breaking announcement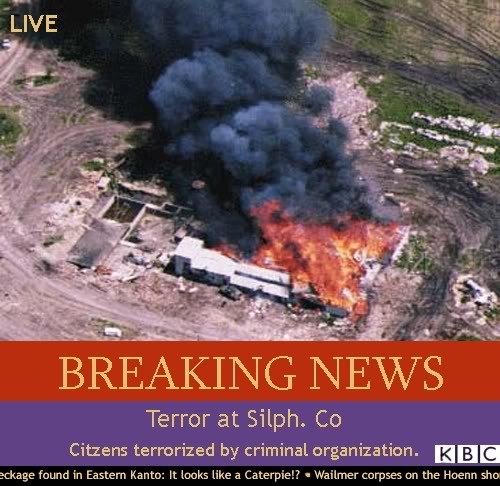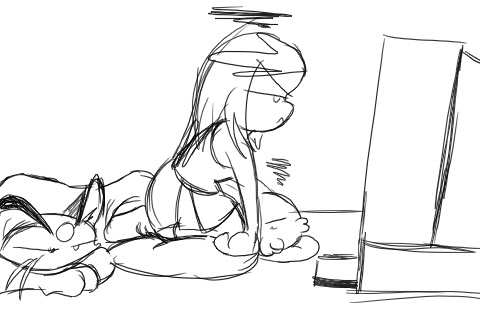 MEDIAAAAA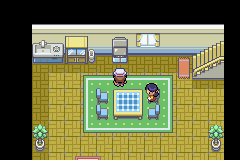 Hey mom, going out to prevent a media shitstorm/take down a criminal organization. Think we can have Steak'ems tonight?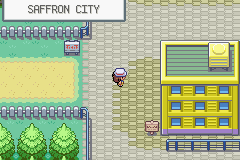 Dang, the way you took out that camera was amazing Otoro. I hope they still have the live feed going.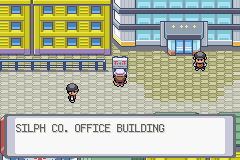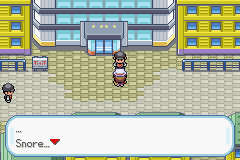 Should. . . should we still bludgeon him like we planned?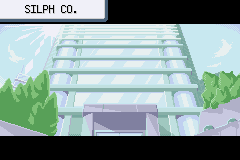 Eyes peeled Otoro, Eyes— Can you even see? You got those little squinty eyes. Eh, Viscer's got four eyes. Eyes peeled Viscer. Eyes peeled.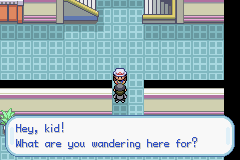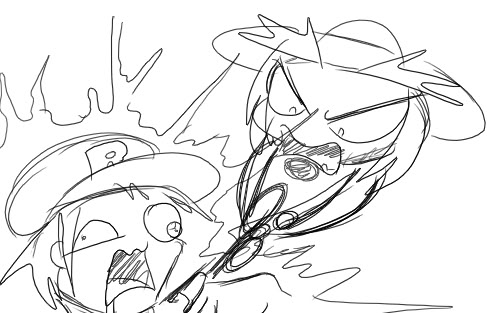 SAMMY USED THUNDERSHOCK MOTHERBITCH.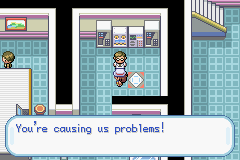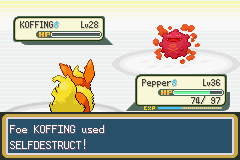 Can I fight one Koffing without it going all Zero from Mega Man X? Seriously now.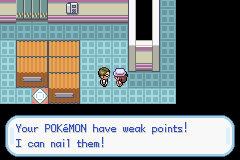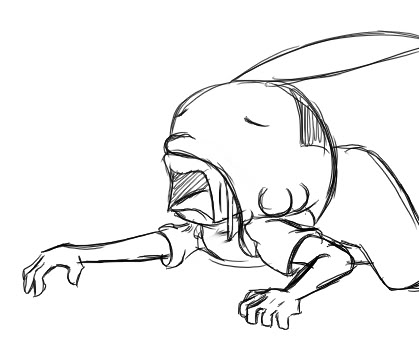 You's always watchin' my back Otoro.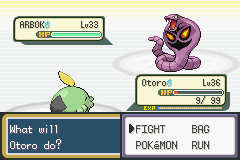 You know what else it's not sma—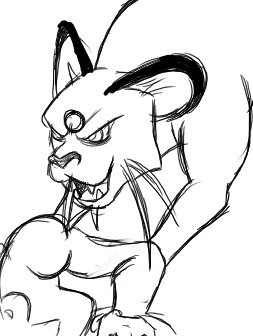 PANTHER DROP!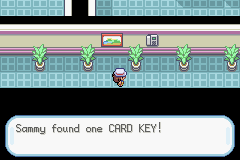 Oh look, it looks like someone dropped something important~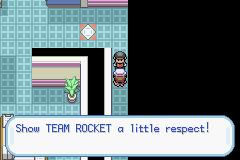 Ok, give me a reason.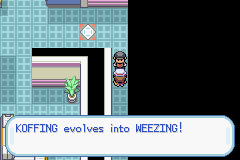 . . . that's not a good reason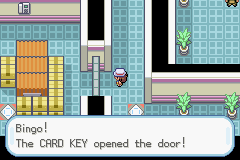 . . . Jackpot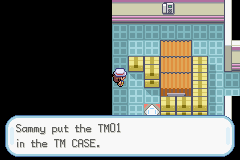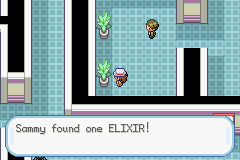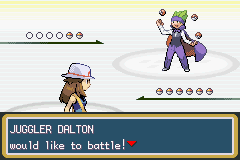 This still isn't forcing respect.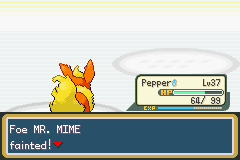 Your clown also does not up the respectometer.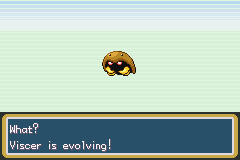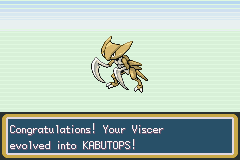 #141. Kabutops
J:Kabutops G:Kabutops F:Kabutops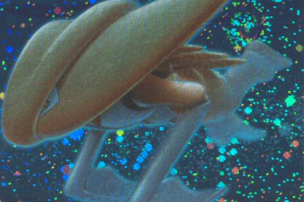 Shellfish Pokémon
Height: 4'03" Weight: 89.3lb
Habitat: Oceanic Types:



Stage1: Evolves from Kabuto
Kabutops swam underwater to hunt for its prey in ancient times. In the water, it tucks in its limbs to become more compact, then it wiggles its shell to swim fast. With sharp claws, this ferocious, ancient Pokémon ripped apart prey and fed on their body fluids. Kabutops was apparently evolving from being a water-dweller to living on land as evident from the beginnings of change in its gills and legs.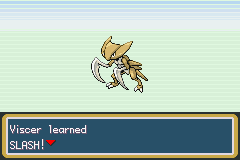 OH VISCER YOU'VE MADE ME THE HAPPIEST TRAINER IN THE LAND!

Let's go get you some. . . juice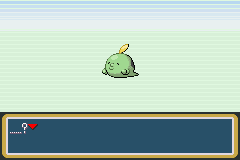 It's ok Otoro, at least you tried.


MORE LOOTING.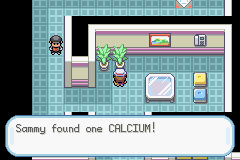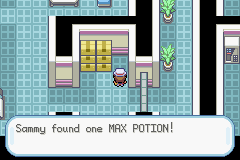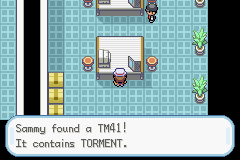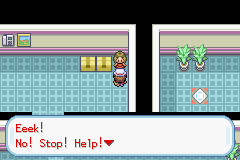 Heh, I bet that's what that Kirlia was saying. Dammit I'm missing my show.


Nope, just someone who hates the 24 hour news coverage this shit gets.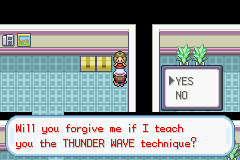 Eh, no thanks. I have this handy cattle prod.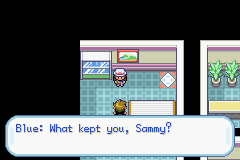 Idiots telling me the biologic practices of Koffing. I COULD BE SEEING THIS ON TV NOW.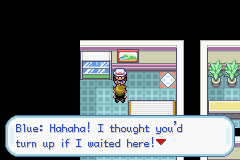 Ah yes, our shared love of a television show about forcing two animals into a room unites us with a common goal once again.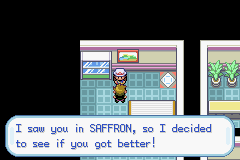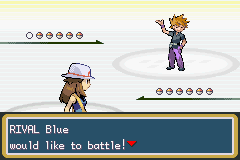 I . . . what? Oh come one. They're gonna do Rhydon and Diglett later.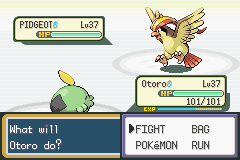 God DAMN that's a big bird. I totally have a larger one at home, honest.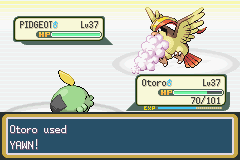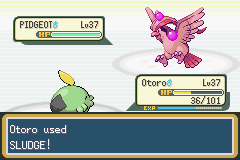 One-Two Punch!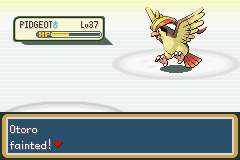 C'mon Blue, there is quality television to be had.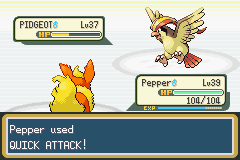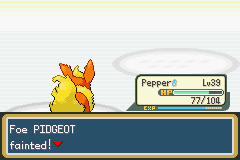 Seriously, remember all the good television time? Remember Sharpedo week?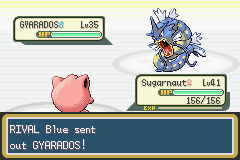 Remember When Ursaring Attack on FOX?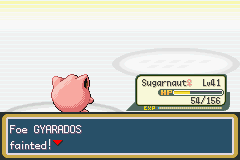 THINK OF THE GOOD TIMES—Your fish's dead—THINK OF SANFORD & SON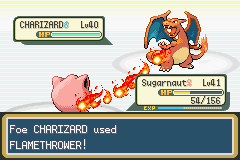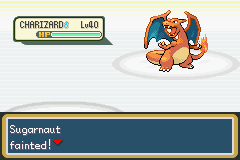 My lil marshmallow honey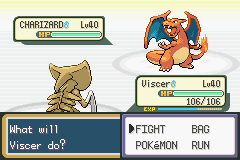 Alright, bloodsport time.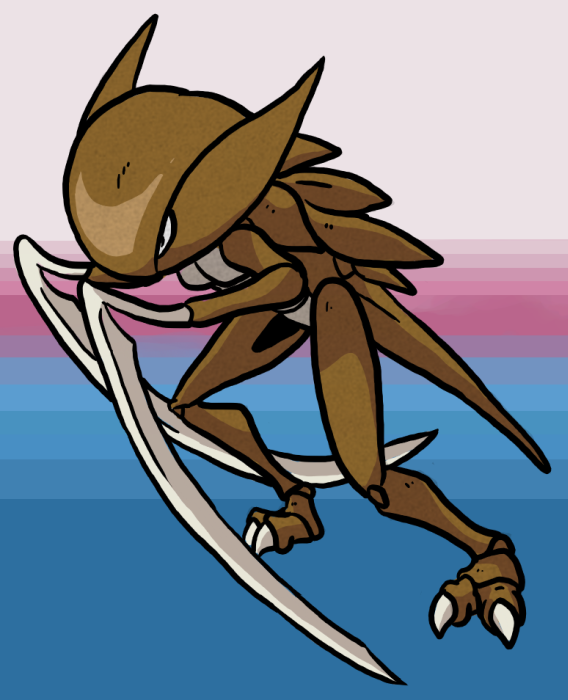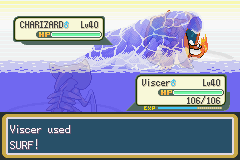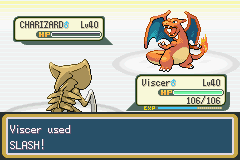 BLOOD FOR THE HORSESHOE CRAB GOD.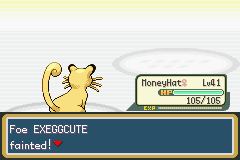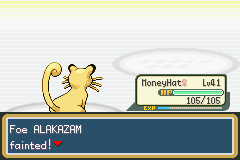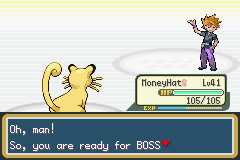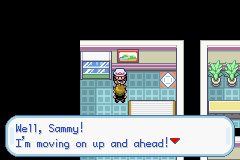 To the East siiiide. Yea, The Jeffersons were a good show too.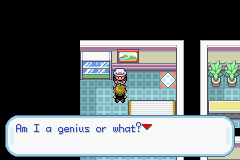 Look, you made a black sitcom reference after I made two. Fuck you.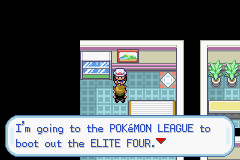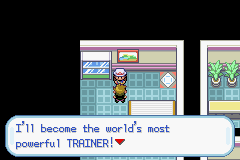 Ok, fine. Bye. Jerk.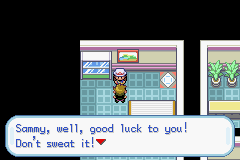 Hey, we still on for the Criss Angel vs. Kadabra thing this weekend? Eh?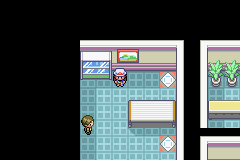 Yeah, fuck you too Blue. Why are we friends, damn.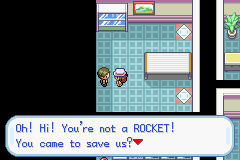 No, I came to save quality television.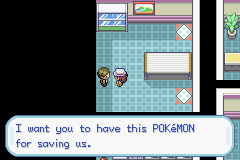 #131. Lapras
J:Laplace G:Lapras F:Lokhlass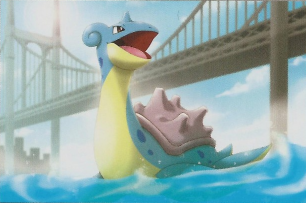 Transport Pokémon
Height: 8'02" Weight: 485.0lb
Habitat: Oceanic Types:



People have driven Lapras almost to the point of extinction. Lapras have gentle hearts—because they rarely fight, many have been caught. Their numbers have dwindled. In the evenings, this Pokémon is said to sing plaintively as it seeks what few others of its kind still remain. Its high intelligence enables it to understand human speech. It likes to ferry people on its back. It may sing an enchanting cry if it is in a good mood.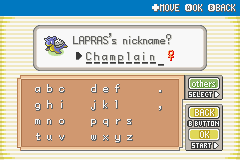 Midboss named this
God DAMN why are so many of these things so depressing.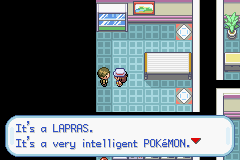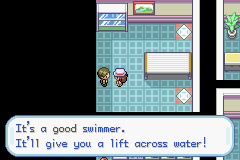 Heh, I can use it to get the metal cap.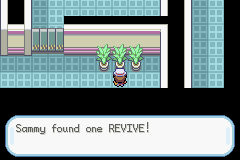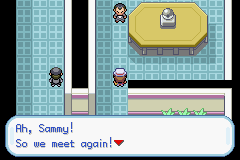 Hey there Giovanni. S'up?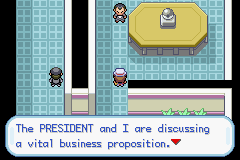 Ah, I see you're utilizing the vicegrips again.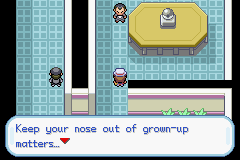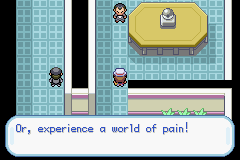 You keep your business out of my television time, Assbutt.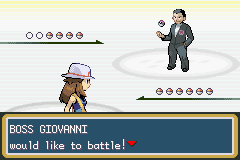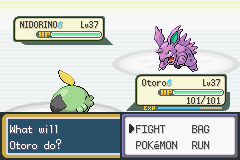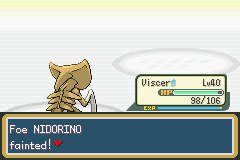 C'mon, you just ripped my super awesome tech off that time.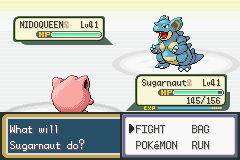 It—It's got tits. . .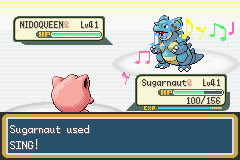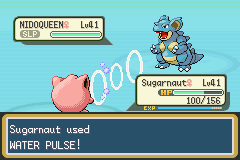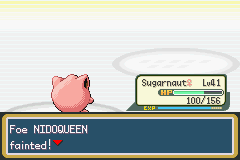 Woo! Way to go. . . uh. . . nidoqueen.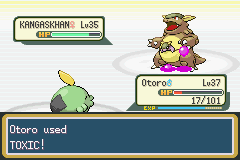 Attaboy Otoro, kill off the larger mother Kangaskhan with your noxious goo!

Now to stall.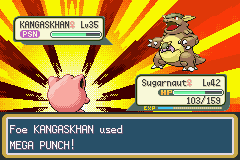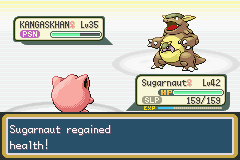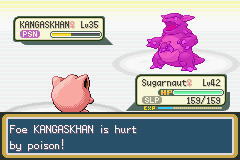 I feel no remorse, as you have taken from me my beloved Ludicolo's Ludiculous Happy Hour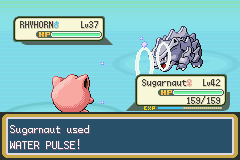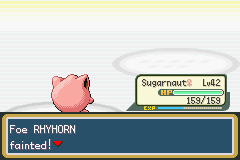 :T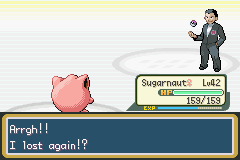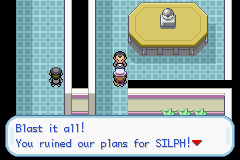 JUST LEAVE. DAMN.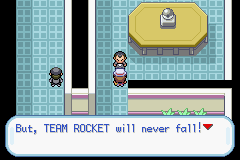 I just want you guys to go away so that the media leaves, damn.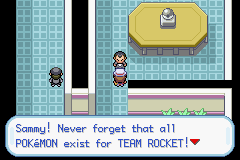 FINE. GO.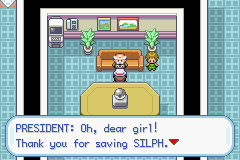 :I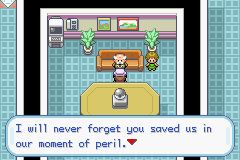 Ok, I'm gonna go home now.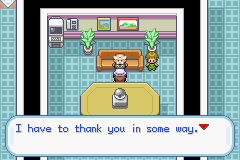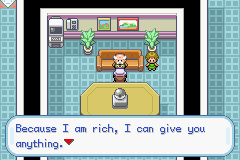 . . . go on. :T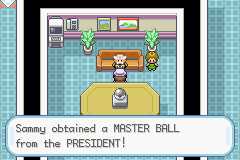 Er, gee. Thanks.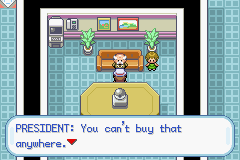 It's ugly, I don't think I'd want to buy it anywhere.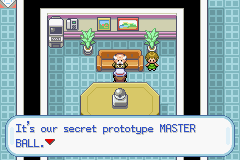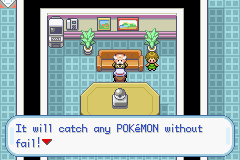 That sounds like it completely takes away from the sport. :T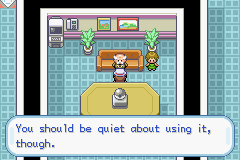 I shoulda just played video games.







Hey guys, let's go steal some office supplies.

<< Previous Chapter
>> Next Chapter
^^ Index