<< Previous Chapter
>> Next Chapter
^^ Index
Chapter 24: Sevii, Seven, VII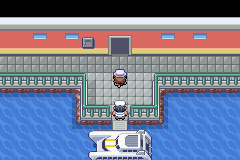 I swear to god, if I hear him talk about his internet community one more time I'm just gonna off him right here and now.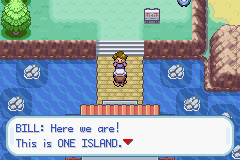 Yes, yes it certainly is.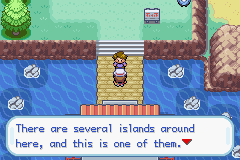 Yes, hence "One" island.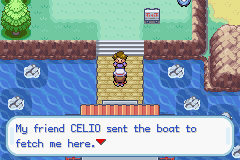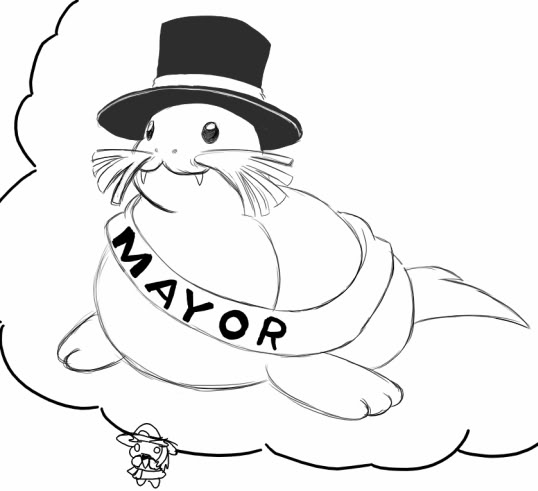 Yes, I know that I'm going to be sorely disappointed, but let me have this moment before you ruin this for me, Bill.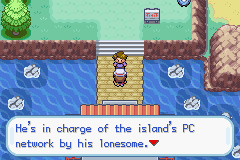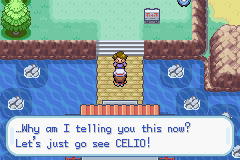 Yea, let's get this out of the way.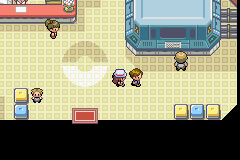 Well I can't say I'm surprised. It's a nerdy guy with glasses and he's fucking with a giant computer.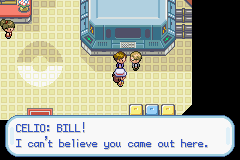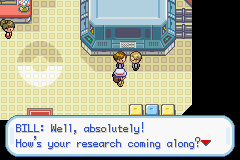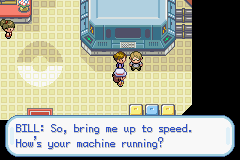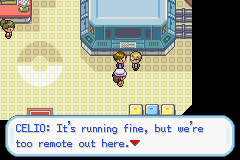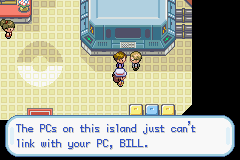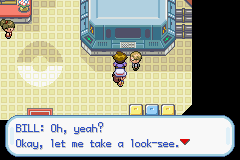 THIS IS ABSOLUTELY FASCINATING.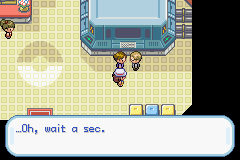 I see how it is, just because I don't have a tail or hair covering my body means I don't exist. God I hate you, Bill.


So then he's like you, except he fucks computers? Yes I am saying this directly to your face. I do not care anymore.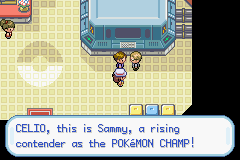 No. I'm not. Don't build me up so that you can sound cooler by association.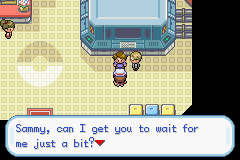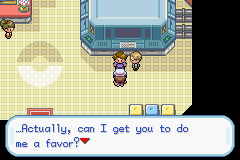 Does it involve me leaving?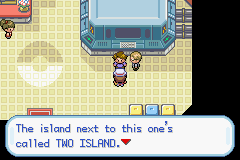 Original.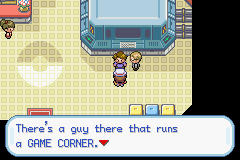 Game Corner?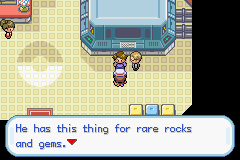 YOU PEOPLE NEED TO STOP FUCKING THINGS THE GOOD LORD DIDN'T INTEND YOU TO.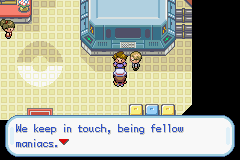 Well of course, with Geodude's existence, you two have a common interest.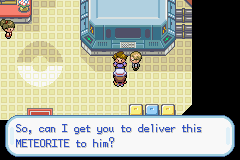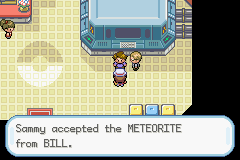 Only doing this to get out of here.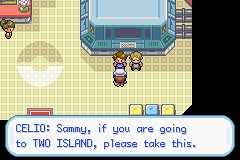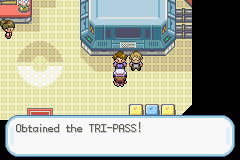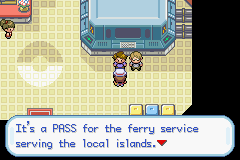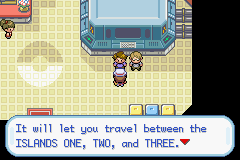 Well gee that's swell. Can I go now?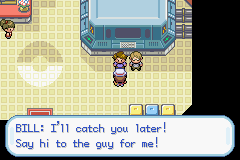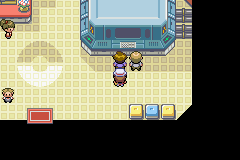 . . . creeps.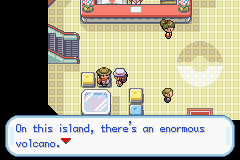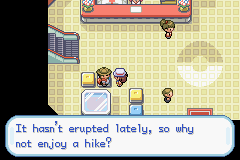 That sounds like a good way to not do what Bill asked!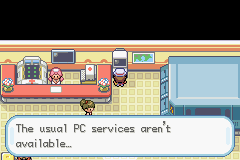 Oh c'mon, I need Mama Cass. There's a mountain back there and I'm guessing there are boulders to push up there.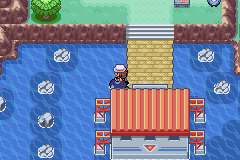 I am in absolutely no hurry to do a favor for Bill.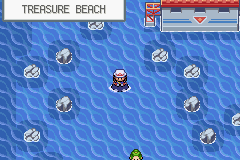 Jackass could have told me the party was already over when I got that ticket.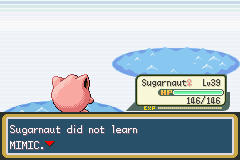 TREASURE BEACH. LET'S LOOK FOR HIDDEN TREASURE YAY.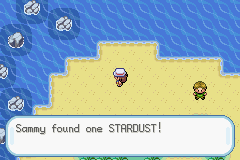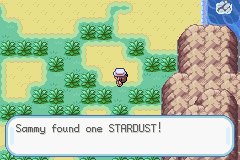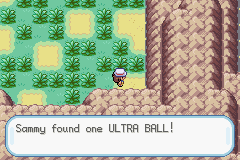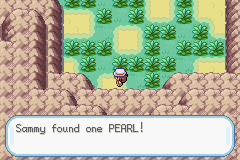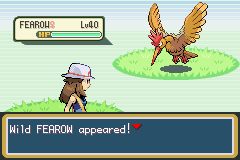 Geh heh, you aren't getting these back.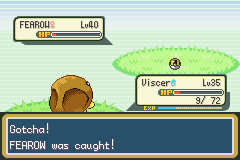 JOIN YOUR HORDE, FOOL BEAST.

#022. Fearow J:Onidrill G:Ibitak F:Rapasdepic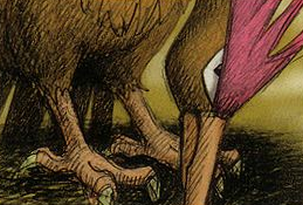 Beak Pokémon
Height: 3'11" Weight: 83.8 lbs
Habitat: Scrubland Types:



Stage1: Evolves from Spearow
Fearow is recognized by its long neck and elongated beak. They are conveniently shaped for catching prey in soil or water. It deftly moves its long and skinny beak to pluck prey. It uses its long beak to attack. It has a surprisingly long reach, so it must be treated with caution. With its huge and magnificent wings, it can keep aloft without ever having to land for rest. It shoots itself suddenly high into the sky, then plummets down in one fell swoop to strike its prey.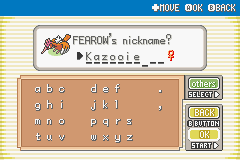 Kazy named this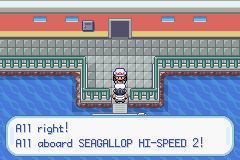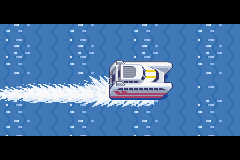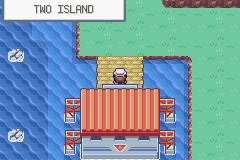 Yea, yea this definitely feels like a two.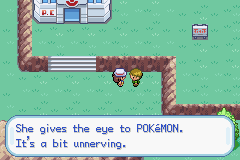 That'll delay this errand from completion!


Oh boy, I hope I run into Magus at the top.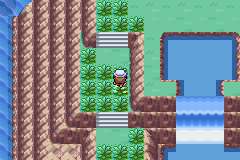 Old hag needs to cut her damn lawn.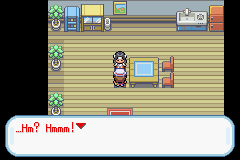 Yeah, some guy told me you like to look at stuff.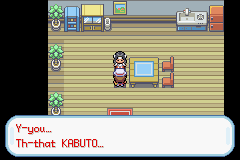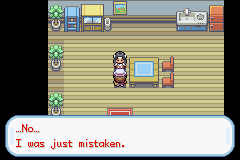 ...
Choro Notes: "The Ultimate Elemental Attacks"
What's she looking for? Pokémon that can learn the three most powerful attacks of the Grass, Water and Fire-types. What Pokémon can get them?
Frenzy Plant
Venusaur, Meganium, Sceptile
Blast Burn
Charizard, Typhlosion, Blaziken
Hydro Cannon
Blastoise, Feraligatr, Swampert
So what do they actually do? They're just copies of Hyper Beam typed respectively Grass, Fire and Water. In Gen4, Torterra, Infernape and Empoleon also join in on gaining these attacks while Gen5 adds Serperior, Emboar and Samurott.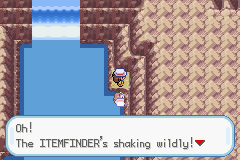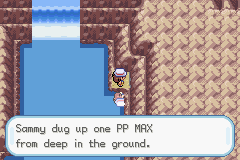 I'M TAKING THIS. YOU HEAR ME UP THERE?!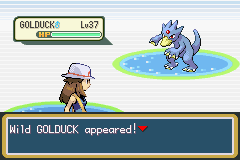 OH GOD I'LL PUT IT BACK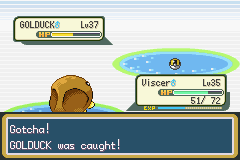 Pff, yeah, the hell I will.

#055. Golduck J:Golduck G:Entoron F:Akwakwak

Duck Pokémon
Height: 5'07" Weight: 168.9 lbs
Habitat: Freshwater Types:


Stage1: Evolves from Psyduck
Golduck is the fastest swimmer among all Pokémon. The webbed flippers on its forelegs and hind legs and its streamlined body give it frightening speed. Golduck is definitely much faster than even the most athletic swimmer. It swims effortlessly, even in a rough, stormy sea. It sometimes rescues people from wrecked ships floundering in high seas. It appears by waterways at dusk. It may use telekinetic powers if its forehead glows mysteriously. Often seen swimming elegantly by lakeshores. It is often mistaken for the Japanese monster, Kappa.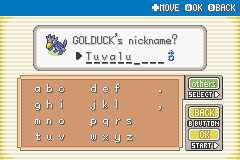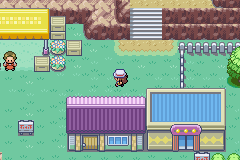 Mmm, shopping, there we go.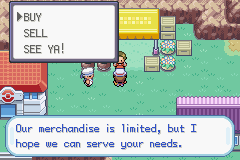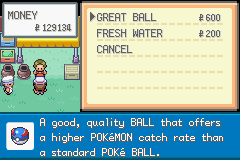 DANG FINE. I'LL DELIVER THE STUPID THING.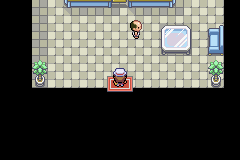 Hey, I-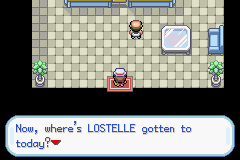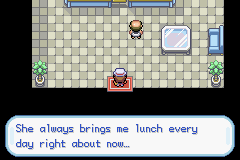 . . .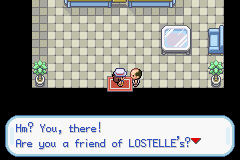 I . . . no?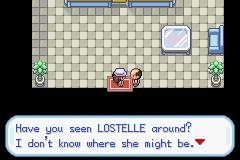 I . . .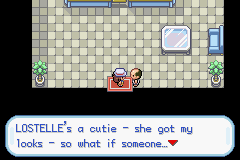 I . . .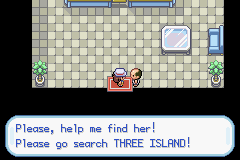 Well I-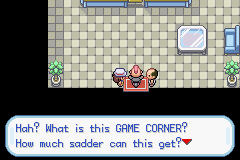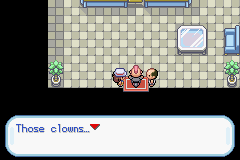 I'm not a clown.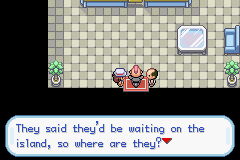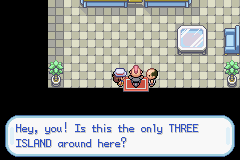 No I-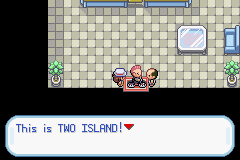 Hey I'm the one who says the smartass comments and clearly I'm better at it.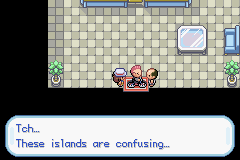 Heh, yeah well . . . you're stupid. shut up, I choked.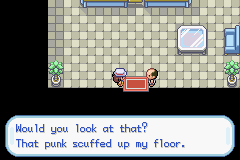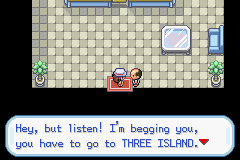 These events probably aren't even related. But dammit I'mma do it.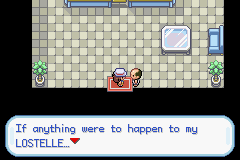 C'mon Otoro. We're gonna do this . . . . . .FOR THE CHIL'REN. Didja see that? that was my Dan Hibiki face.
<< Previous Chapter
>> Next Chapter
^^ Index