<< Previous Chapter
>> Next Chapter
^^ Index
Chapter 23: Cinnabar Island Zone Act 2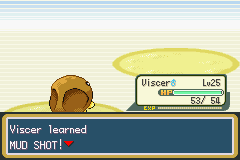 Oh boy, Cinnabar Gym. Whoo.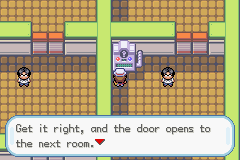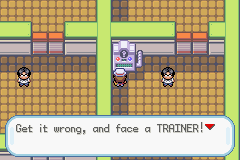 I'm just gonna fight the trainers anyway. I've got stress to work out.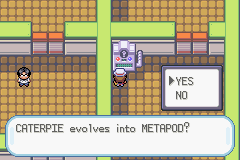 The questions suck, anyway.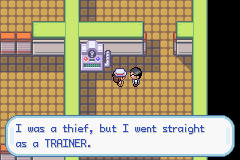 God I'm so fucking juvenile.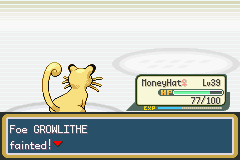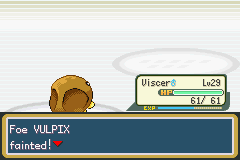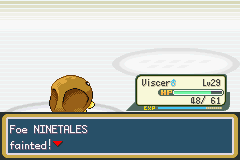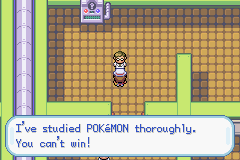 I've studied nearly every 8-bit and 16-bit game released extensively. My superior tactics and ability to hum various chiptunes are no match for you.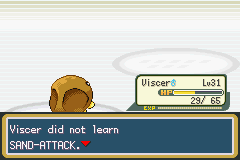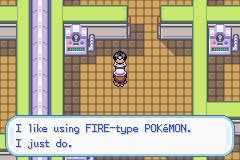 Nope, not a hint of psychopathic tendencies at all there. Nope!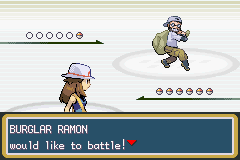 Kleptomania, too.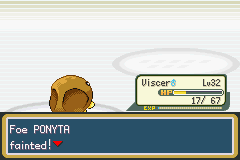 I'm just going to continue beating that horse for a while.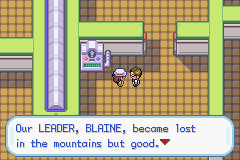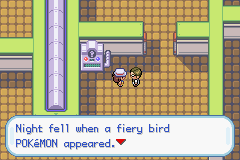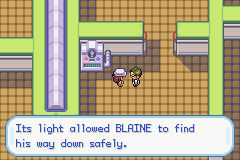 Lunacy.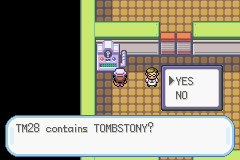 . . . no, but it should.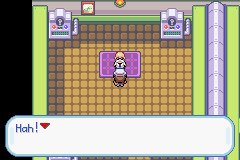 HOLY CRAP IT'S DR. EGGMAN.


Liar!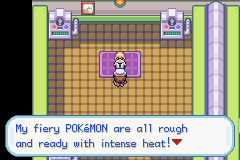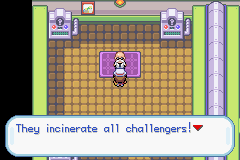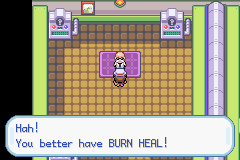 . . .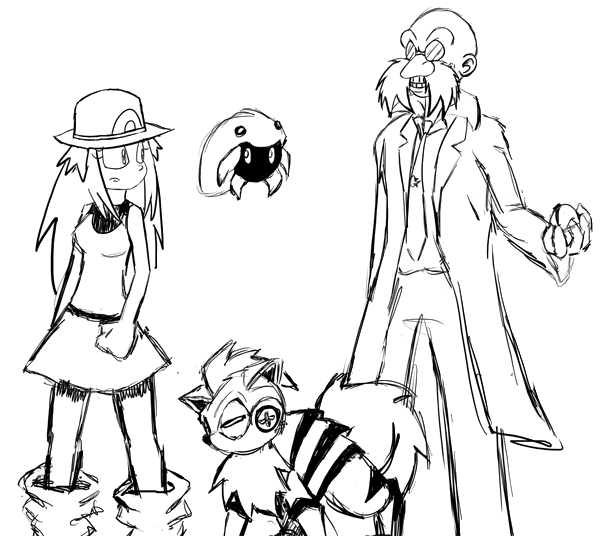 Chibs drew this and is awesome.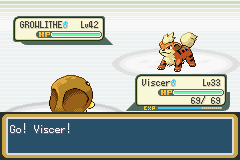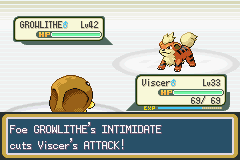 Oh it's just a robot puppy, you'll be fine Viscer. >:/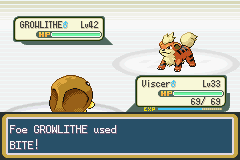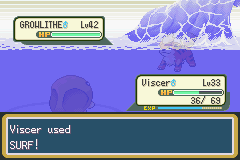 Choro Notes: Viscer immediate reacts to the bite with a torrent of water that came from God only knows where.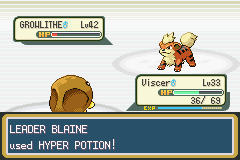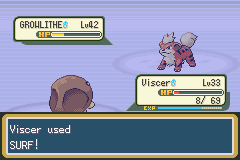 Derp.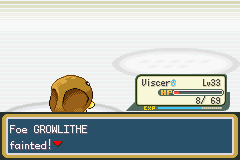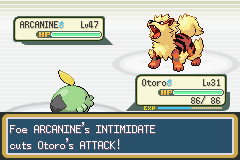 . . . wow, that's, uh. . . a high level.

Choro Notes: So, Blaine is technically the seventh of eight Gym Leaders you're supposed to fight. I'm fighting him fourth. TEEHEE!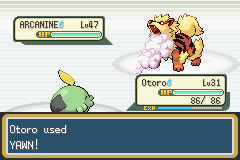 EVADE AND. . . uh. . . yawn at it. Make it drowsy. Yea.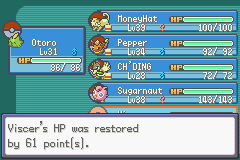 Alright, just take care of that an-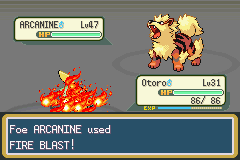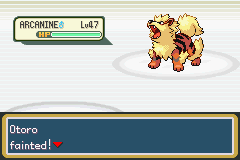 YOU WON'T GET AWAY WITH THIS DR. ROBOTNIK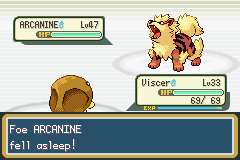 AVENGE OTORO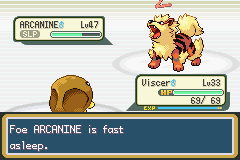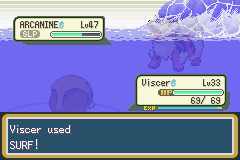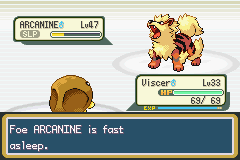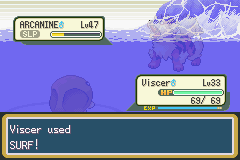 . . . I honestly have no idea how that happened.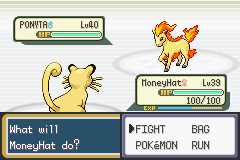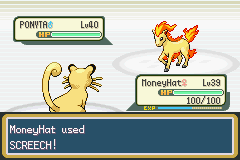 Prepare to sweep it . . .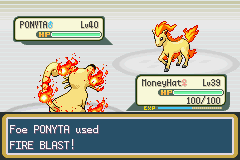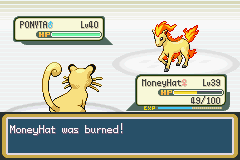 Oh fuck you Dr. Eggman.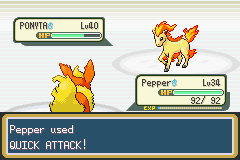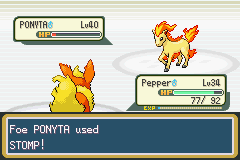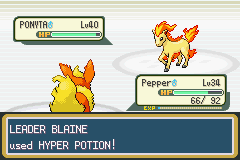 Real smooth there, Dr.Robotnik. Real smooth.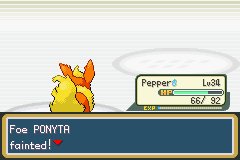 :T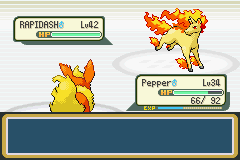 Pretty Pretty Pony.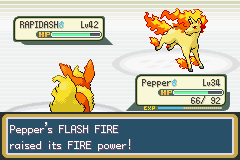 HA, clearly you forgot about Flareon's ability to absorb fire-type attacks, Dr. Wily.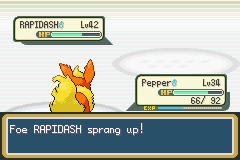 What the-


You'll have to do better than that, Dr. Cortex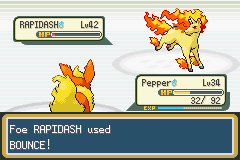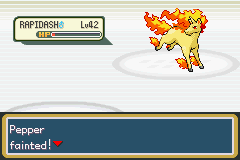 Oh.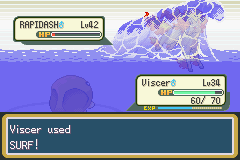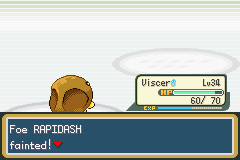 Hurf Hurf Hurf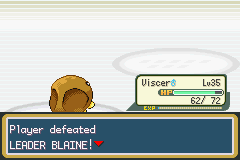 SAMMY got through
CINNABAR ISLAND ZONE
Act2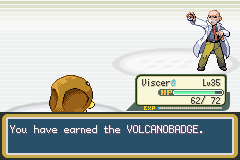 Well gee, that's swell. I'll just put this one in my underwear drawer with the rest of these stupid things.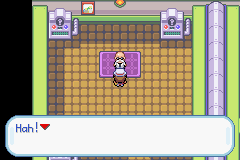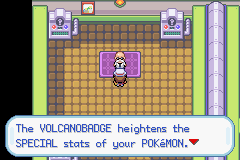 I really need to get a decent sp.attacker.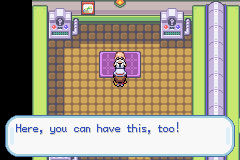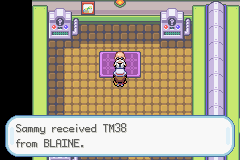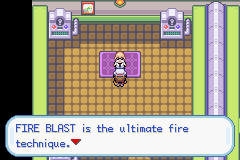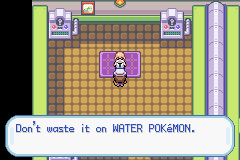 Well that was fun, C'mon Viscer, let's go pl—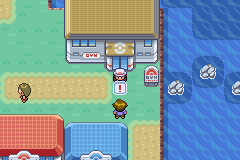 . . . fuck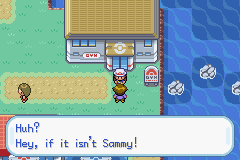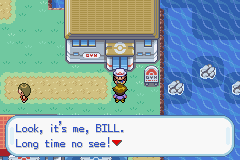 Oh hey, if it isn't the Pokéfucker. Created any abominations lately?


I passcoded my boxes, stay out of them.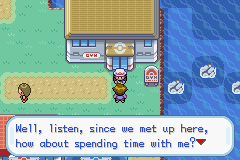 . . . you aren't serious about this, are you?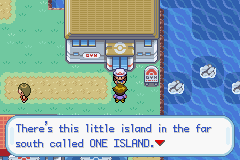 . . . this is some sort of elaborate trap, isn't it?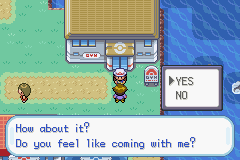 I don't feel like it, but I get the idea that if I DO go, it will end up with me having to do some sort of awesome escape sequence that culminates with me shooting you in the chest in the steeple of some church somewhere. So yes. But ONLY because in my messed up video game corrupted logic it means that I might someday kill you.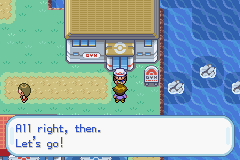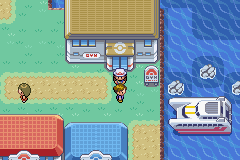 You're either very confident with yourself or you didn't listen to a word I fucking said.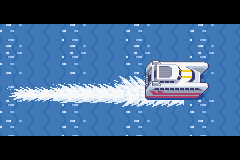 Stay on your side of the boat before I end up some sort of horrible Victreebel woman.

<< Previous Chapter
>> Next Chapter
^^ Index