<< Previous Chapter
>> Next Chapter
^^ Index
Chapter 17: Sammy Belmont, She's Not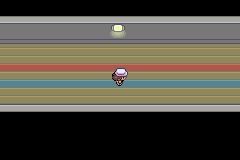 Headin back hooome, wait for ma stuuuuff.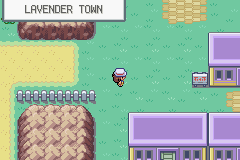 Hmm, ah why the hell not. I ain't afraid of no ghosts.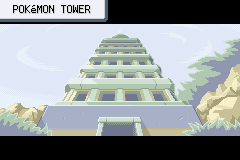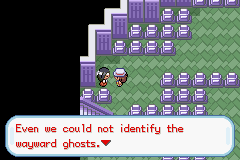 It's elementary my dear, clearly what we have here aren't ghosts. But VAMPIRES.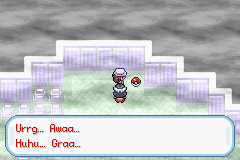 . . . eh?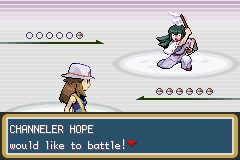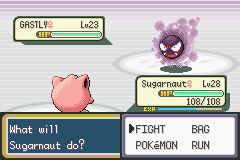 Oh god it just came out of that girl's head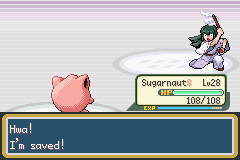 . . . still Vampires. Vampires possess people all the time. :T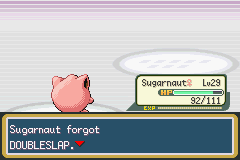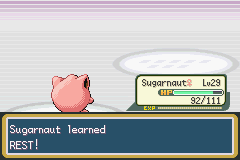 Alright, totally ready for GigaBowser now.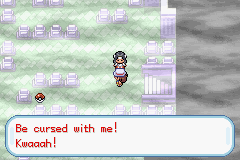 SERVANT OF DRACULA, HAVE AT THEE.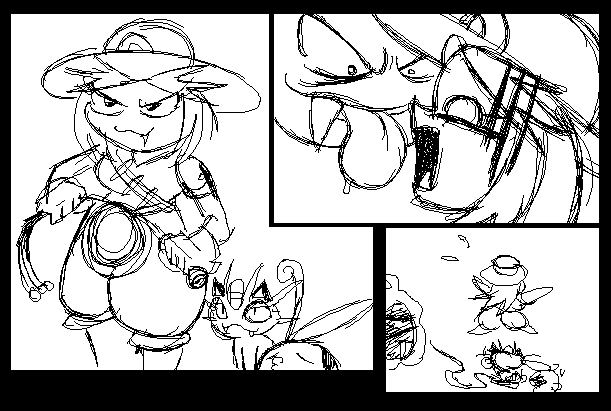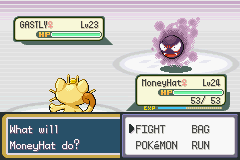 Shut up, I wasn't scared.

I. . . I had to go park the car. Yea.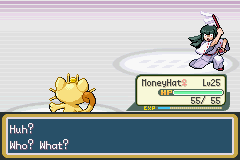 Vampires ma'am.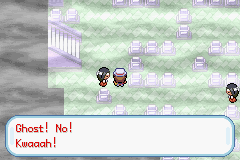 Exactly! Ghost No, Vampire Yes!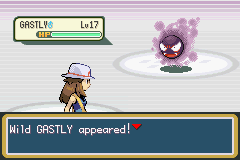 Foul creature! Bend to my w— Ok, just get in the ball. :T

#092. Gastly
J:Ghos G:Nebulak F:Fantominus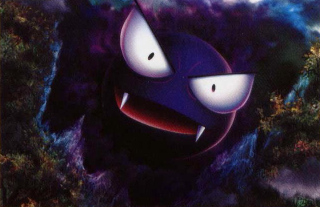 Gas Pokémon
Height: 4'03" Weight: 0.2 lbs
Habitat: Caverns Types:



Said to appear in decrepit, deserted buildings. Gastly has no real shape as it is largely composed of gaseous matter. When exposed to a strong wind, the gaseous body quickly dwindles away. Groups of this Pokémon cluster under the eaves of houses to escape the ravages of wind. Almost invisible, this gaseous Pokémon cloaks its victim and puts it to sleep without notice. It wraps its opponent in its gas-like body, slowly weakening its prey by poisoning it through the skin. It can easily topple creatures much larger than itself.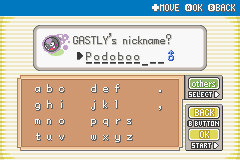 Midboss named this.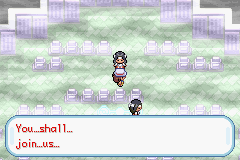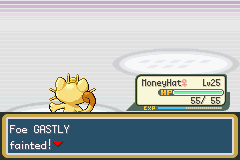 Not this time, NOSFERATU!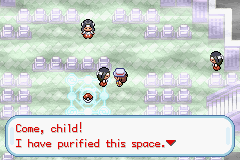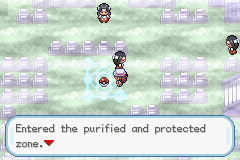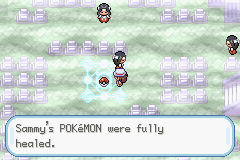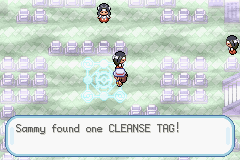 Choro Notes: The Cleanse Tag is a hold-item. If the lead monster holds it it decreases the encounter rate. . . supposedly.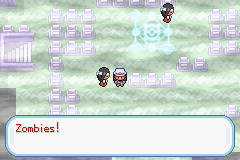 How many times do I have to say it? VAMP-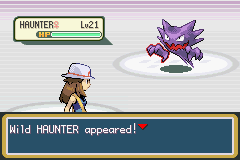 HOLY BUDDHA.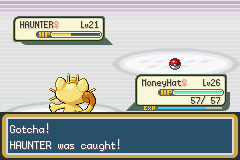 #093. Haunter
J:Ghost G:Alpollo F:Spectrum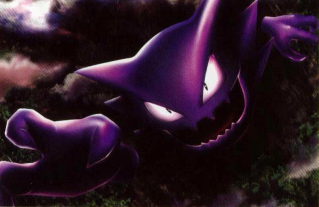 Gas Pokémon
Height: 5'03" Weight: 0.2 lbs
Habitat: Caverns Types:



Stage1: Evolves from Gastly
In total darkness, where nothing is visible, Haunter lurks, silently stalking its next victim. Haunter is a dangerous Pokémon. If one beckons you while floating in darkness, you must never approach it. This Pokémon will try to lick you with its tongue and steal your life away. Its tongue is made of gas. If licked, its victim starts shaking constantly until death eventually comes. Haunter has the capability of moving through solid objects. It utilizes this by waiting within walls, watching potential victims. Because of this ability, Haunter is beliveed by many to be from another world.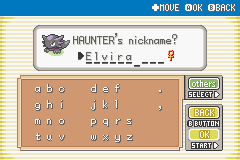 An Egg named this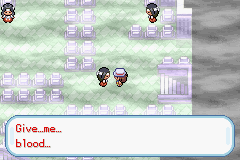 SEE?! I FUCKING TOLD YOU!
Of course, killing enough vampires is a trigger for Meowths to-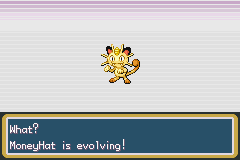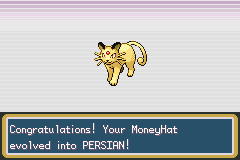 #053. Persian
J:Persian G:Snobilikat F:Persian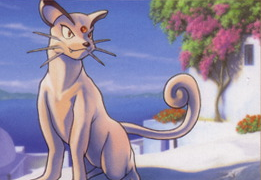 Classy Cat Pokémon
Height: 3'03" Weight: 70.5 lbs
Habitat: Urban Types:


Stage1: Evolves from Meowth
Persian has six bold whiskers that give it a look of toughness. The whiskers sense air movements to determine what is in the Pokémon's surrounding vicinity. It becomes docile if grabbed by the whiskers. Many adore it for its sophisticated air. Behind its lithe, elegant appearance lies a barbaric side. It will tear apart its prey on a mere whim. Beware if it raises its tail straight up. It is a signal that it is about to pounce and bite.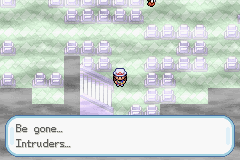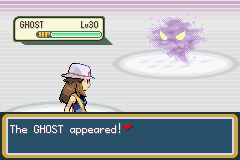 Oh no it's back!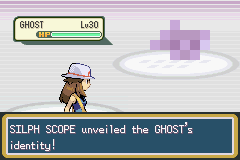 Scan visor dat shit.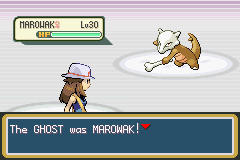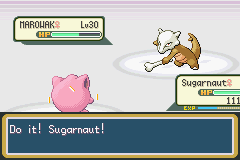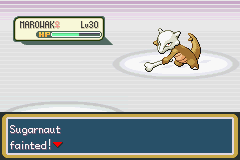 Critical Bonemerang. A SPECTRAL Bonemerang.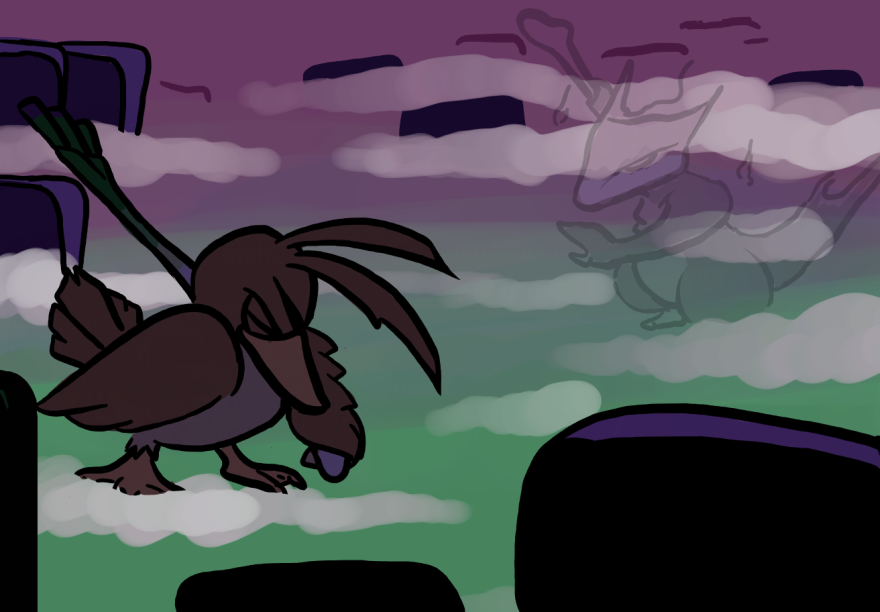 The tension is palpable.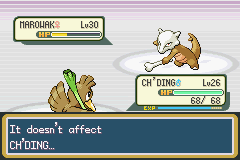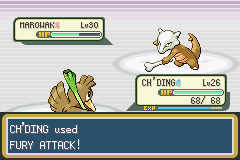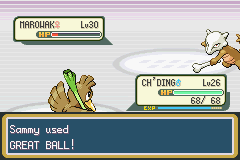 GET IN THE BALL YOU GHOSTLY—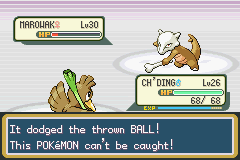 . . . Touché specter.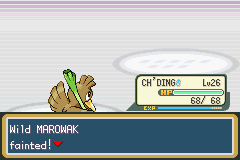 Awww, dammit Ch'Ding. I was supposed to say something supercool and witty.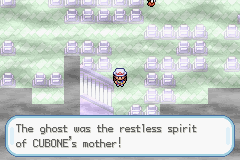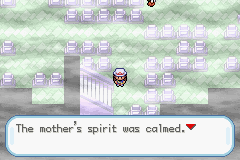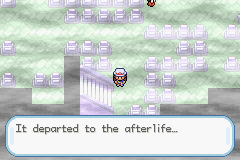 You know, like "Rest in pieces" or "Tell the dusknoir I said Hello" or something.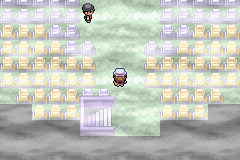 Oh hey, there are people up here, apparently.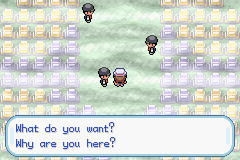 Why are any of us here? And what's all that screaming? D: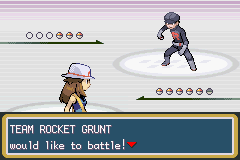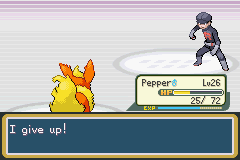 Yea, that's right. Flareon are damn terrifying.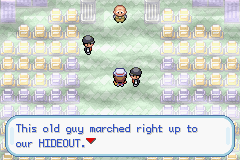 Hey so did I.

What'd he do different?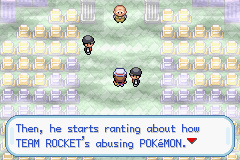 Ah, yea thaaat's what he did.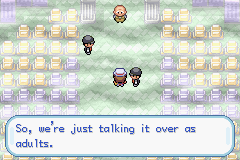 I-Is that a Vicegrip?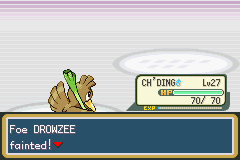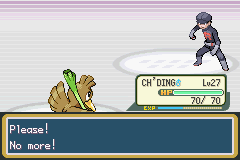 YES. I HEAR YOU MISTER OLD GUY WITH THE BROKEN KNEECAPS. I'M COMING. Geez, some people are assholes.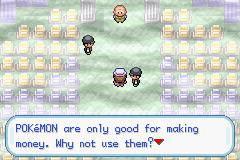 MoneyHat makes money for me. :T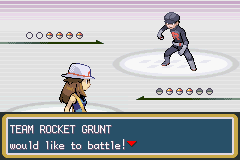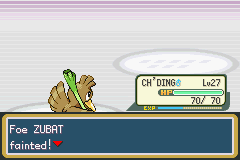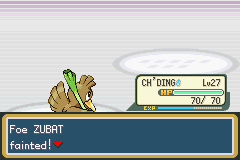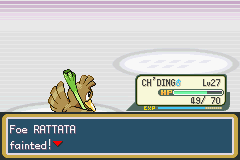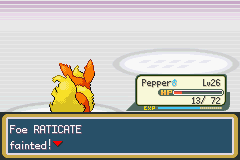 . . . yea.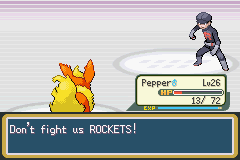 Stop challenging me just because I walk into your field of vision and we have a deal.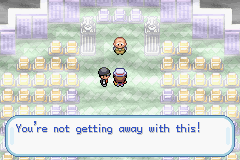 I just killed several Vampires on the way up here. Karma pretty much owes me.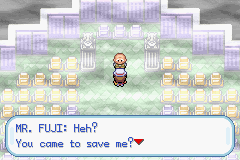 Nah, not really.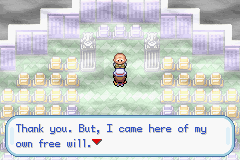 Yeah, and look where that got ya.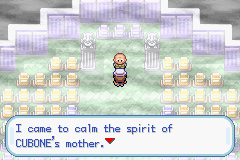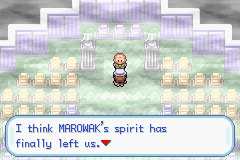 Heh, "rest in pieces" Man, I'm so fucking funny.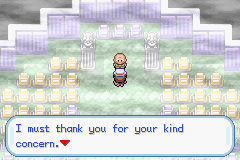 I really had no idea you were up here.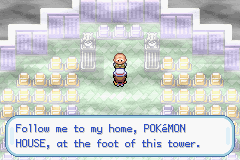 I'm not carrying you down all those stairs. You better just drag yourself down.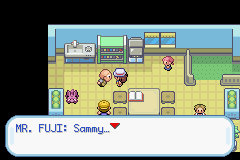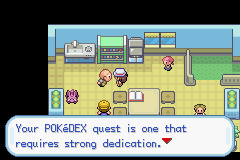 My what now? Oh yea.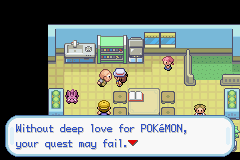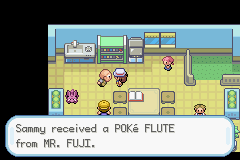 So can I play the Song of Storms on this thing?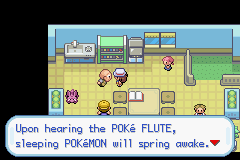 Totally gonna use this to screw with MoneyHat.
<< Previous Chapter
>> Next Chapter
^^ Index