<< Previous Chapter
>> Next Chapter
^^ Index
Chapter 8: I Hope This Boat Sinks With Everyone On It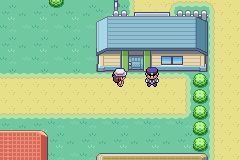 Huh, Officer's stepped aside, clearly this crime scene is open to the public.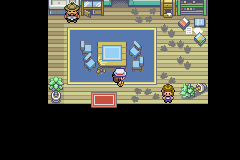 Oh man. . .


. . .why would they break off the corner of the table?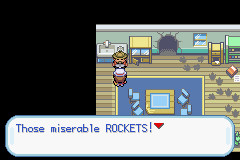 I dunno about miserable, they seem more blissfully ignorant than anything.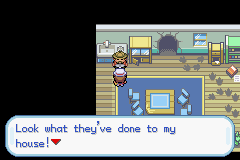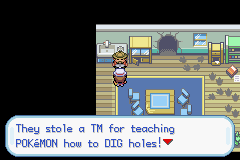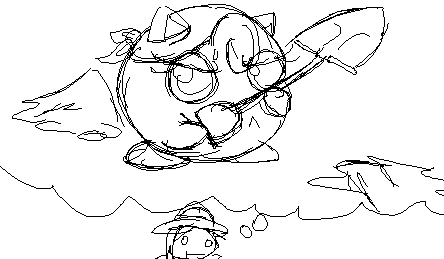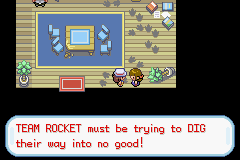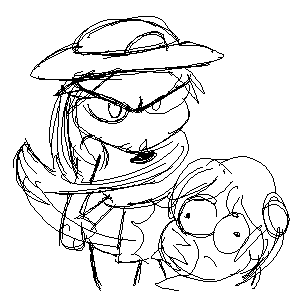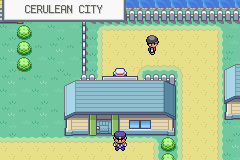 Oh, don't tell me the thief is just standing in the back-fucking-yard.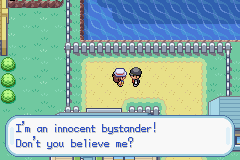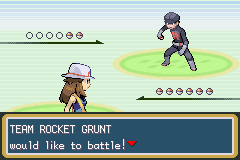 Choro Notes: He had a Drowzee and a Machop. :I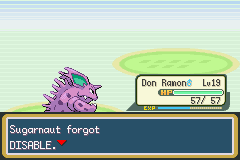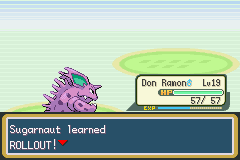 Oh man, all she needs now is Rest!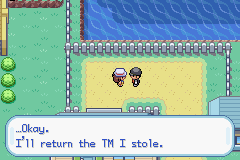 Score. Rare drop.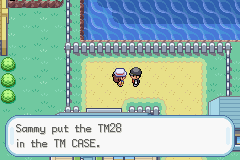 The honorable thing would be to bring it back but. . .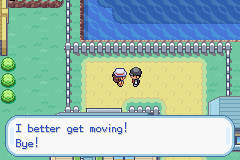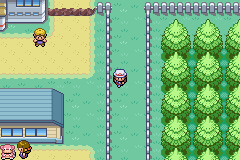 Heeeeadin to Vermilion City~ Goin to a paaaarty~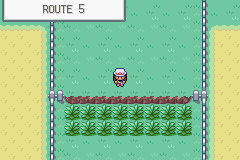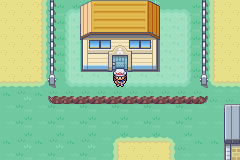 Choro Notes: These screenshots synch up and that is awesome.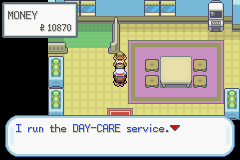 Ah! Watch ma bug.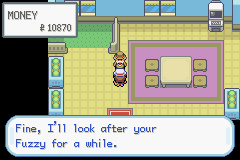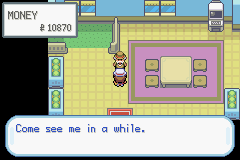 Buhbye Fuzzy!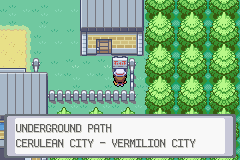 Bingo.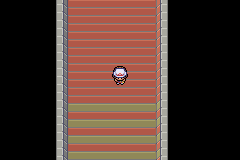 Try not to imagine like you're walking through someone's digestive tract.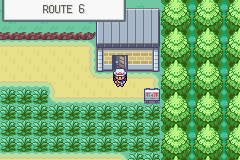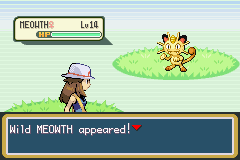 It's like that one treasure in Kirby Superstar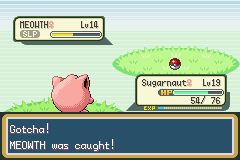 #052. Meowth
J:Nyarth G:Mauzi F:Miaouss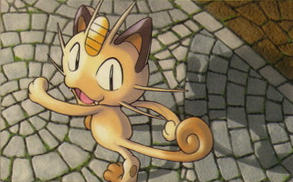 Scratch Cat Pokémon
Height: 1'04" Weight: 9.3 lbs
Habitat: Urban Types:


Meowth withdraws its sharp claws into its paws to slinkily sneak about without making any incriminating footsteps. At night, it patrols its territory with its eyes aglow, searching for dropped loose change. All it does is sleep during the daytime. For some reason, this pokémon loves shiny coins that glitter with light. When it sees a shiny object, the gold coin on its head shines too. It's fascinated by round objects; it can't stop playing with them until it tires and falls asleep. A popular species, this is mainly due to it's Pay Day ability, which earns its trainer money.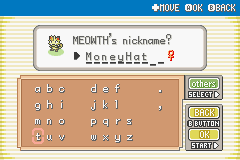 ZZT the Fifth named this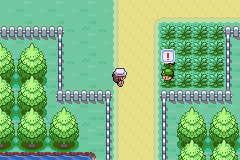 . . . ah?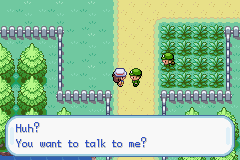 No, and I am in a very big hurry.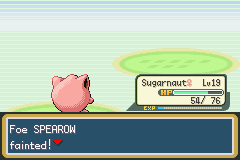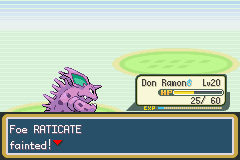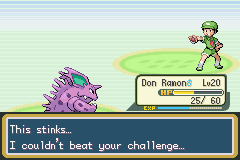 I didn't challenge you.


Ok, now to find that goddamn boat. Well, first. . .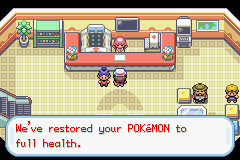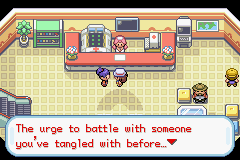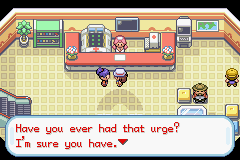 This isn't you trying to get me to come to some church, is it?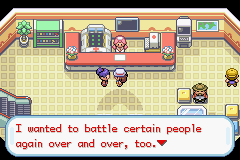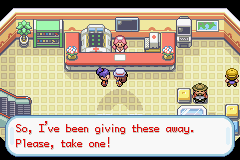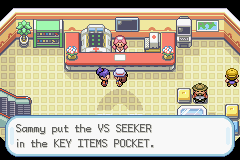 Choro Notes: VS Seeker The VS Seeker is a key item that allows you to refight trainers you've already defeated. Kinda owns in that respect.
-Later-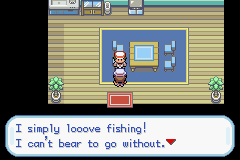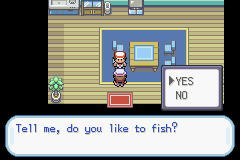 Does Twilight Princess count? If so that was some annoying shit.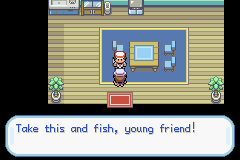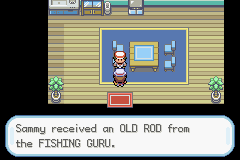 Well alright, let's see here.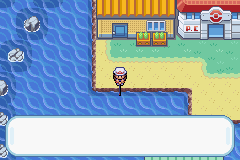 I think this is how Link was doing it...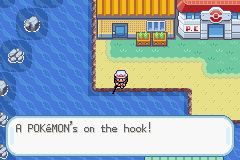 PULL UP. PULL UP.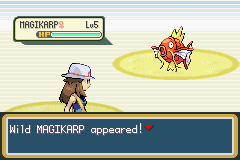 . . . this shit sucks.

-Sooner-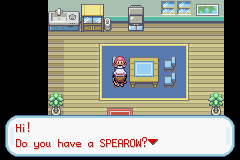 Yes, he glares at me a lot, and it's really unnerving.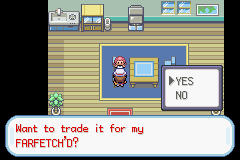 Sure, I have no idea what that is but I'm not sure this Spearow likes me. [:I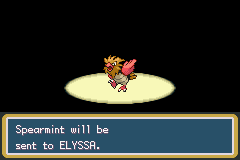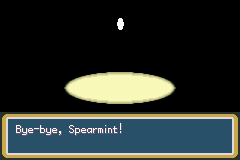 Go live with the little rich girl now. :/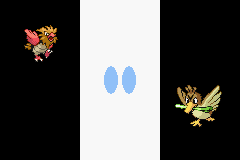 ~wooooooooosh~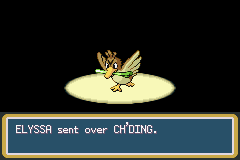 Hahahaha, look at his lil' stick.
#083. Farfetch'd J:Kamonegi G:Porenta F:Canarticho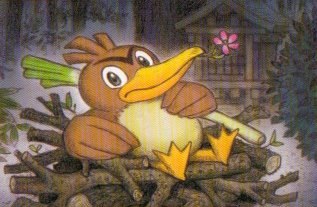 Wild Duck Pokémon
Height: 2'07" Weight: 33.1 lbs
Habitat: Marshlands Types:



Farfetch'd lives where reedy plants grow. Farfetch'd is always seen with a stick from a plant. The stick is used in a fashion much like a metal sword. If anyone tries to disturb where the essential plant sticks grow, it uses its own stick to thwart them. Apparently, there are good sticks and bad sticks. This pokémon has been known to fight with others over sticks. If it eats the plant stick it carries as emergency rations, it runs off in search of a new stick. They are rarely seen, so it's thought their numbers are decreasing. In order to prevent their extinction, more people have made an effort to breed these pokémon.

No pro—Hey how come Spearmint's not glaring at you with the intensity of a thousand suns? D:[

-Later-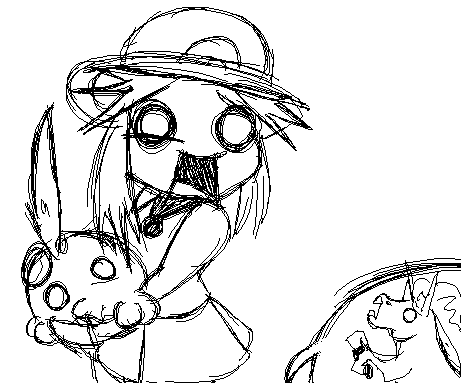 -Later Still-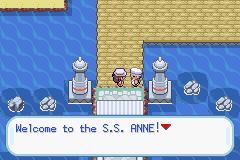 FINALLY.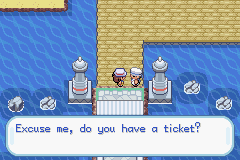 Why, yes. Yes I do my good man.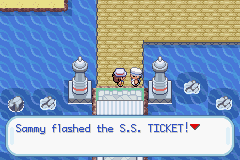 T'ch, yea.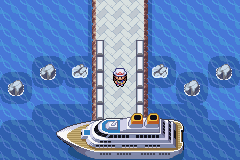 . . . maybe it's bigger on the inside.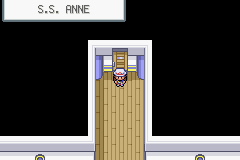 Now to find that party and/or loot this place.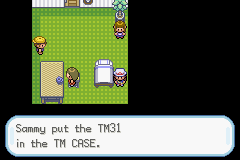 Brick Break? I can definitely stand to test my might.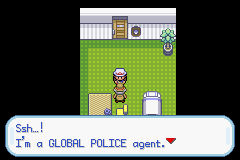 Do you really just tell this to people that randomly walk into your presence?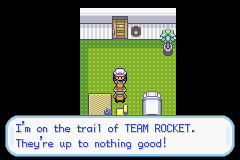 . . . the elite personnel of Interpol.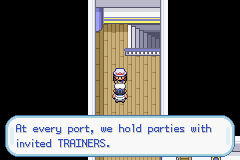 Alriiiiight, where the party at?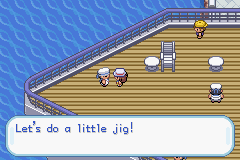 Is . . . is this the party? D:/


. . .

. . .

. . .ouch. My heart.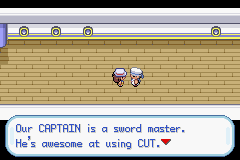 Hmm, maybe this trip wasn't a complete waste of time. Maybe I can earn a new super combo outta this.

Now to just find that Cap'n.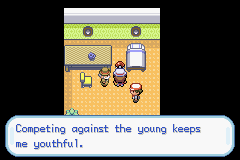 SERVANT OF DRACULA. D: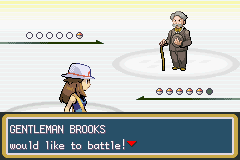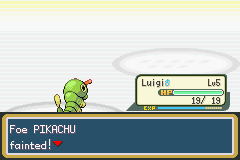 Choro Notes: This was against a L.23 Pikachu that took down two other members.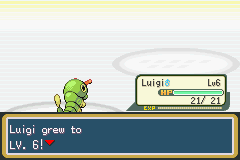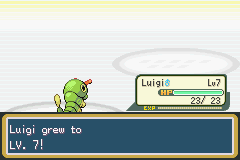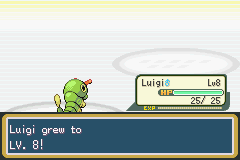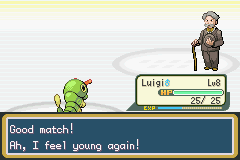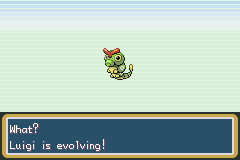 #011. Metapod
J:Transel G:Safcon F:Chrysacier
Cocoon Pokémon
Height: 2'04" Weight: 21.8 lbs
Habitat: Forests Types:


Stage1: Evolves from Caterpie
The shell covering this pokémon's body is as hard as an iron slab. Metapod does not move very much. Even though it is encased in a sturdy shell, the body inside is tender. It can't withstand a harsh attack. It stays still because it is preparing its soft innards for evolution inside the shell.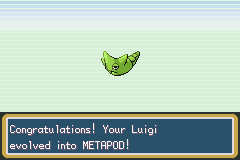 . . .my Metapod can't harden.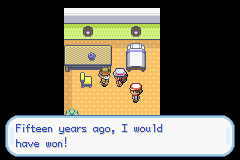 . . .well yea, I was two then. The real question is what sort of creep goes around beating up a two-year-old's pets?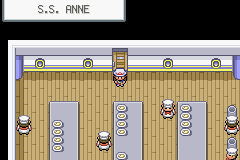 I'm getting some fucking food out of this trip. Even if I did miss the damn party.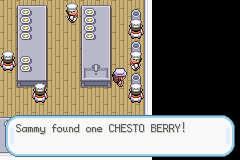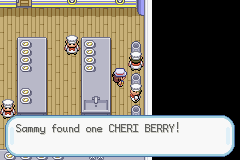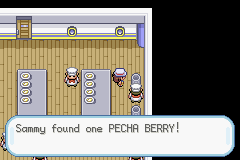 Not really food but they're making mostly British food and I'd rather eat Thai food than that. D:[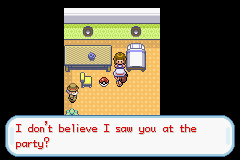 . . . siiiiiiiiiiiigh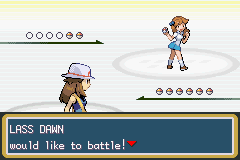 Do I know you from somewhere . . . ?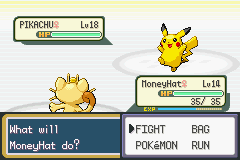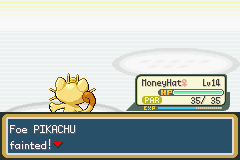 I mean was any other outcome possible? It's a cat vs. a mouse, I can't see it any other way.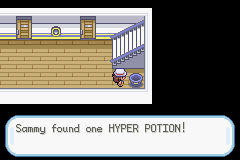 -OTHER SHIT DAT HAPPENED ON THIS FUCKIN SHIP-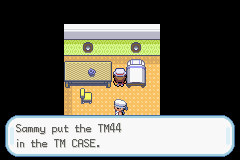 Rest.


Rape Joke.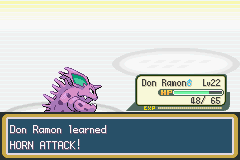 Found it in a trash can.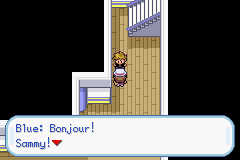 Gootin Tog, Blue. :T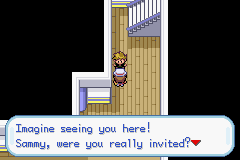 . . . siiiiiiiiiiiiiiiiiiiiiiiiiiiigh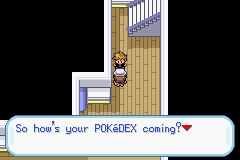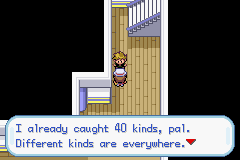 Choro Notes: Sammy's got 22 for anyone keeping track of this shit for some reason. Seriously, don't even bother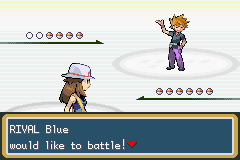 Fourth fucking match with you, Blue. Hope you got something new happening.


Hey there again Pidgeotto.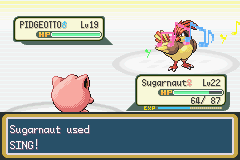 Oh. No, Quick Attack this time?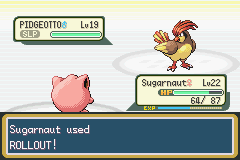 Now double back and—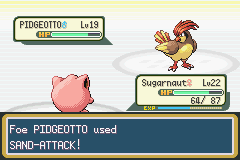 Oh come on >:(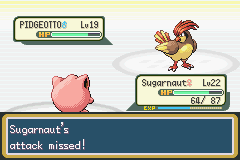 . . . right into the fucking wall.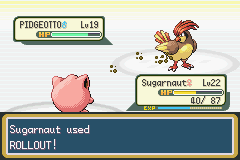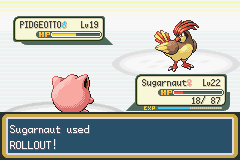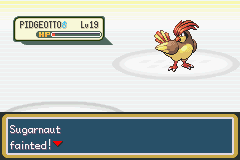 Oh why is it one stock melee?!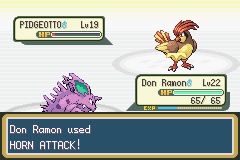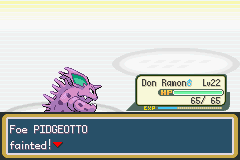 Yea, not this time. :cool: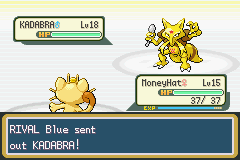 Oh, fuck. It evolved.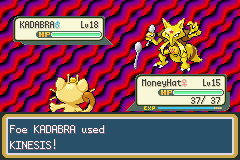 IT TWISTS MY BODY, JUST LIKE MY MIND.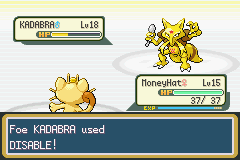 Choro Notes: This misses three turns in a row. . . but so does MoneyHat.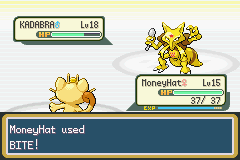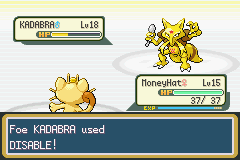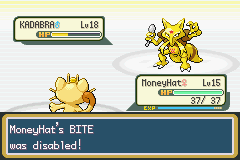 Welp.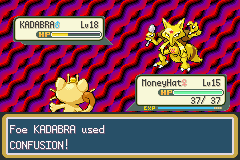 Ok, we can still do this, a scratch should-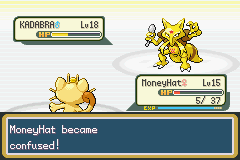 . . .crap.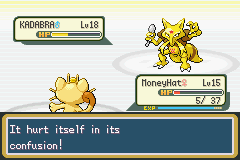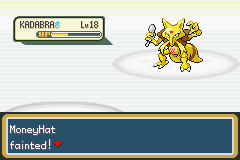 . . .Ah, crap in a hat.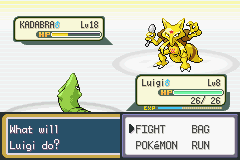 Bugs have type advantage on Psychics!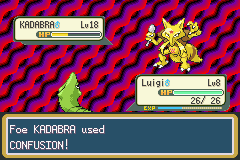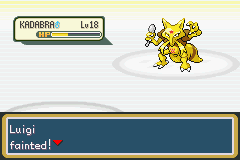 Yea, I had no reason for that.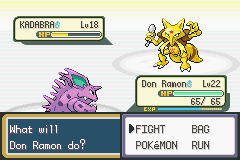 Alright, maybe you can strike first.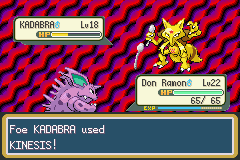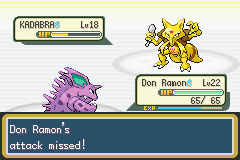 What?! Ok, just try again!


YOU MOUSTACHIOED COCK.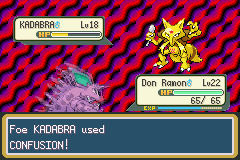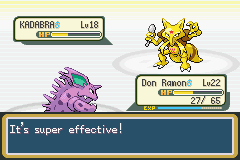 DON RAMON, KISS HIM TENDERLY ON THE CHEEK!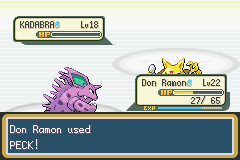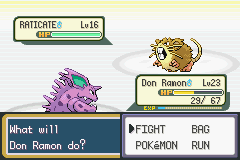 NOW KISS HIM WITH YOUR FEET.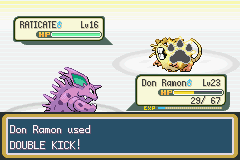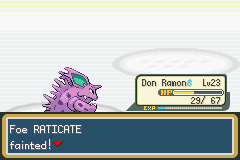 ]B)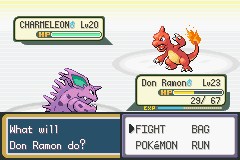 Ok, Charmander evolved too. No big de-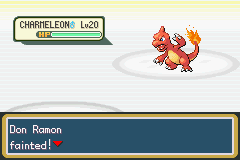 HOW IN THE HELL DID THAT HAPPEN?!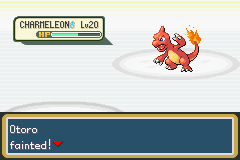 D:[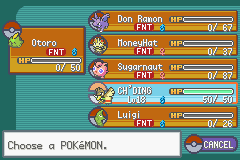 Oh no, not the duck with the Stick. . .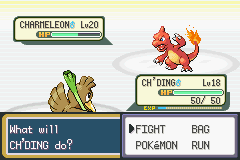 Alright Ch'Ding, this all comes down to you. Give it your Fury Attack.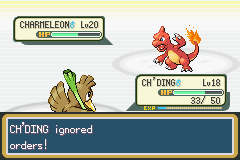 Eh?!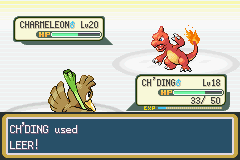 No, don't do that! D: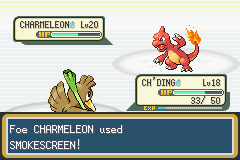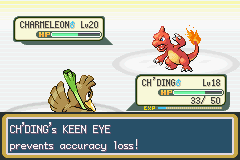 Alright, hit it with a Peck!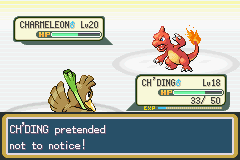 HEY. D:<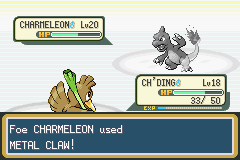 Alright, come on, Fury Attack!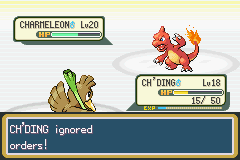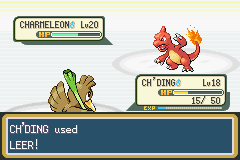 THIS IS NOT FUNNY CH'DING.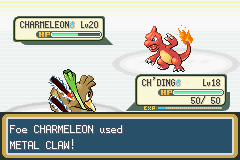 I'm not giving you another potion, FURY. ATTACK. :mad: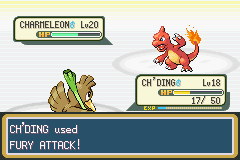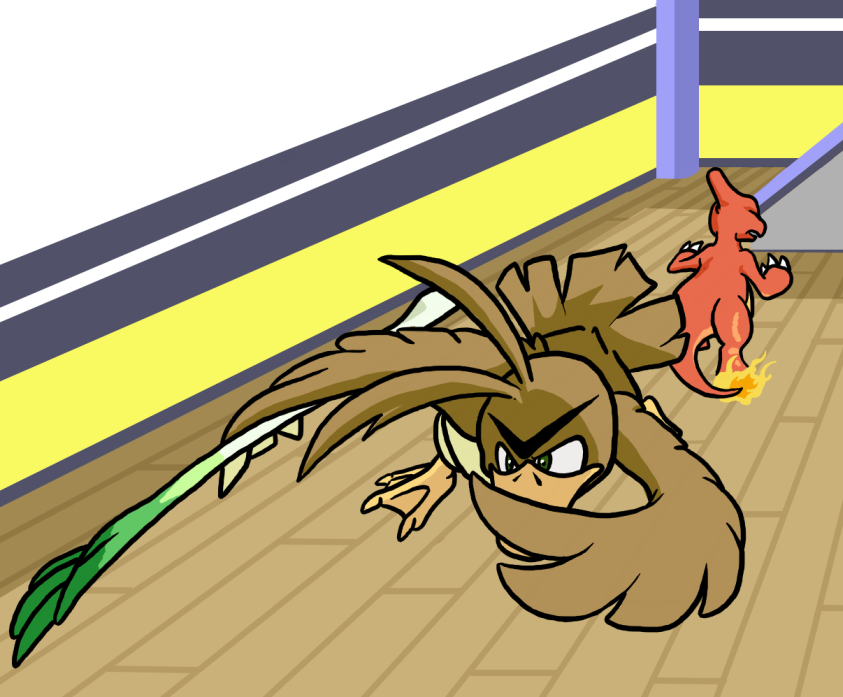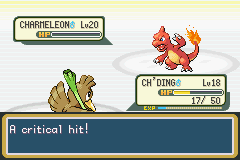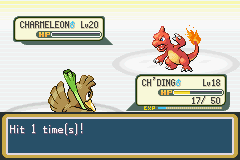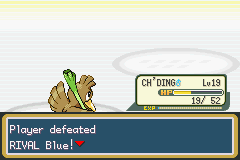 Holy SHIT. D: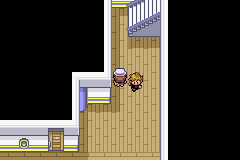 Lil' duck, you are fuckin' ok with me.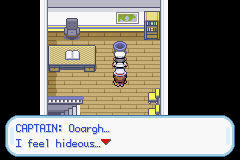 Oh geez that's gross. You ate the British food, didn't you?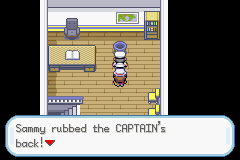 . . . I have a lot of experience lately in soothing stomachs. :T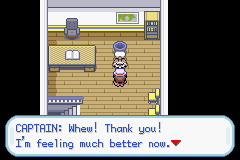 If you tell anyone about this. . . D:[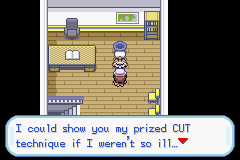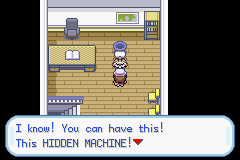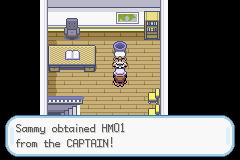 WOOOOOOO. Gonna go cut me some trees.


<< Previous Chapter
>> Next Chapter
^^ Index