>> Next Chapter
^^ Index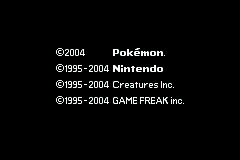 The usual gang of... companies.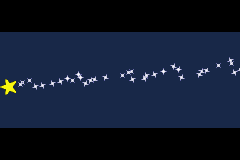 Haley's Comet?!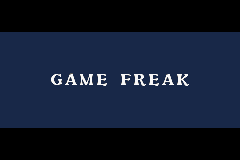 You are not Haley's Comet. . .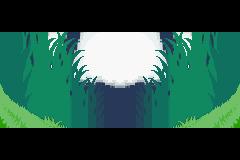 Ladies and Gentlemen, here we are tonight at the beautiful Middle-Of-The-Fucking-Woods Arena to bring you this clash of battling titans.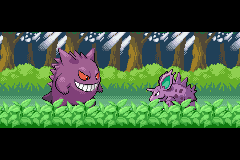 At 4 foot 11 inches, from the Caribbean, the Fantasma from Jamaica, GENGAAAAAR.

And the challenger, checking in at 2'11", from beautiful Portugal, the heir to the nido throne, NIDORINOOO.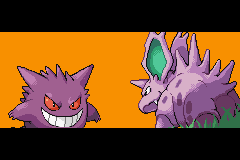 Now these two are real contenders, each coming from different background, you can just feel the tension emanating from the ring.


And there's the bell! Both combatants come out swingin'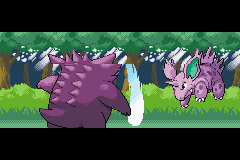 A beautiful right hook from Gengar, but Nidorino narrowly manages to avoid it—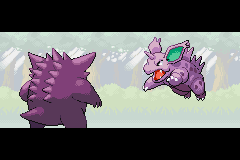 A bold maneuver by Nidorino, the challenger appears to have launched himself at the champ face first! I can't see HOW Nidorino thought this would be a good idea, especially considering Gengar's spectral form.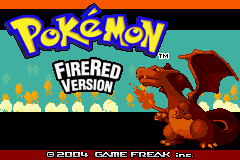 I apologize to the folks at home but the scene in the ring is FAR too brutal for the home audience.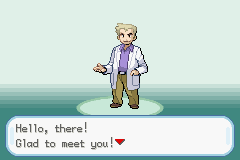 Hey there, how ya doin'?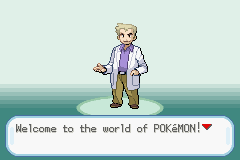 Wait, so where have I been this whole time... Was.. Was I just born?


Are you my mother? D: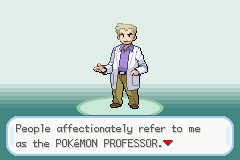 So then you're a wizard, ok.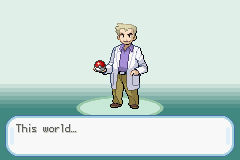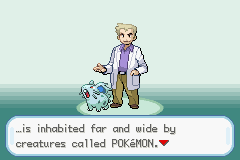 YOU ARE A WIZARD?!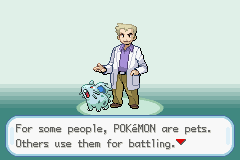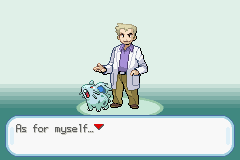 A wizard's familiar, obviously.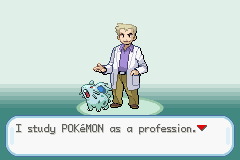 Ah, ok, so you're a scientist, not a witch.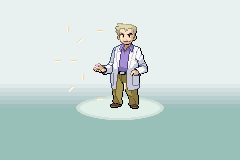 "Avada Kedavra!"
OH GOD JEEZ, IT EXPLODED?!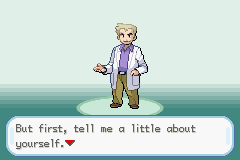 Not on your life, spellshaper.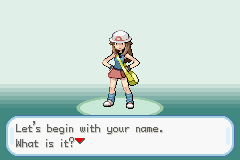 Nope, not giving it.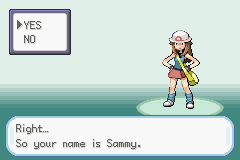 GET OUT OF MY HEAD, PSYCHOMANCER.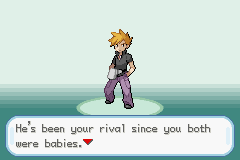 Curse him, being better at... whatever we competed in back then...?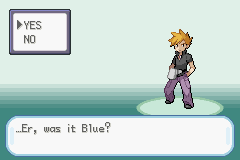 Nah, my childhood was pretty happy?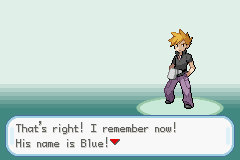 Oh, well yea.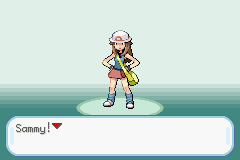 Aye?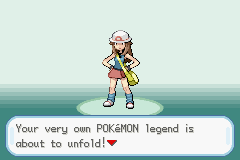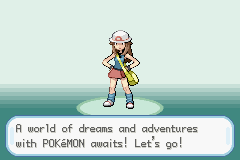 Only if you cut out the whole magic bullshit.


OH CRIPES, MY BONES.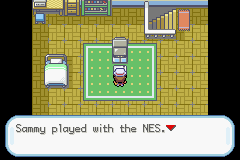 Juice time :T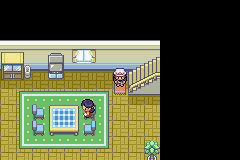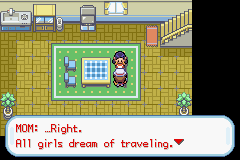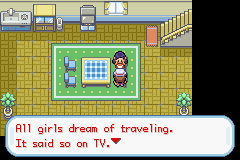 . . .I-I just came down for some juice. [:T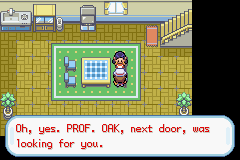 I'm playing Kid Icaruuuuuus. :(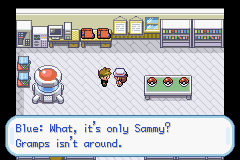 Alright, hold on, I'll get him.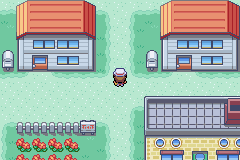 "OH LOOK. I AM ABOUT TO WANDER OUT INTO THE TALL GRASS ALONE. COMPLETELY UNATTENDED EVEN."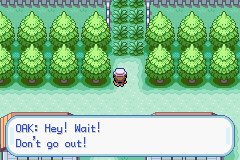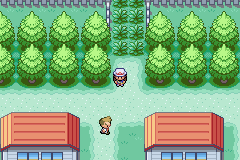 Why does that always work?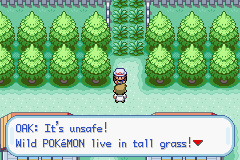 I've lived here for fifteen years now and the worst I've ever seen are Rats and those tiny birds, with the occasional vine monster thing thrown in sparingly.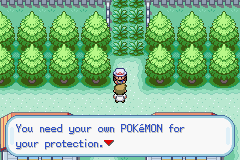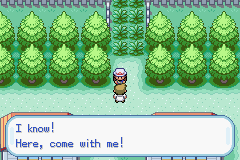 Ughghghghghh, I just wanna save Palutenaaaaaaaa. . .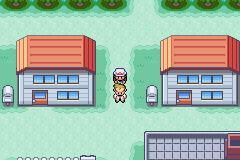 Man, I'm never gonna beat that game.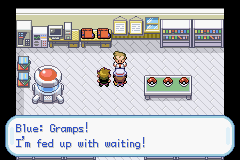 Geez, chill. It's not like it's too hard to get him to show up.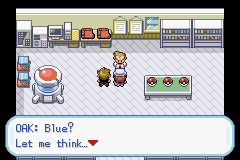 . . .he's your grandson.

No, your daughter's son.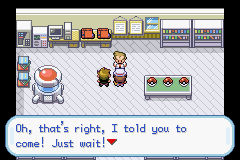 "This young lady was about to walk into grass, she is in dire need of assistance!"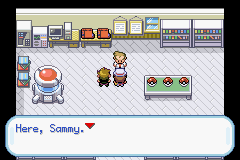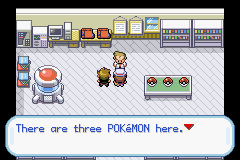 Ah, in the Pokéba-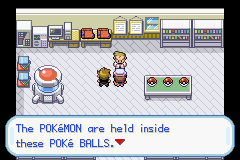 ....yes. Yes they are.


You've been telling this story to us since we were in nursery school.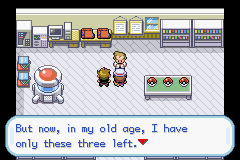 I still don't think there's such a pokémon as "Hitlardos," or that you punched it in the teeth back in the war.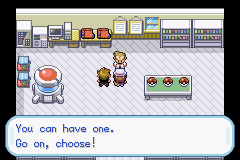 Wait, what are we talking about?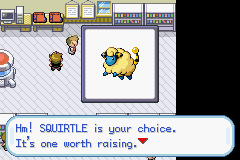 . . . this is a Squirtle?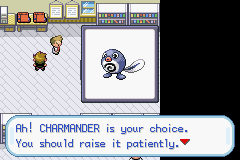 Er, I thought Charmanders had fiery tails...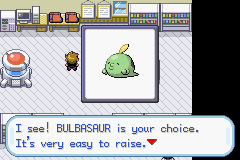 Well, Bulbasaur is ki- wait. . . is this a Gulpin?
Choro Notes: We're playing things up a little here. Everybody's done Bulbasaur, Charmander or Squirtle so. . .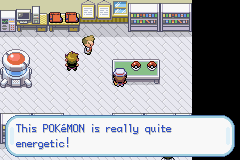 I guess I'll take this one. . .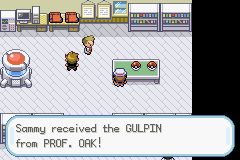 Heh, he reminds me of wasabi. . .

#316. Gulpin
J:Gokulin G:Schluppuck F:Gloupti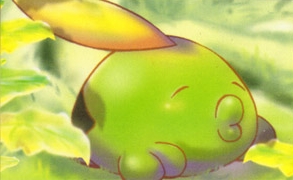 Stomach Pokémon
Height: 1'04" Weight: 22.7 lbs
Habitat: Grasslands Types:


Most of Gulpin's body is made up of its stomach—its heart and brain are very small in comparison. As a result, it can swallow something its own size. This Pokémon's stomach contains special enzymes that dissolve anything. While it is digesting, vile, overpowering gases are expelled.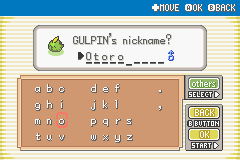 C'mon Otoro, let's go play Mario. You get to be Luigi cause you are green hell yeah.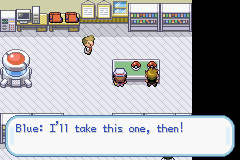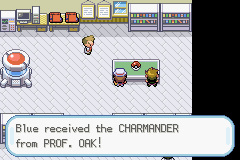 Dude, that's a Mareep, not a Charmander.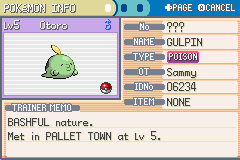 D'aww, he's bashful.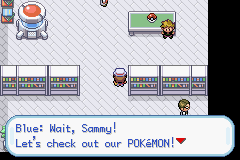 That's what I'm doin'!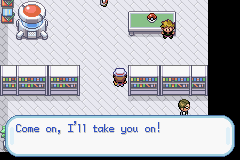 My NES better not lock up from being paused for so long.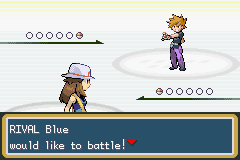 HURRY UP.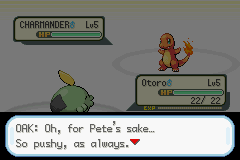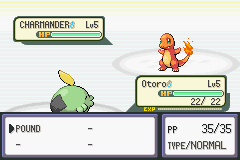 Wait. . . It WAS a charmander? then... but I..

Oh well.
GIVE IT YER-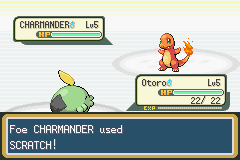 OH GOD IT'S FASTER.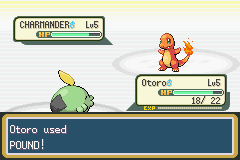 Derp!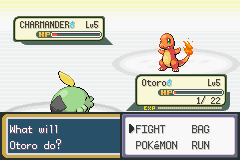 Choro Notes: Long story short...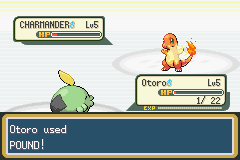 Choro Notes: Turns out Otoro and Charmander are the same speed, they kept alternating going first.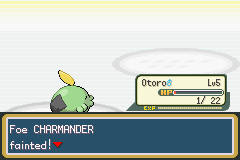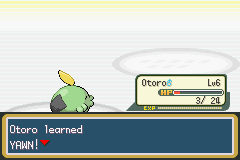 Choro Notes: Yawn - What Yawn does is it makes the target drowsy, causing them to fall asleep at the end of their next turn. It's handy because its accuracy is normally perfect!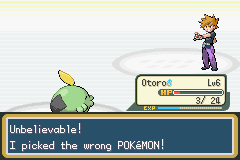 You picked the- I picked-


Ok, bye.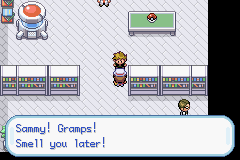 Smell you later indeed. :I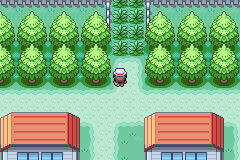 Hmmm. . .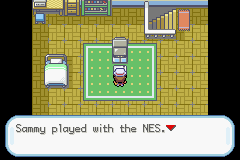 >> Next Chapter
^^ Index